Holiday in Scandanavia
Frösö (S) to Gronge (N)
No WLAN access points
Wednesday 4th July 2007
Got up on time this morning, with the sun shining on the tent you wake up automatically :). First breakfast, shower and put the tents in the cars. Before we left I took a photo of the view from the campsite, quite nice.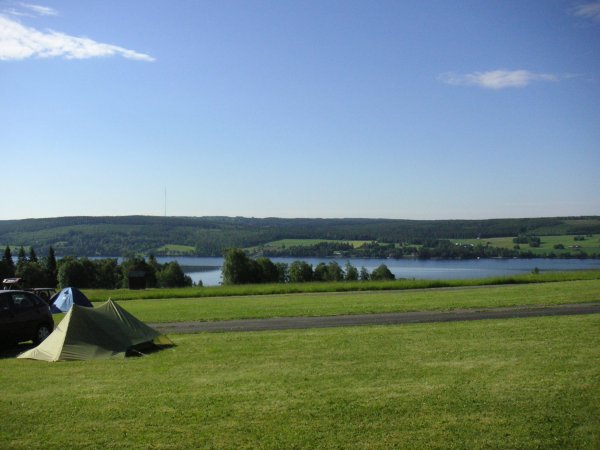 First we went looking for a gas station. We needed one, we drove yesterdays route on 1 taank of fuel. You can clearly see that the fuel consumption is quite nice: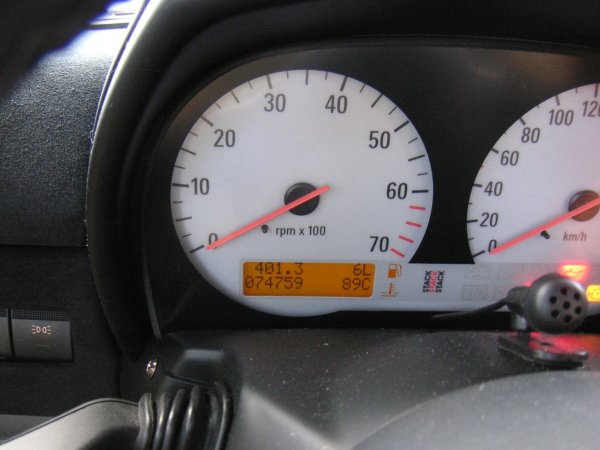 More than 400km and still nog refill sigh on the gauge. It allmost took 26 liters, so that is about an averague usage of 6.5L on 100km. That is over 2L per 100km below the factory specification.
The route wasn't very exciting. Nice roads, but more high speed (large chunks were 110km/h). So we allready crossed the Norwegian border just after midday.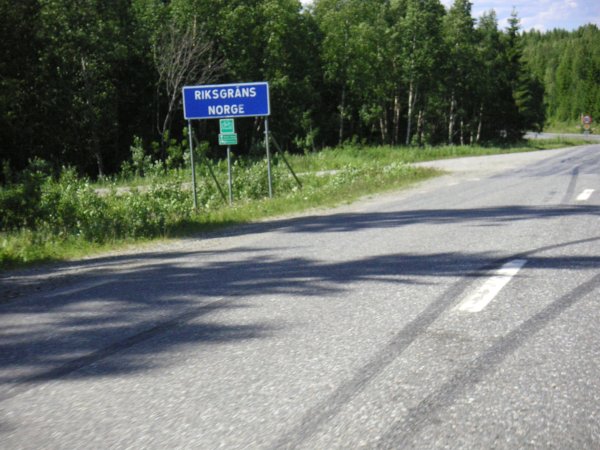 Just before lunch we stopped to take a picture of the view.
Just after lunch we got on our way to the campsite. Although that would mean we would arrive there quite early. On route there were some nice views.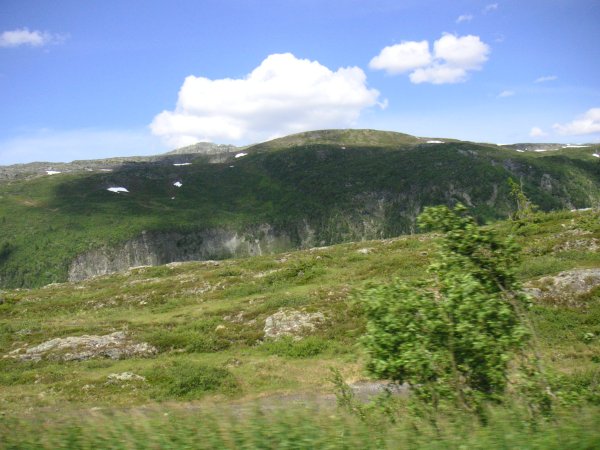 Just before going to the campsite we stopped at the waterfall in Formofoss. Not very big, but nice to see the wild water.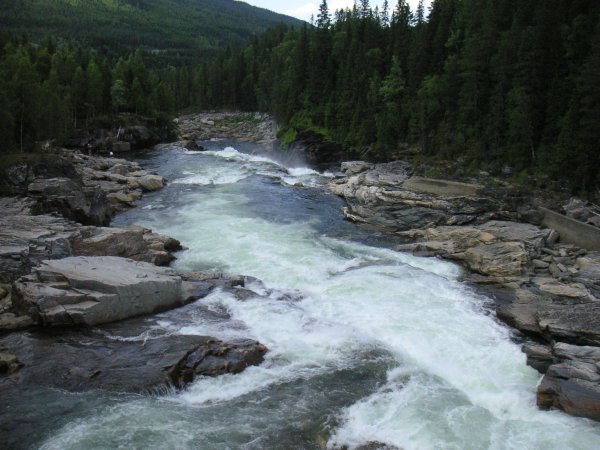 After looking a th waterfall we went to the campsite and put up the tents.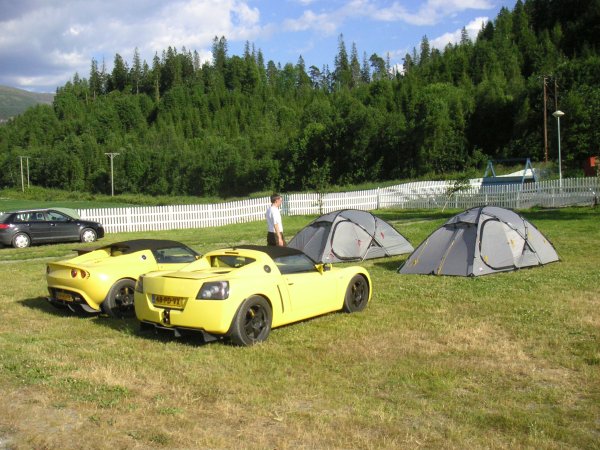 Got some grocery's at the local Spar. We got some interesting banana paste with a very high concentration of banana's which you can put on bread. So we'll have to try that tomorrow with breakfast :)