Holiday in Scandanavia
Kil (S) to Älvdalen (S)
Monday 2nd July 2007
Up at 07:00 this morning. First breakfast, this time in Swedish style with polar brad and silt (jam :) ). Take a shower, pack everything up and we are on our way. Fortunatly the weather is good again, so we could take the tops off.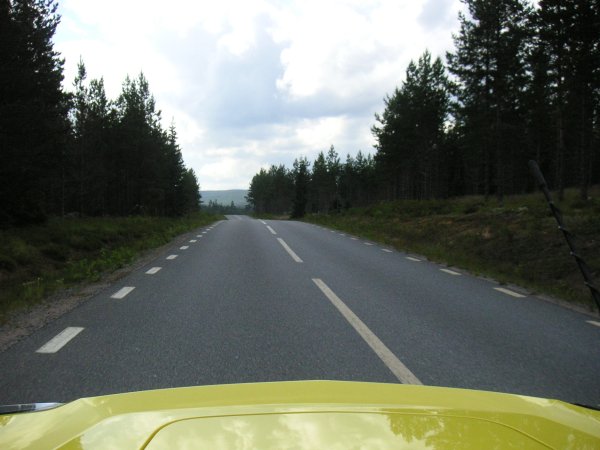 Made a short stop near a lake to stretch our legs.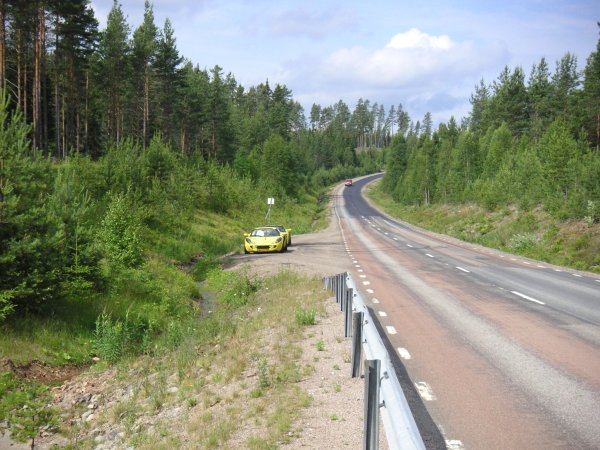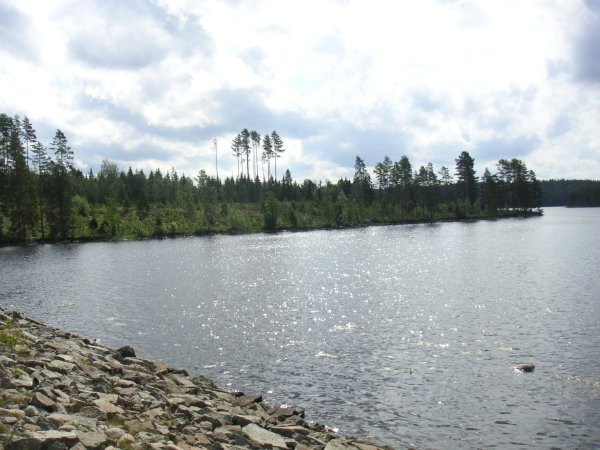 About 1.5 hours later it was time for lunch. Still nice weather, so we could eat outside.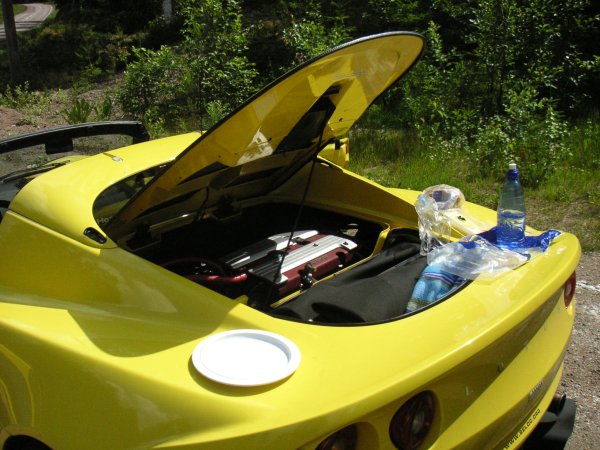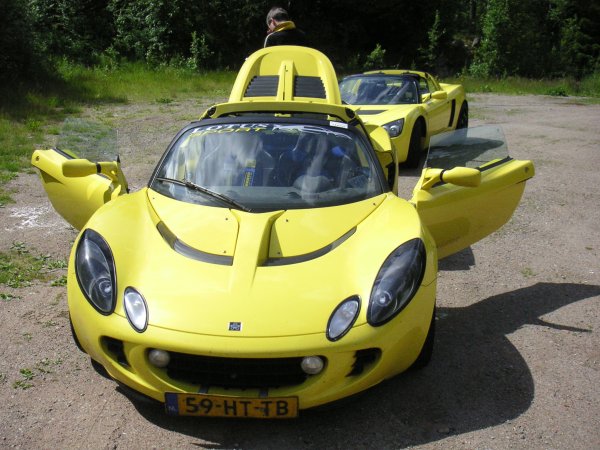 In the afternoon we stopped in Gesunda to ascend the mountain. The had a chairlift with takes you up around 500 meters. Up there you have a very nice view over the Siljan lake.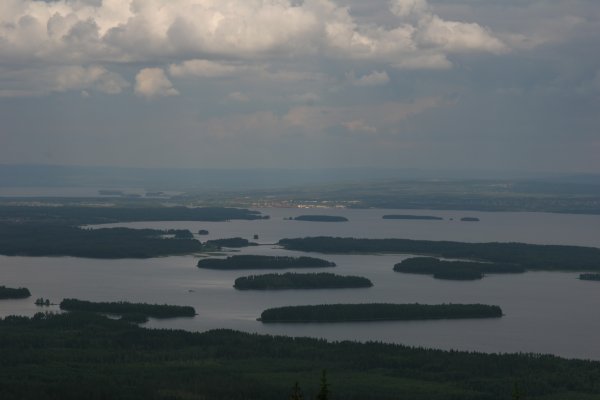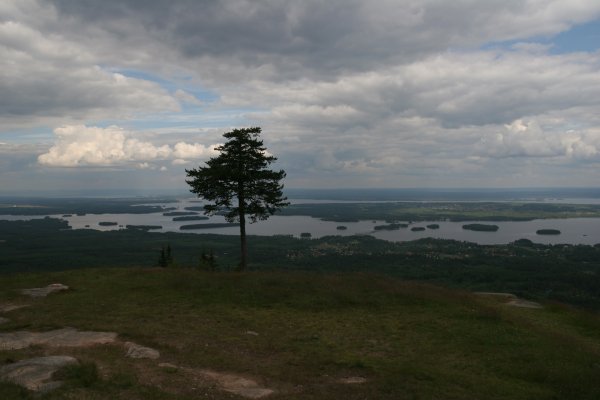 And ofcourse down again with the lift, this time with the camera handy.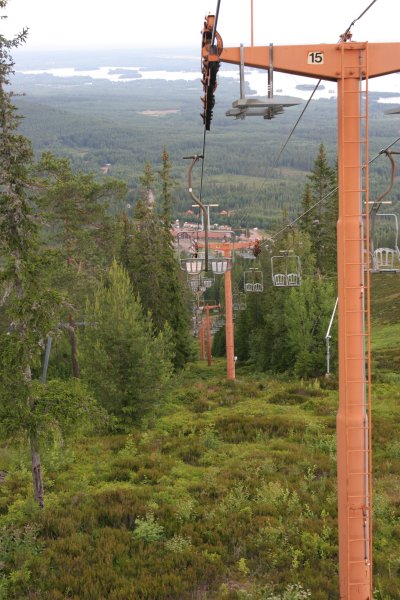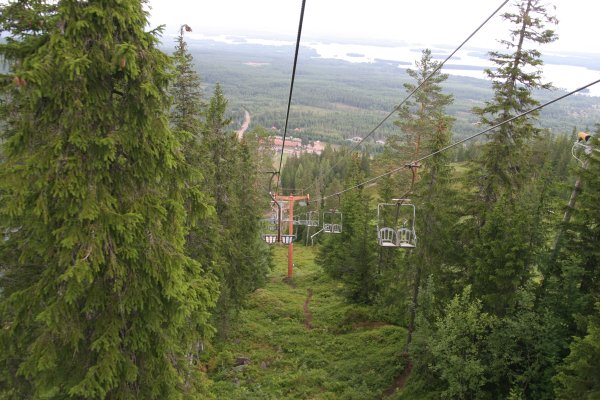 We continued our journey to the camsite (we visited this one 2 years ago). As the cabins are cheaper than putting up 2 tents, we took a cabin again.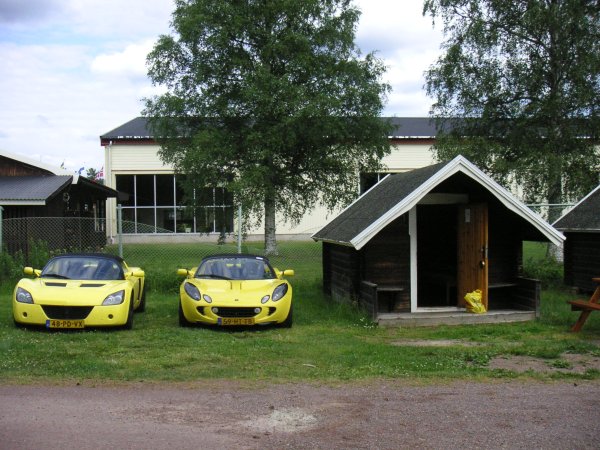 To get diner and breakfast and lunch for the next day, we did some shopping at the local ICA. This time we didn't forget to look for a card to charge the prepaid card that Jens arranged for me (thanks Jens!!). Fortunatly the ICA sells them: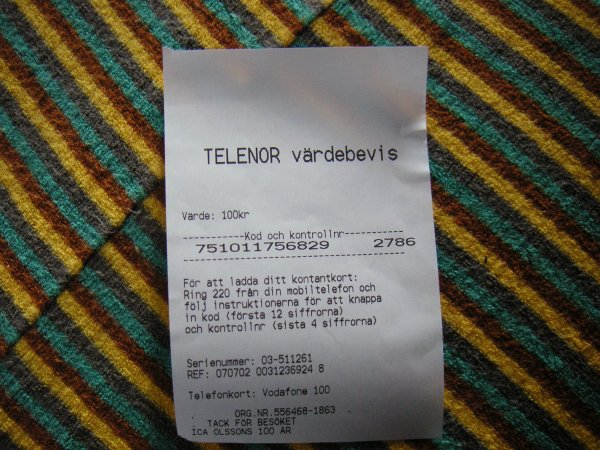 And it seems to work too! For about a tenth of the amount you would have to spend on roaming costs we can now access the internet and watch the weather forecasts. Very handy..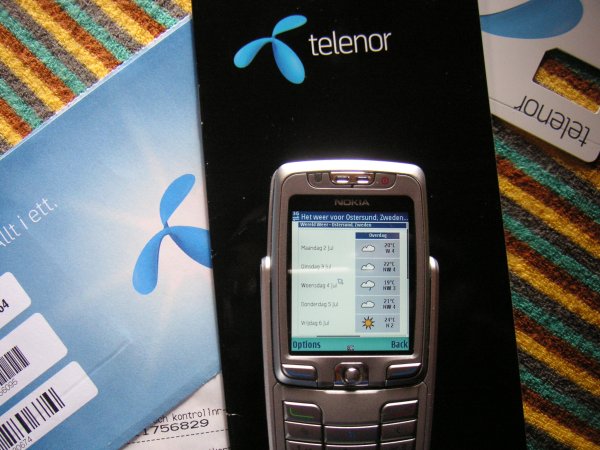 Time to get dinner ready. We combined some rice, vegetarian mix and meat (oh well, you have to keep it original).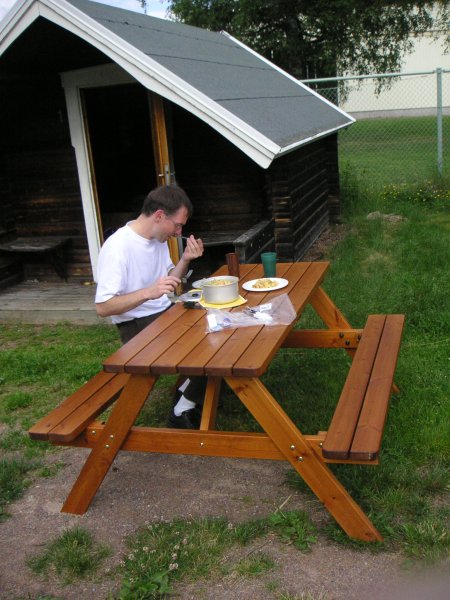 Fortunatly I had my camera ready. When we were eating, two of those hyperactive little birds came very near the table, very funny site.