Holiday in Scandanavia
Hol (N) to Sarpsborg (N)
Wednesday 18th july 2007
This morning it was dry! After all the rain yesterday and last night it was a nice change :). After breakfast, shower and packin up we were on our way.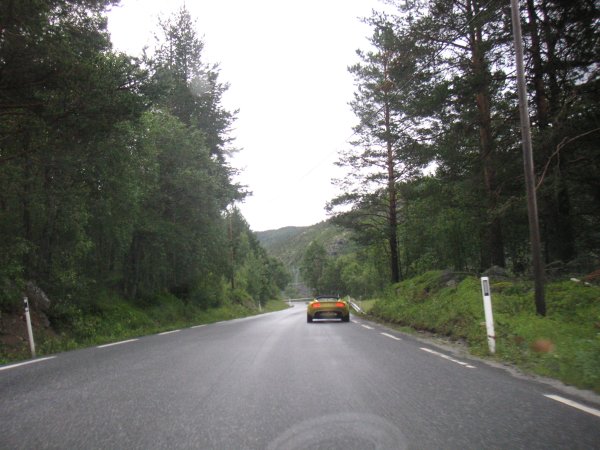 Just after 09:30 we made a small stop to stretch our legs.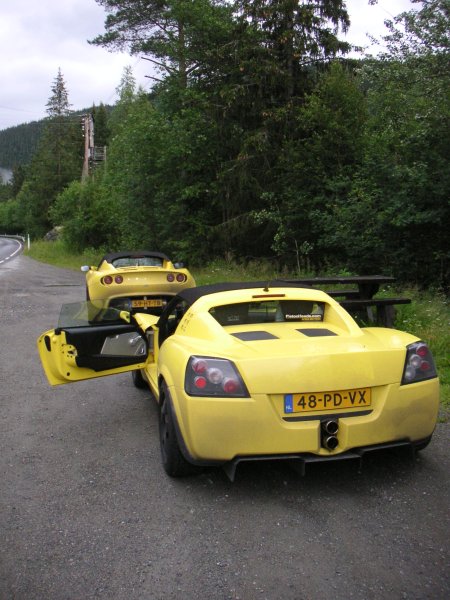 It looks like the clouds are in pursuit :).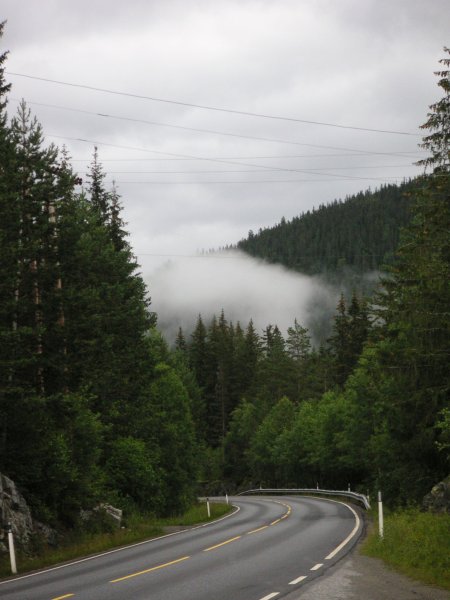 The scenery is quite different now that we are a bit more south.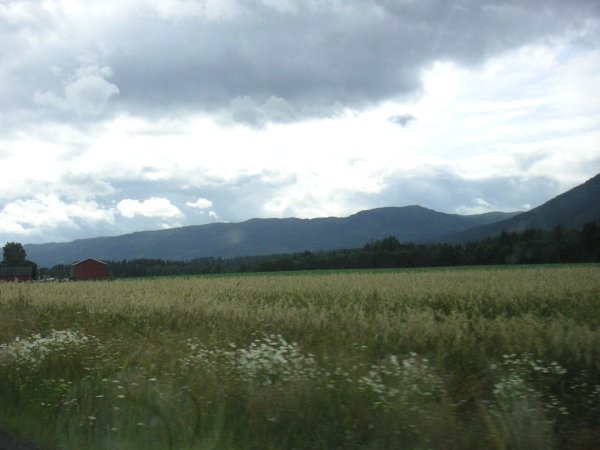 We did have some nice roads today. Unfortunatly when trying to attempt to film a set of hairpin corners, the battery of my camera died. But I did manage to make a movie with my phone. But it is a little bit weird though :)
After having stopped for gas we found a spot to have lunch.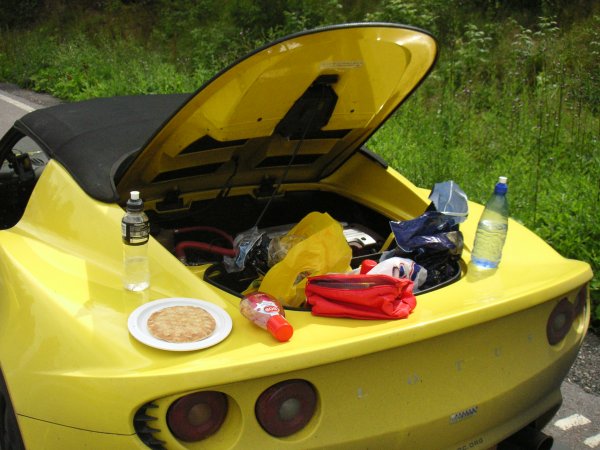 After lunch we drove a bit of E18. It really started to look like a highway with a maximum speed of 100km/h!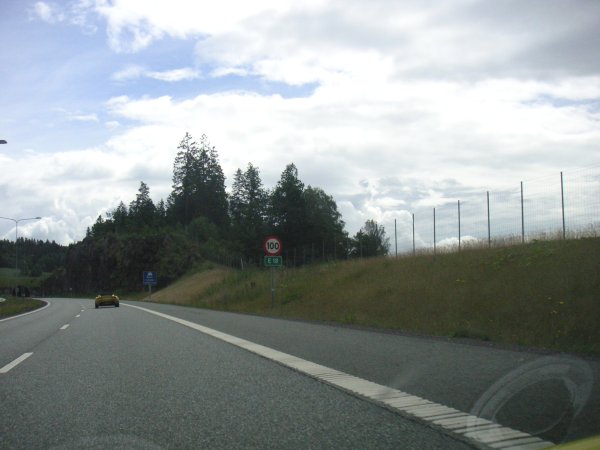 Around 13:00 we arrived at the ferry. We were lucky, it just arrived.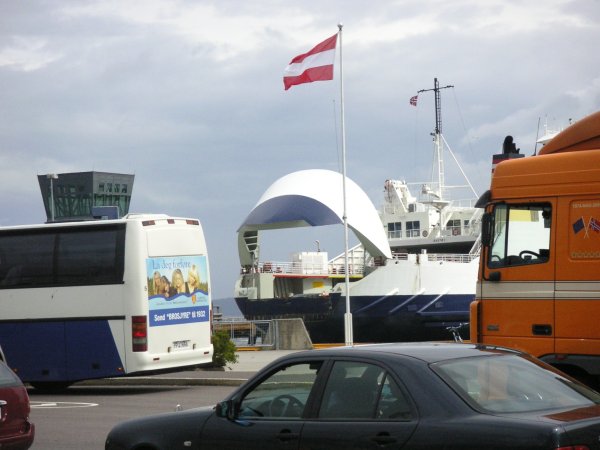 The question was if we would fit on it in this go. There were a lot of people ahead of us in the queue.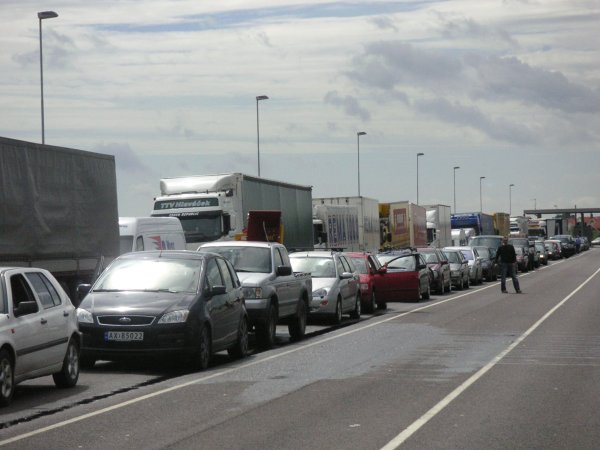 Fortuantly everyting fit on the ferry. But we had to go to the lower deck.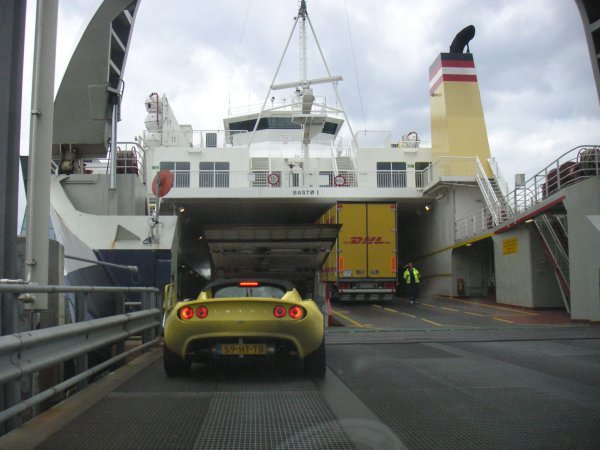 It was a fair bit of sailing and the sea even threw some waves at us.
In totat there are 3 ferrys on this line. Clearly there is a lot of traffic here. There also was a speedboat on our route that ttried to cut off the ferry. The captain didn't seem to be very happy about it, he had to slow down the ferry and sounded the horn a few times.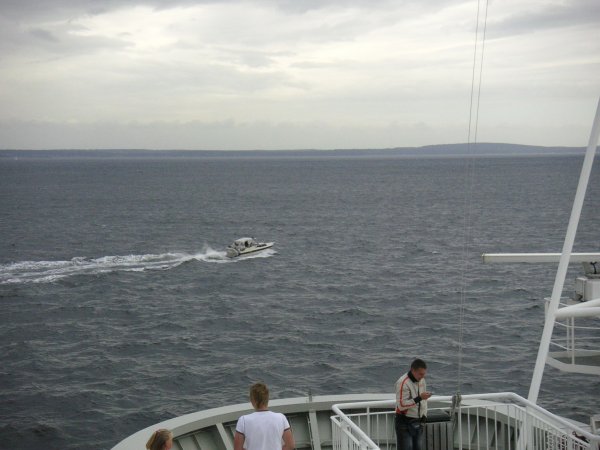 Once we arrived at the other side there was quite a traffic jam trying to exit the village. The traffic flow is quite sub optimal.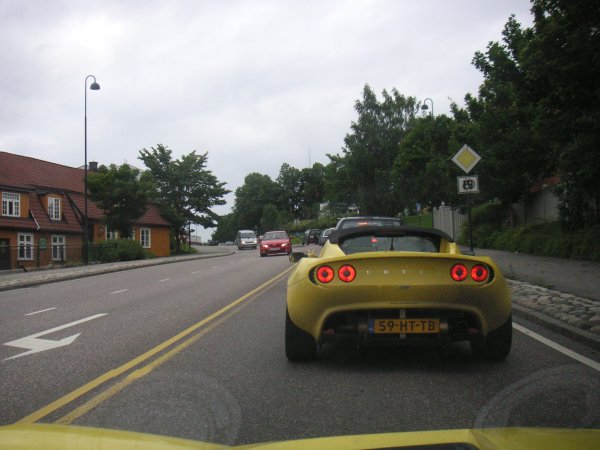 We arrived at our first potential campsite in the beginning of the afternoon. And they had a spot free. So we tok a cabin again, as the weather isn't looking too great.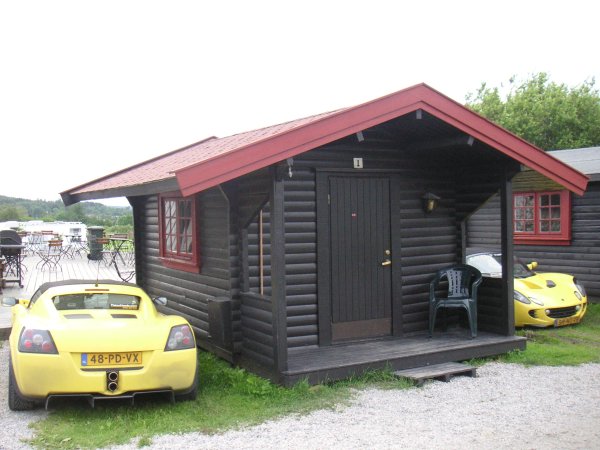 After unpacking we first found a supermarked. Wasn't too far away, about 6 kilometers from the campsite there is a joker.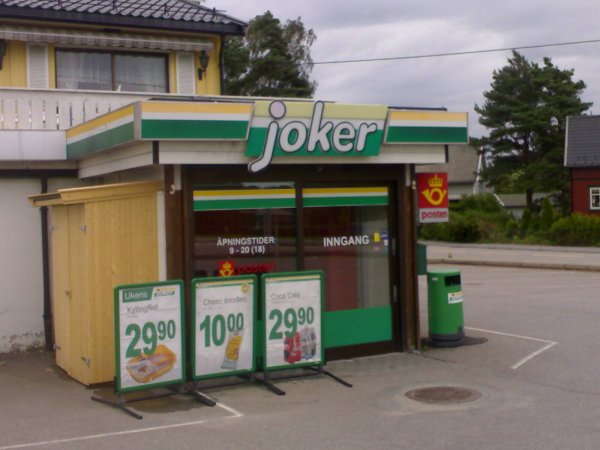 These supermarkets are a bit smaller, but they do carry a lot of products.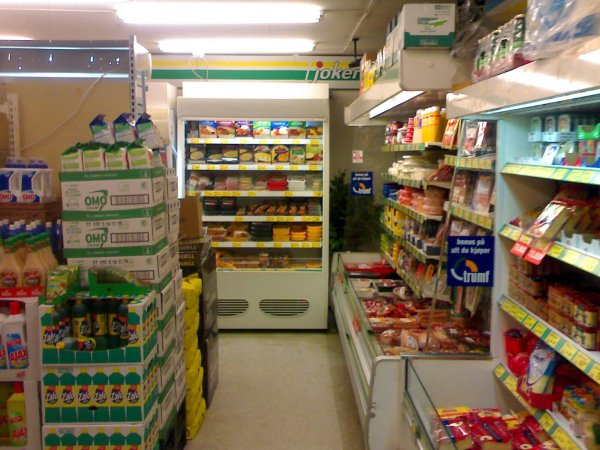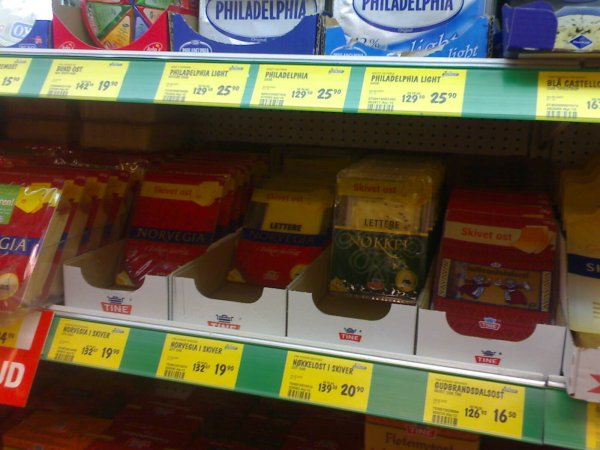 As we have a fridge we took some milk and found some dinner.
We also have internet on the campsite (NOK 69). First uploaded the website and put up the pictures of today. This evening we're watching some tv, we even have a tv in the cabin!