Holiday in Scandanavia
Skibotn (N) to Gällivare (S)
Sunday 8th July 2007
To give an idea of how dark it gets on the location we spent the night, we've made this photo last night. And no, it has a normale shutter time.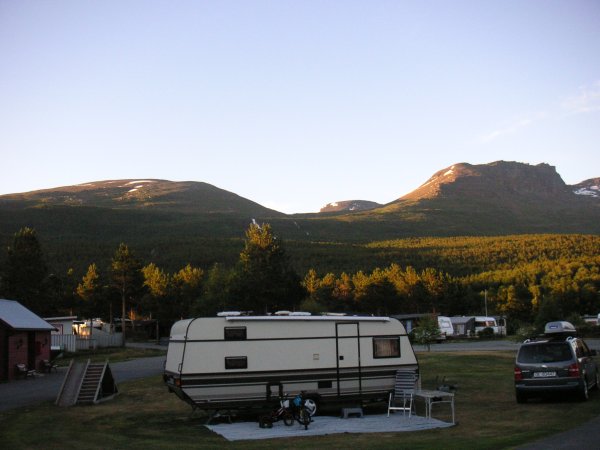 This morning it was good weather again! After breakfast, shower and packing up it was time to leave again without the roofs on.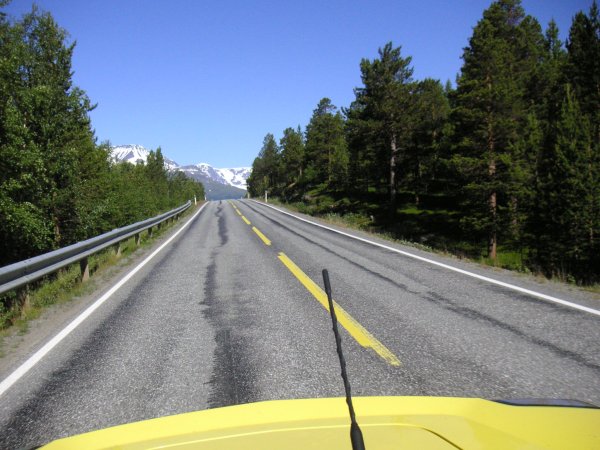 Today not a very exciting route. Large piece E8 which goes through Finland.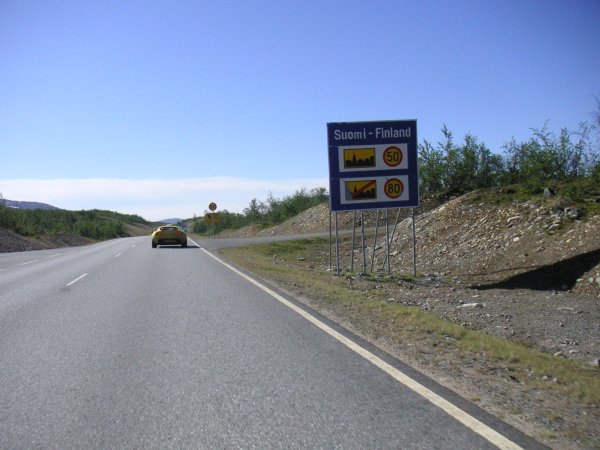 There is a striking difference in landscape and roads in Finland. We were at quite a high altitude, but you can clearly see the vegetation is different.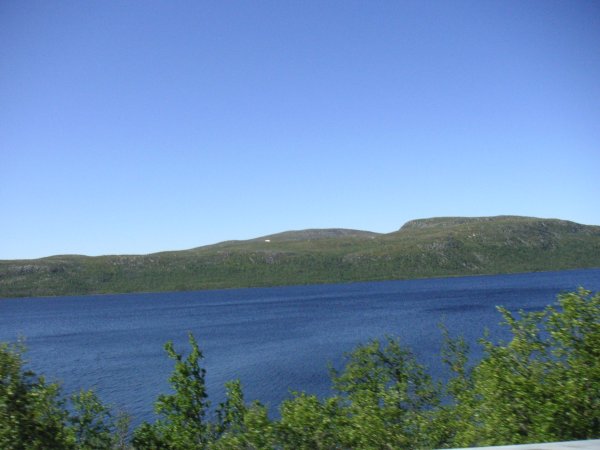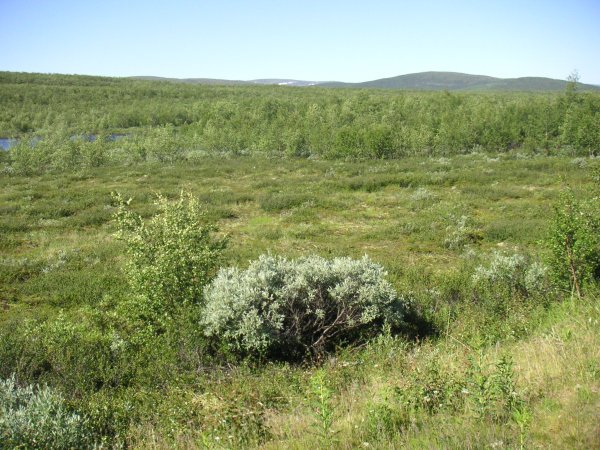 It was fine weather to drive. It was a bit chilly, around 15 degrees. But with the heater on a little and sitting in the sun it was quite nice.
There were some nice bits of road. Although the number of nice corners is not very high, because it is a main road.
Yesterday we were afraid the reindeers had gone extinct. But clearly they do exist in Finland! Finally we saw the first one today.
But after we crossed the border with Sweden, the Swedish reindeers had to show themselves too.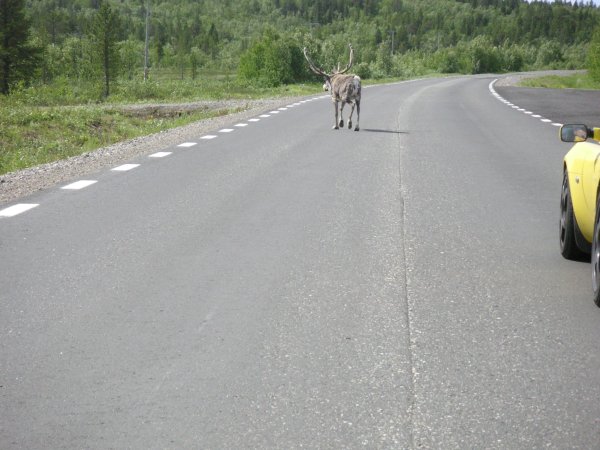 Did some grocery shopping in Gällivare at the Coop Forum. After shopping we continued to the camp site. The price of a cabin is only 3 euro's more then the price for 2 tents. Adding the tricky weather to that we opted for the cabin again.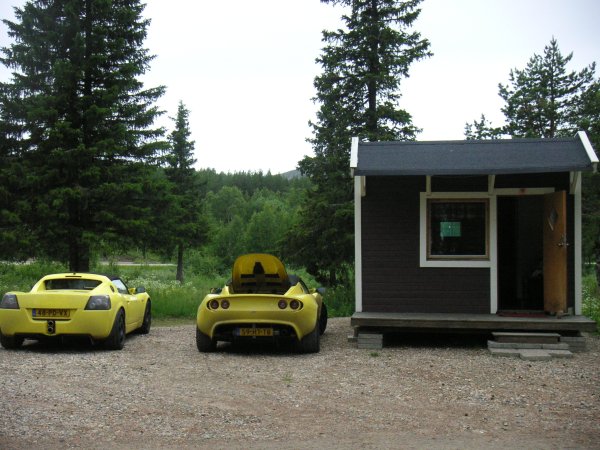 We also went to the local tourist bureau. We booked a tour of the mine in Malmberget. Tomorrow morning at 09:30 the bus leaves.