Interior
I already started with the redesign of the interior a while back when I changed the dashboard and anodised some of the aluminium compontents black. So now I decided to finish the job. First I removed some of the remaining aluminium parts.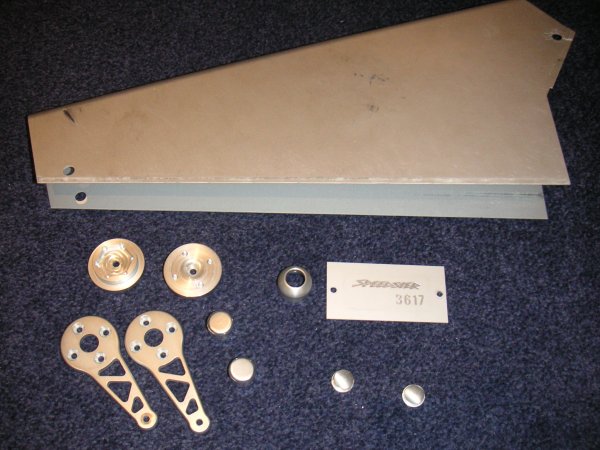 I sent those of to Nederlandse anodising. After a while (a bit longer than planned) I got the parts back.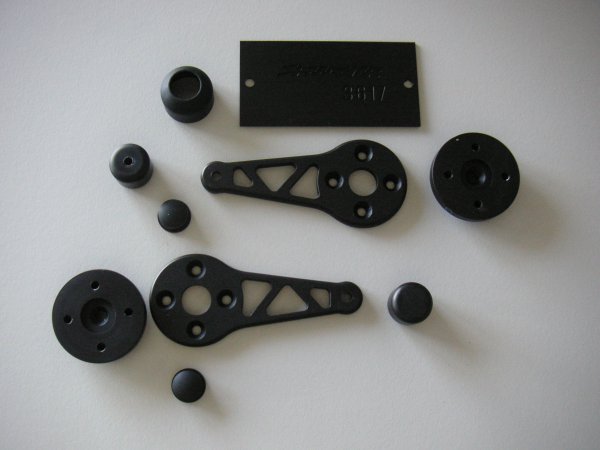 Then I had a talk with Wilbert, who did my dashboard. Again, he was willing to also do the rest of the parts! I'm not very good with colors, so I asked him for a good idea. He said he would put some yellow in it.
Again, he did a superb job! When I got the parts back, they were just fantastic! Couldn't wait to get them in the car and see how they turned out.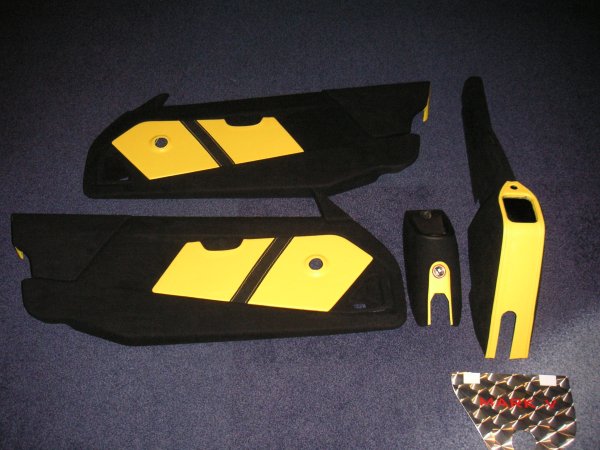 Had to make some changed, but those were planned. I put in another starter button. This one has the alarm led integrated and has a nice aluminium look. All the panels I put on with velcro, which works REALLY great!
So now for some pictures :D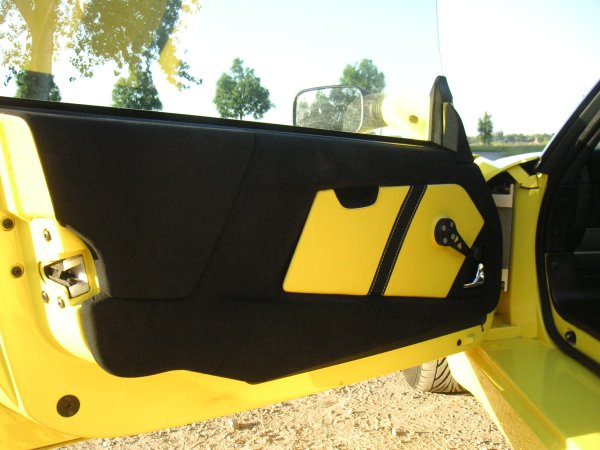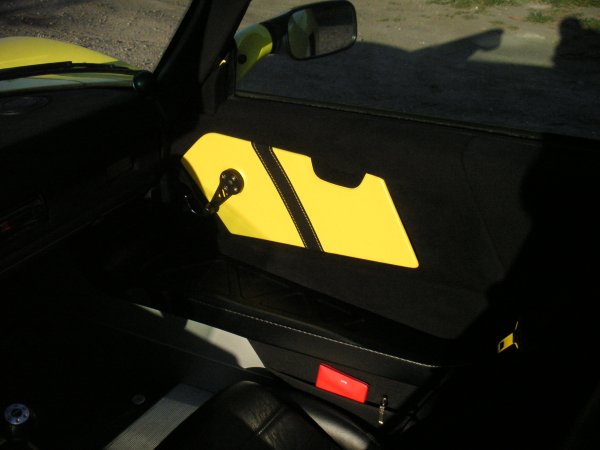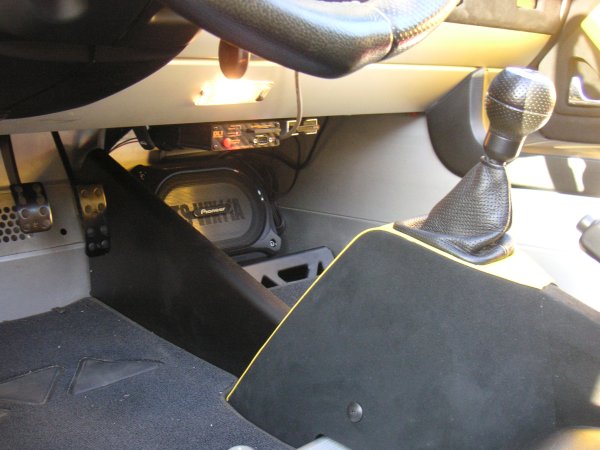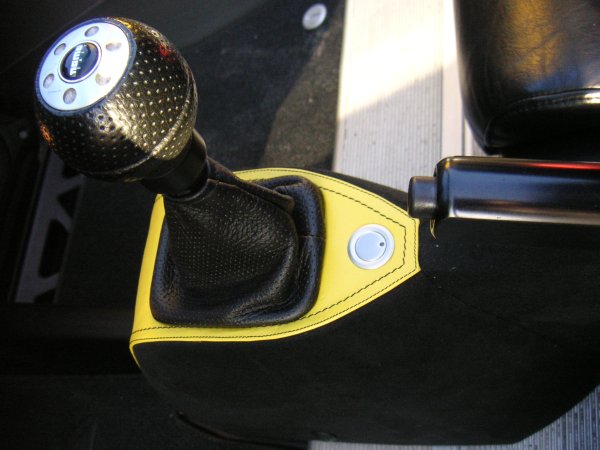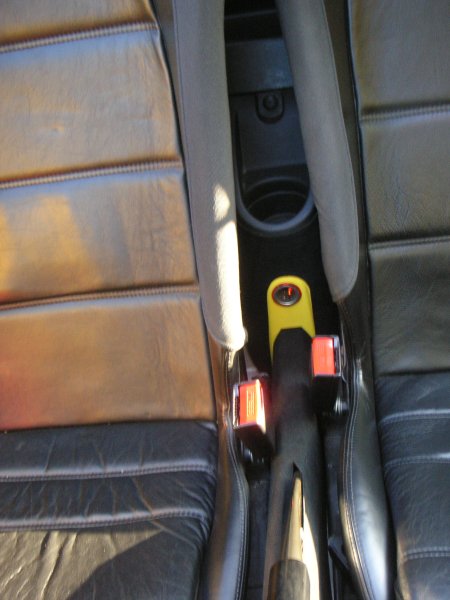 I am really VERY happy with the finished result. It looks amazing, so much better then how it was. Everything feels much more like it should have been. Very big thanks to Wilbert, I owe you one!!