Diffuser
Yesterday I found this package at the door: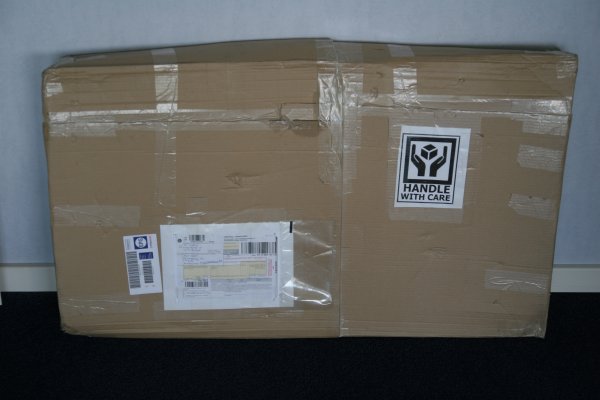 All the way from Sweden, Norrhult, I recieved a diffuser for my Speedster.
The diffuser comes complete with mounting material.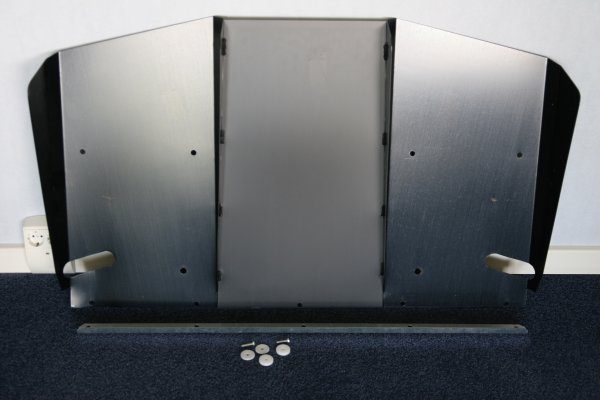 The diffuser is made by Jim Kindblad (Jimsan on the VX forum).
Mounting it is pretty straight forward. First remove the old diffuser from the car. Remove the 14 bolts (12 small hex bolts and 2 big bolts) and two plastic screws at the sides. The last ones will not be used with the new diffuser. The old diffuser can now be removed from the car.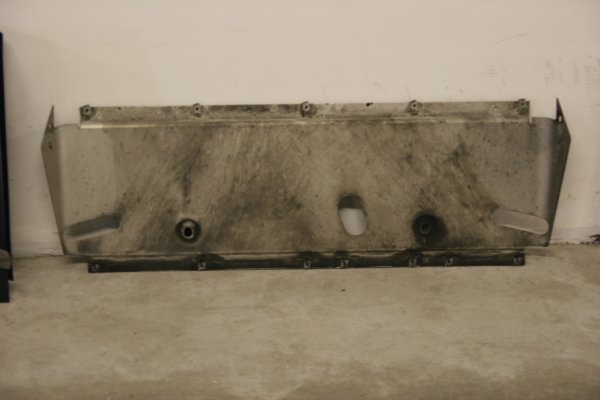 When you see the diffusers next to eachother, you can clearly see the new one is a lot longer and tries to keep the air from escaping from the sides of the car.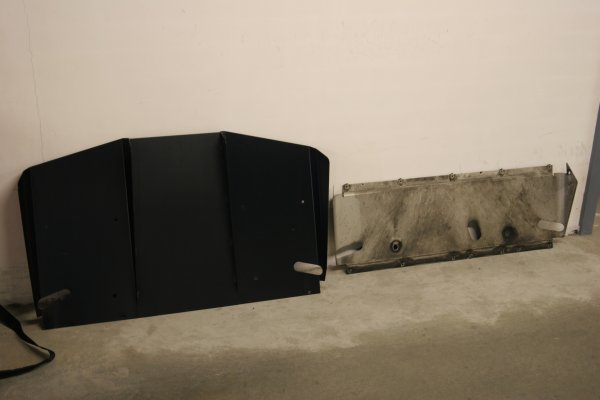 The clips can be removed from the old diffuser. 5 of these clips can be put ont the L profile.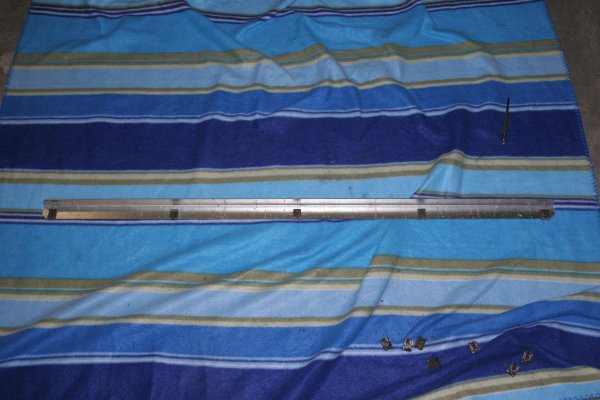 The L profile should be mounted on the rear clam and hold in place with one small hex bolt in the middle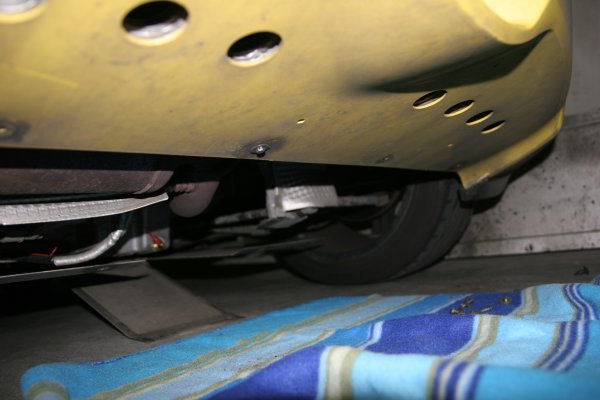 Make sure you check if the holes in the clam allign with the clips on the L profile. If they do, tighten the center bolt so the L profile will stay in place.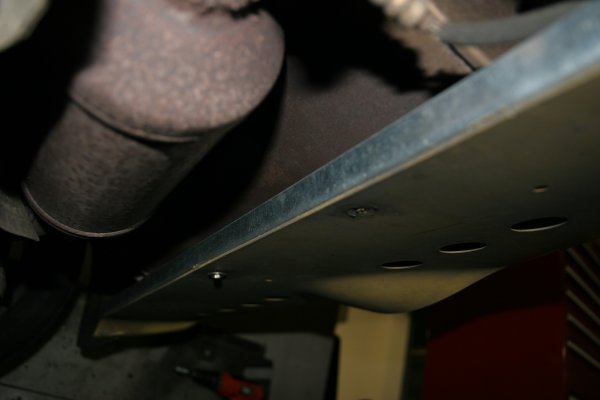 The remaining clips can be put on the diffuser.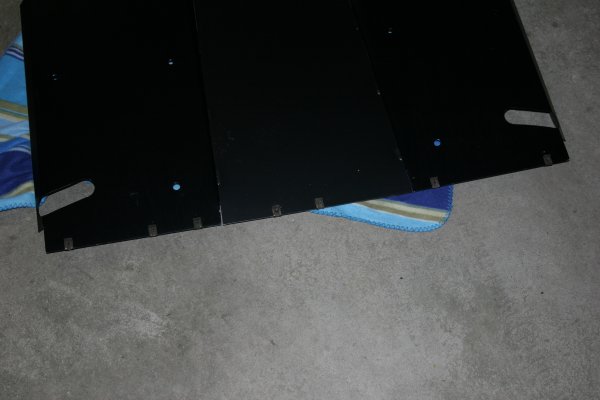 Then put the bushes on the diffuser. The 6mm bushes go in the midle, the 2mm bushes at the outside. You can glue them in place if you want, it makes mounting a bit easier.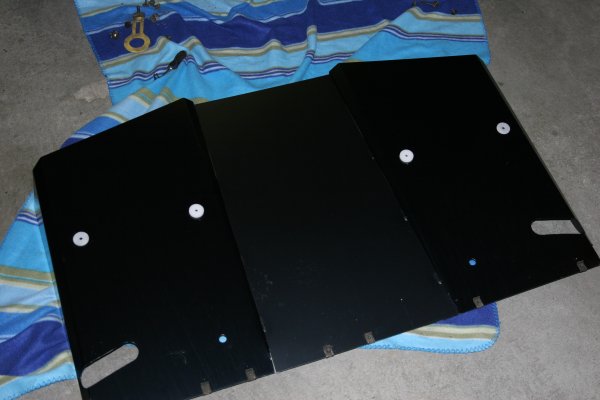 Mounting the diffuser is easiest with two people, allthough it can be one on your own. Best to start with the two big bolts in the middle. Don't fully tighten them yet. Then put the 12 small bolts in place. When everything fits, start tightening up the bolts. First the 2 big ones and then the 12 small ones.
The reesult looks like this: