Dashboard
There are a number of things I wanted to changed about the dashboard. But it would be a lengthy project. So first I bought a second dashboard. Stripped all coverings, filled up the ventilation holes so they are flush, removed the starter button and smoothed the dash.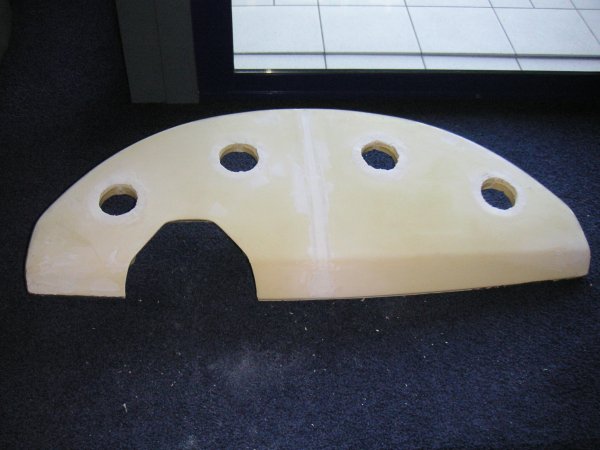 Then I started making an extension to the dash to hold two gauges.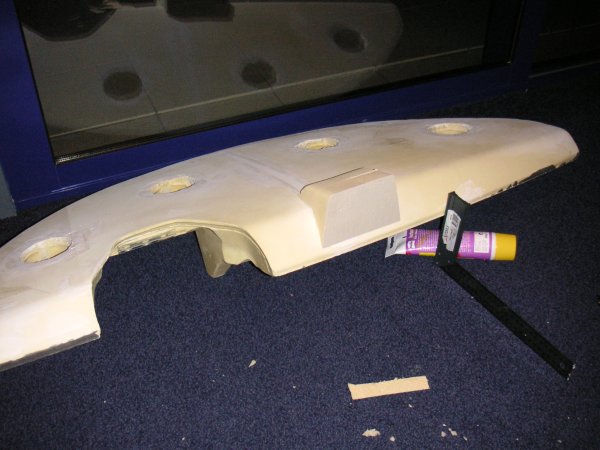 From thick plastic I made a front, including a sun screen.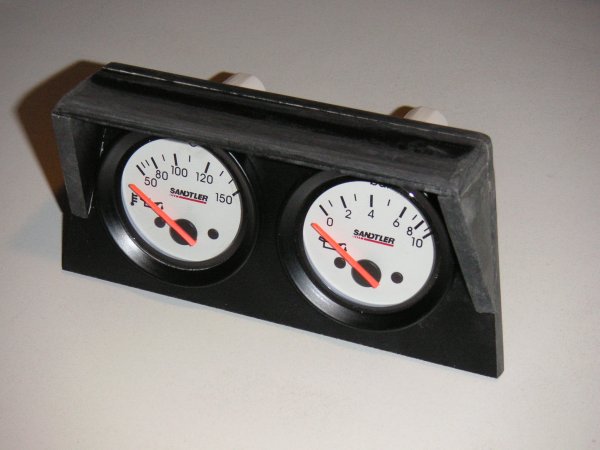 Then I started to integrate all the parts and put them on the dashboard.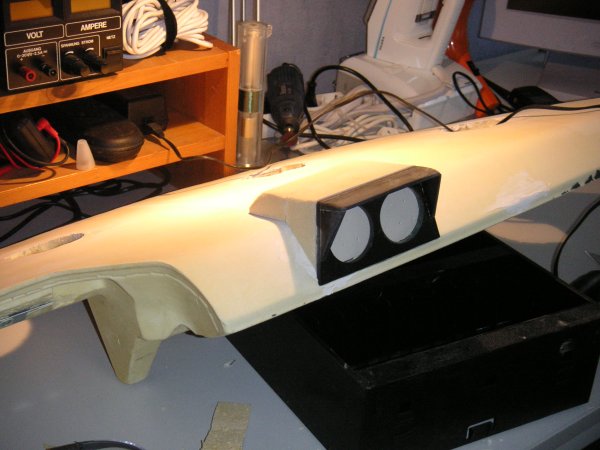 And smooth everything out, make it ready to cover.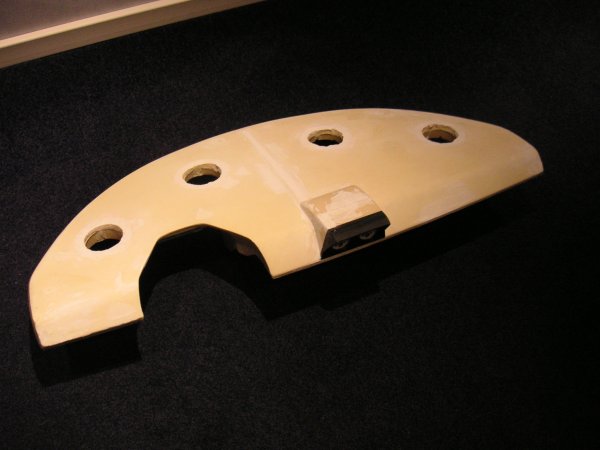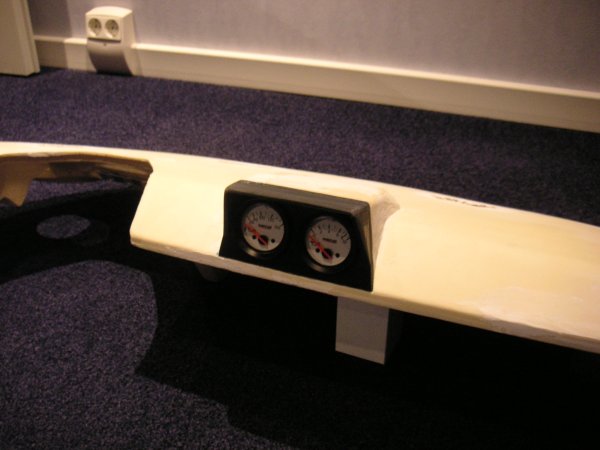 I brought the dash to Wilbert, who was kind enough to attempt to cover the dash in alcantara, no easy task! And he did a superb job!! (Wilbert is in the picture).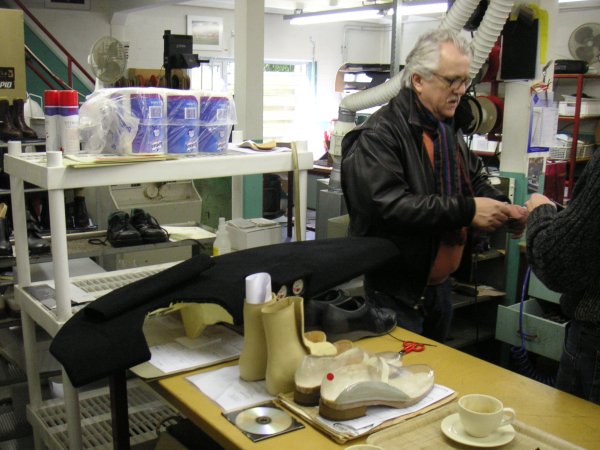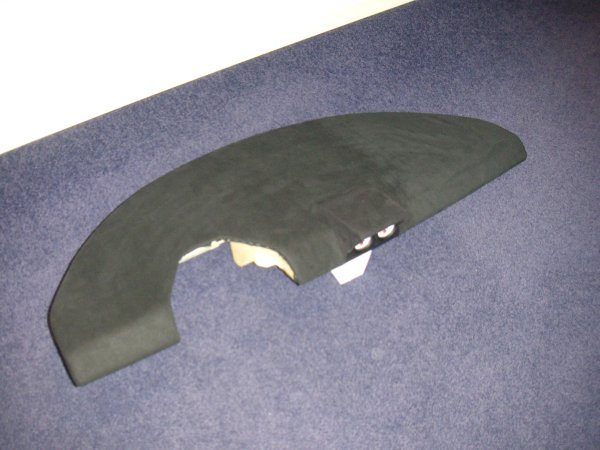 Ofcourse I had to do some work before fitting it to the car. Holes had to be cut for the ventilation.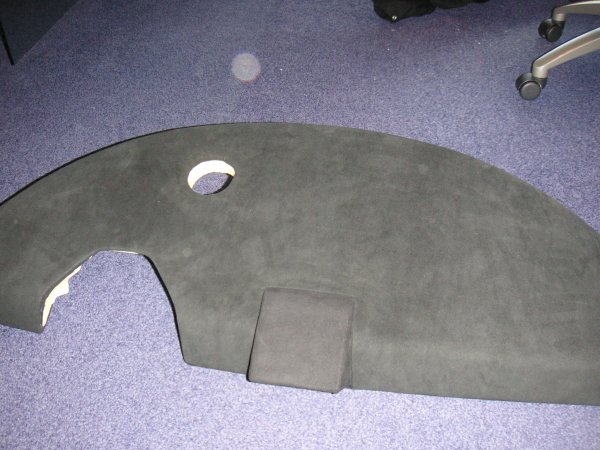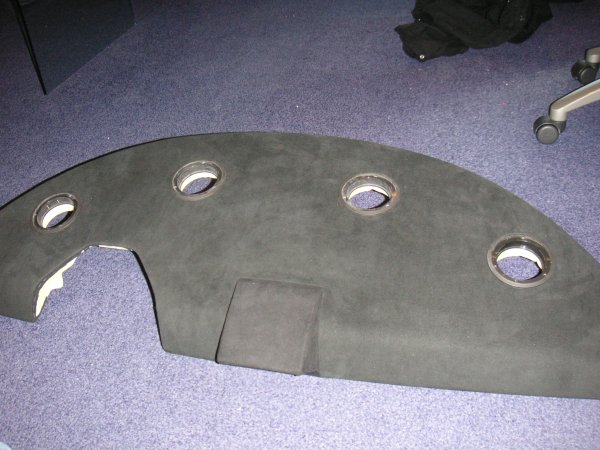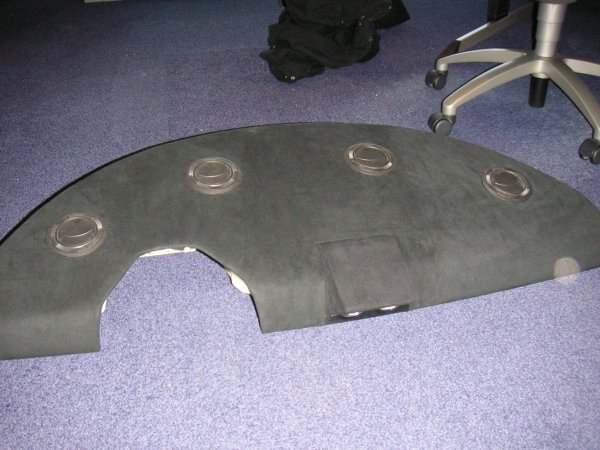 And I glued the air duct to it, making sure there are no leaks.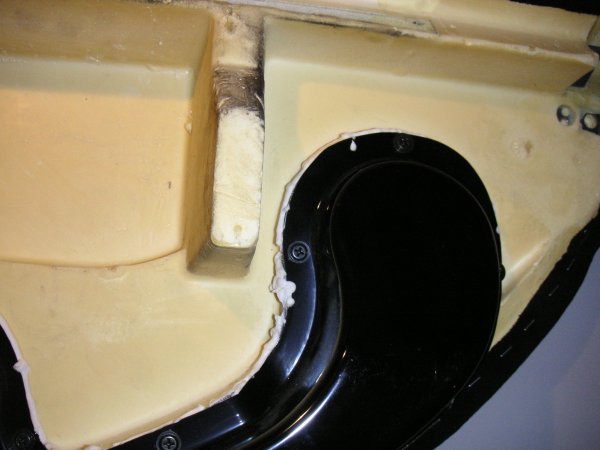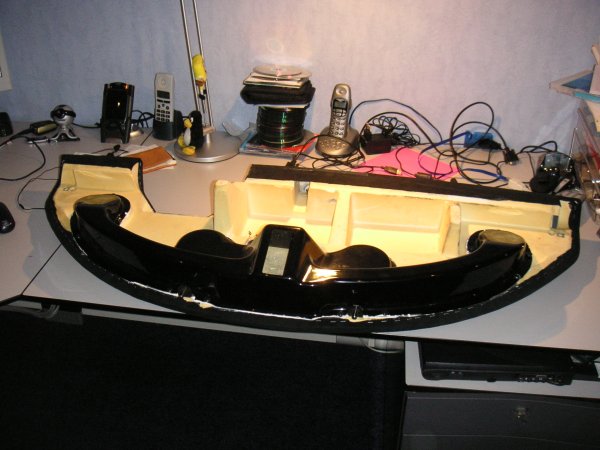 Wilbert also coverd my dashpanels in alcantara for me to finish of the look.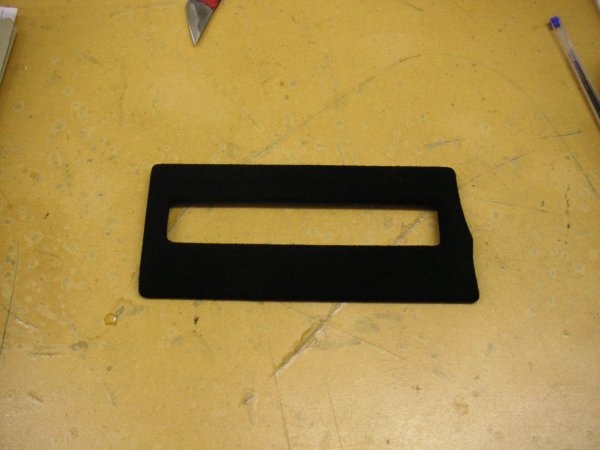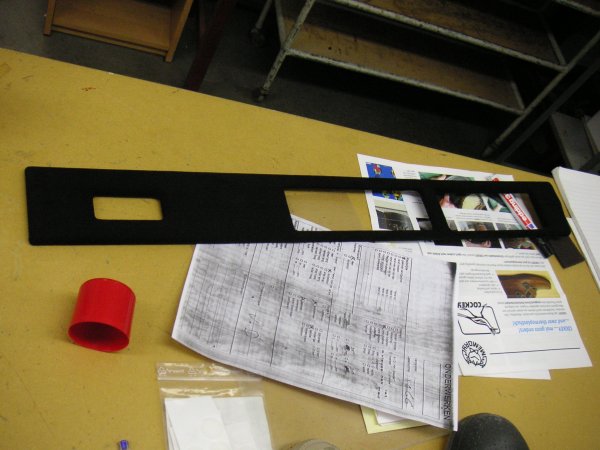 Now with the basic dashboard ready, I only had to rewire the starter button as there was no space on the dash for it anymore. I just extended the wire and placed a new button near the gear shift.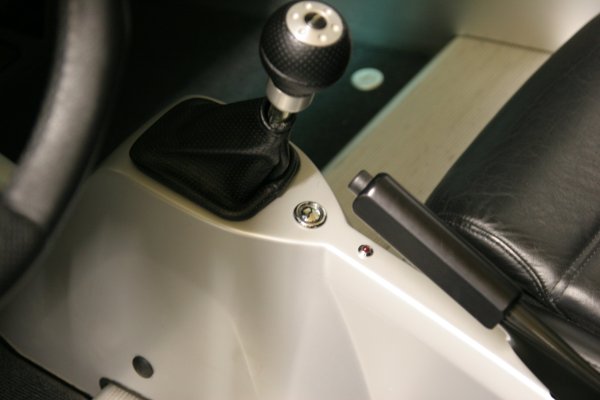 And the final setup now looks like this with the dash and the plates in place.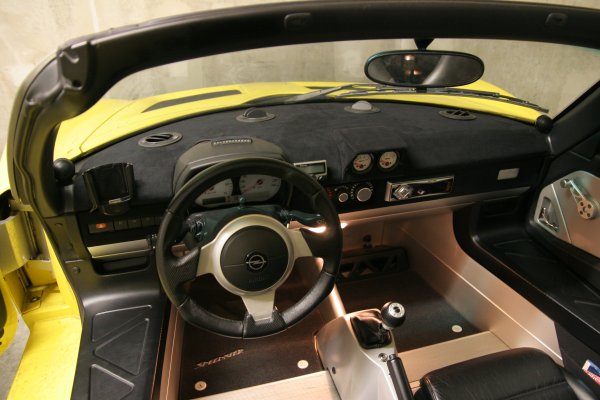 Very pleased with the result, it looks very good! The gauges are in a very convinient place, easy to read out when you're driving.