Debadge front
When I just had the Speedster I allready wanted to remove the bar from the gril. I personally think it is way too big. Without the bar the Speedster looks a lot better. I would have liked to keep the bar in one piece, but that would mean taking the front-clam of, which would be a little bit too much work for this. So I had to cut the bar to pieces.
The bar was more difficult to remove than I anticipated. But using the dremel and a dril did the job. The bar is completely destroyed though.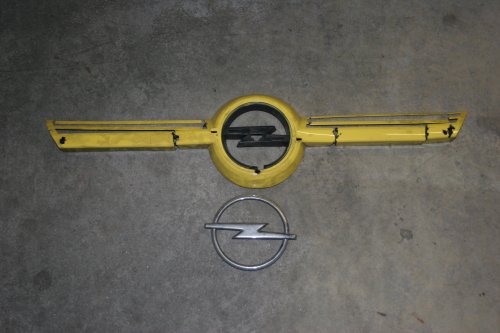 The problem is the screws fall down on the inside. You can detach the nose from the alumium on the underside and try to get the screws out. I lost one, I couldn't find it. Strangely, I don't hear a rattle when driving. It is a lot easier if you jack up the car, but it isn't nessecary.
I still want to have something on the car so you can see it is a Speedster. So I got the badge from the rear and glued it to a piece of plastic and attached some tiewraps.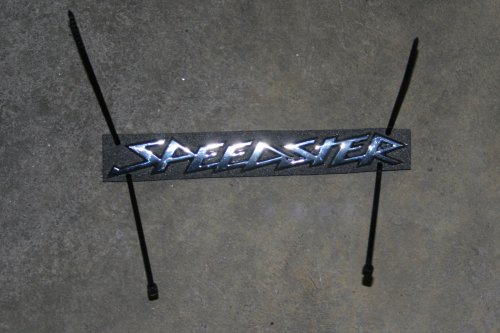 I attached the badge to the bottom right of the gril.