CG Lock
I've been thinking about buying one of these for a while now. When I saw I discount code I just ordered one. It arrived yesterday: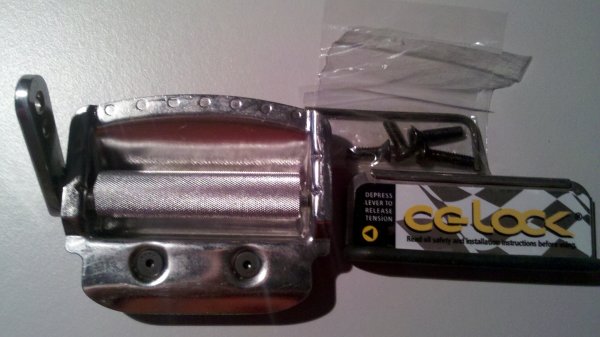 So what is a CG Lock? The CG Lock is mounted on the safety belt and it allows you to tighten the belt over your hips without it being able to slip back. So basically locks the hip part of the belt but leaves the shoulder part free. You will be able to position yourself better in the car, get a better feel for what the car is doing, relax more in fast corners (much less having to brace yourself) and it will prevent you from sliding forward (is better for posture).
Mounting it is quite easy, it takes about 5 minutes. The CG-Lock is mounted on the back of the belt tongue.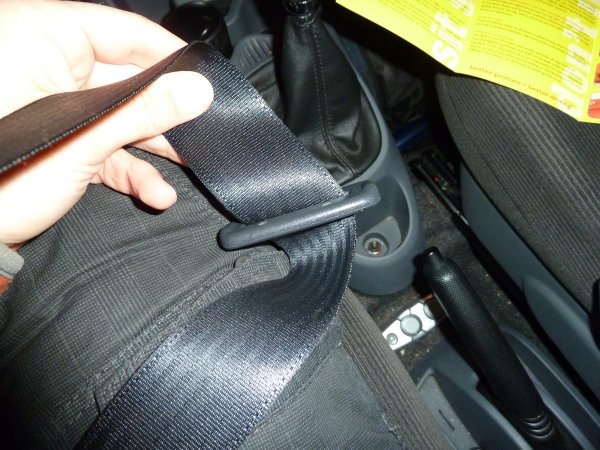 The CG-Lock slides over the back of the tongue. It must be tightened with two screws using the included allen key.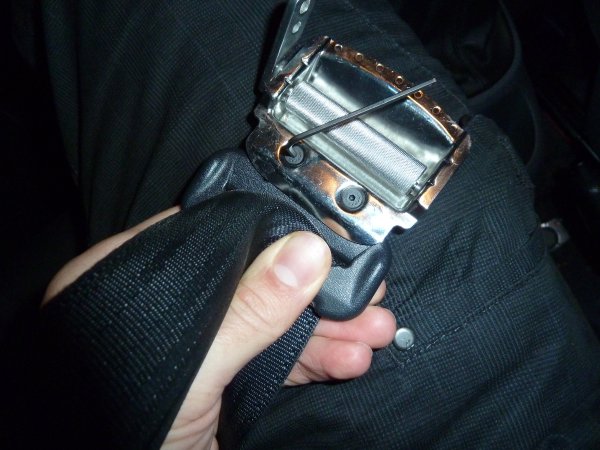 It is very important to take your time here. You need to select the correct length screws (different lengths are included). The screws must not stick out the back, otherwise they can damage the seatbelt, which could lead to unsafe situations.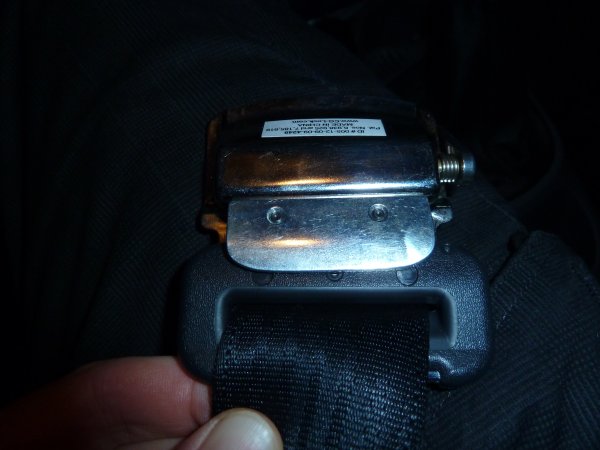 When everything is tightened firmly, loop the shoulder part of the belt back over the CG-Lock.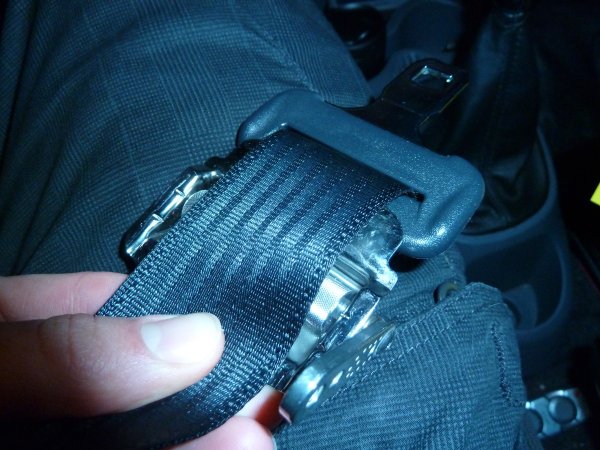 Now carefully slide over the the bar. It needs to be straight to fit properly.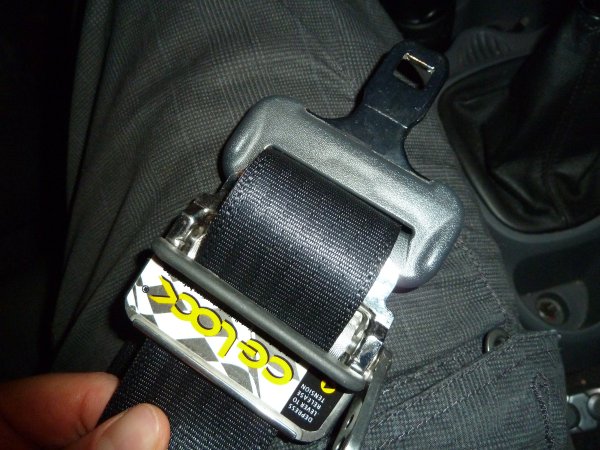 To be able to fully slide it into place you need to hold down the lever. The bar will now slide into the lock position.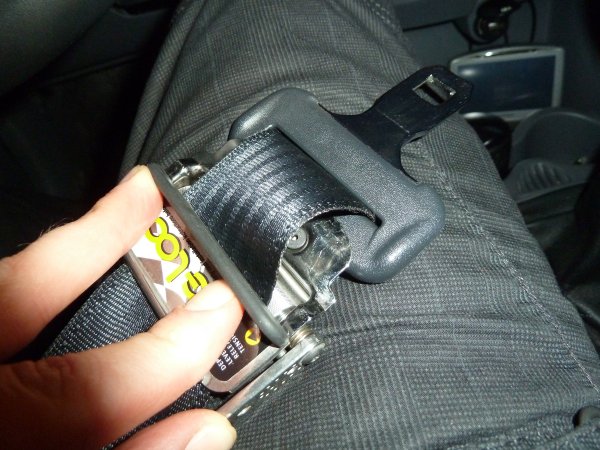 Fitting is now done. You just use the seatbelt as you would normally do. When grabbing the tongue, press the lever on the CG-Lock. This will allow the belt to slide through it. Lock the seatbelt in place. If you now gently tighten the belt on the shoulder part, you will feel the hip part of the seatbelt staying in place. Of course it works best when you're right into the back of the seat.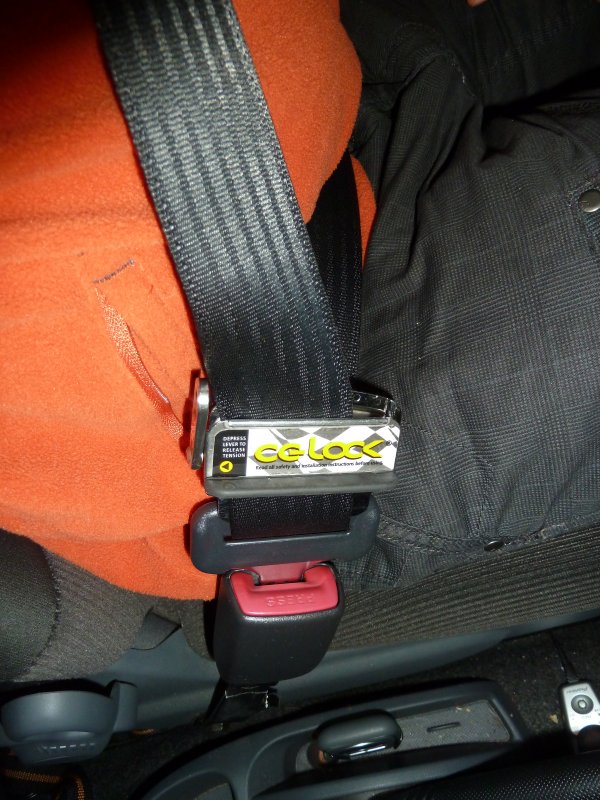 The website of CG Lock contains much more details on fitting and using the CG Lock.
I've been driving with the CG Lock for a couple of days now, and it works really well. Can really recommend this add on!