Subwoofer
From my starlet (previous car) I still had a Pioneer TS-WX11A, a brilliant small subwoofer, excelent for under seat placement.

For installation in the C1 I choose the driver seat. Just put some velcro on the sub and stick it to the floor.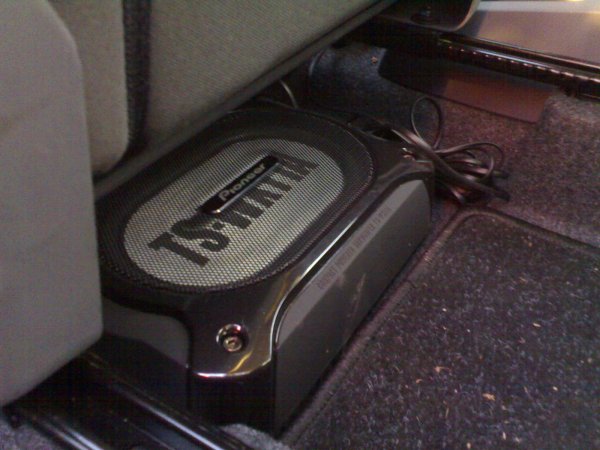 As the sub can pull quite a few amps, it is best to make a direct connection to the battery. To run the wires, the gear console needs to be removed.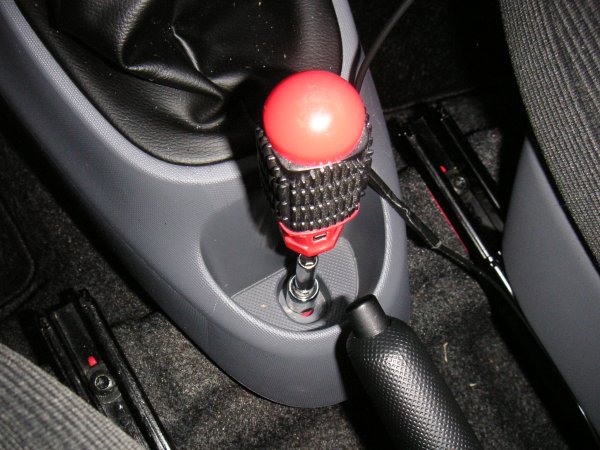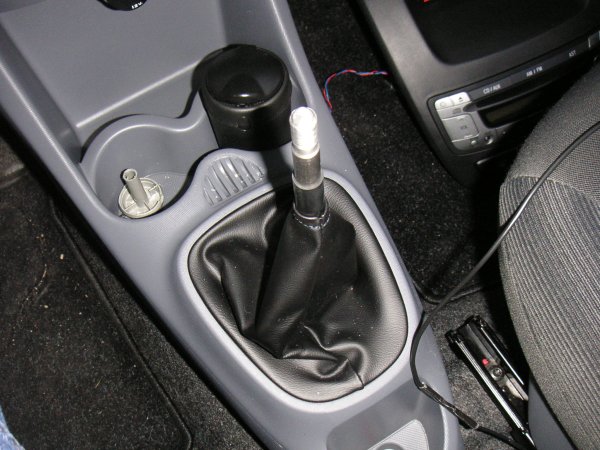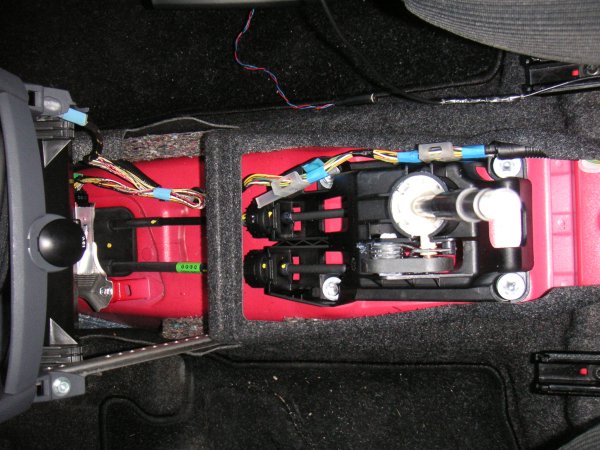 I connected the cables to the sub under the seat and I ran the cables from the sub to the front of the car under the carpet, except for the ground wire.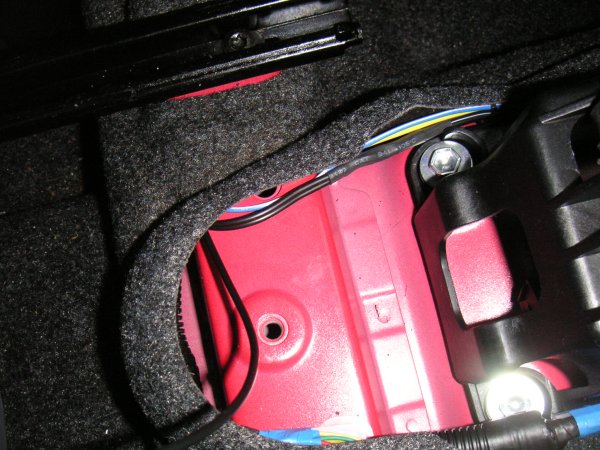 The ground wire is connected to one of the bolts holding the gear shift in place.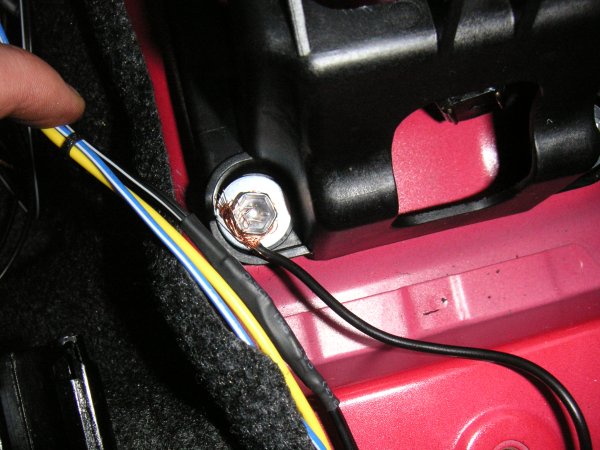 To run the positive power feed from the battery I used a bit of 220V installation wire to pull the cable to the engine compartment.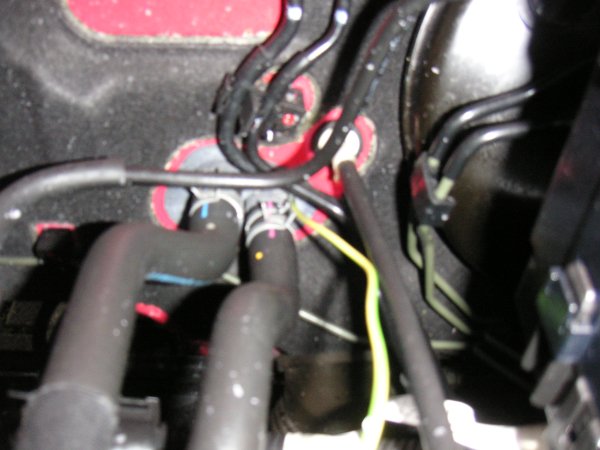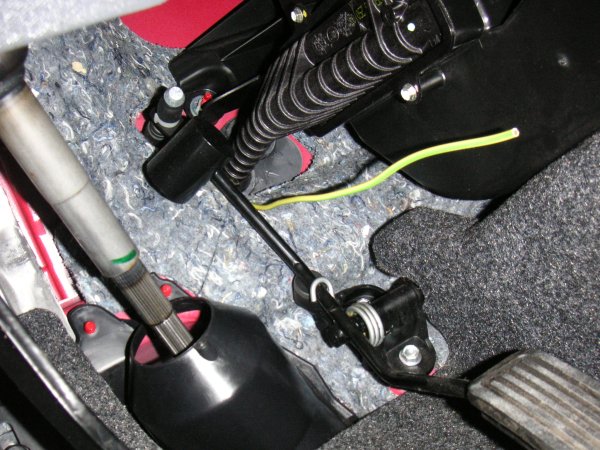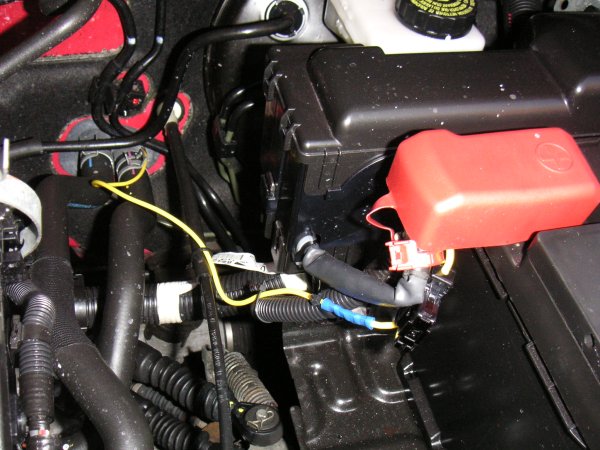 The gear cover can now be put back.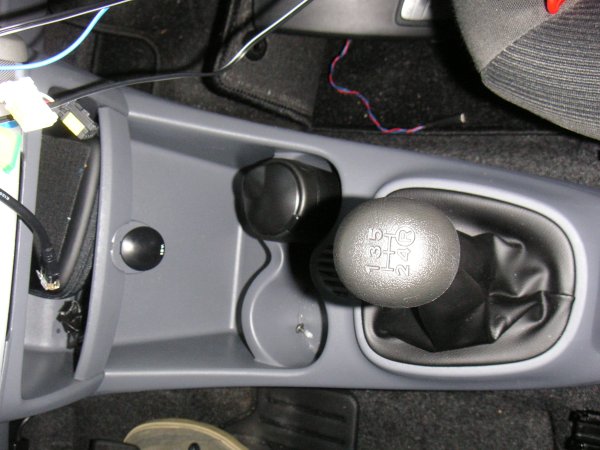 I put the controller with velcro between the seats on the floor.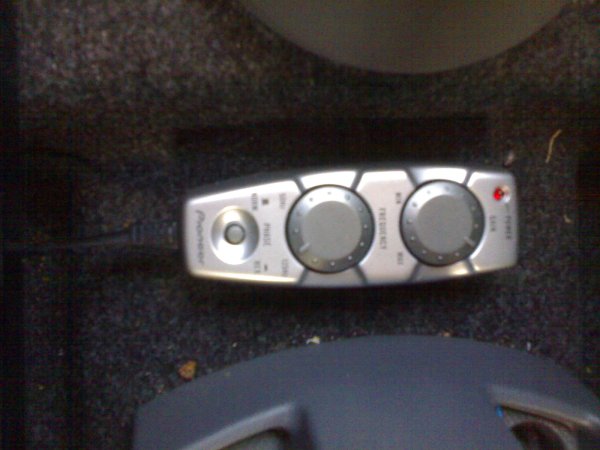 Remains the connection to the audio. So remove the radio and run the cables from the sub up the center console (see scangauge install). I parallel conntected the audio wires to the front speakers. So parallel soldered the wires.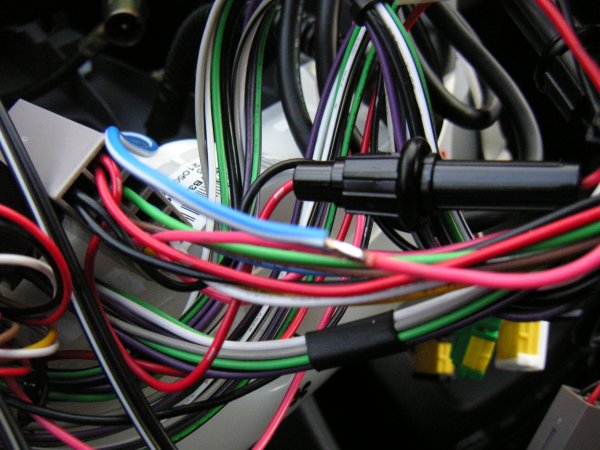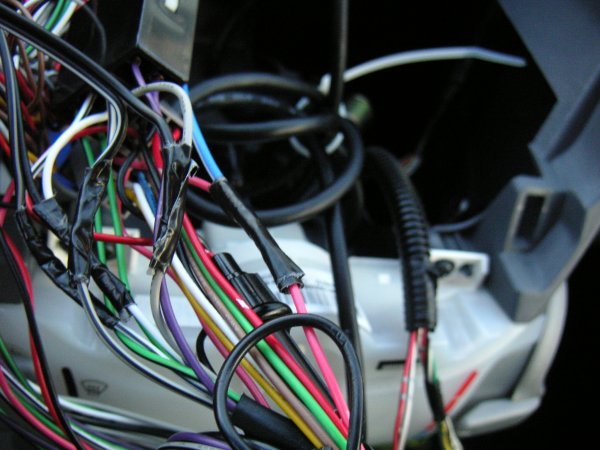 Closed everything up again and did a sound test. Sounds very nice, in combination with the front speakers high, mid and low are now very good. For me there is now no need to put speakers in the rear of the car, happy with how it sounds now.