Holiday in Scandanavia
Kiel (D) to Waddinxveen (NL)
Sunday 22th July 2007
This morning at 06:30 the alarm clock went off. We got up a bit earlier to have a quiet breakfast. Despite the delay the boat had yesterday, we arrived nicely on time in Kiel. At 09:00 we were in the cars waiting for the door to open.
In Germany it was really bad weather. It rained cats and dogs.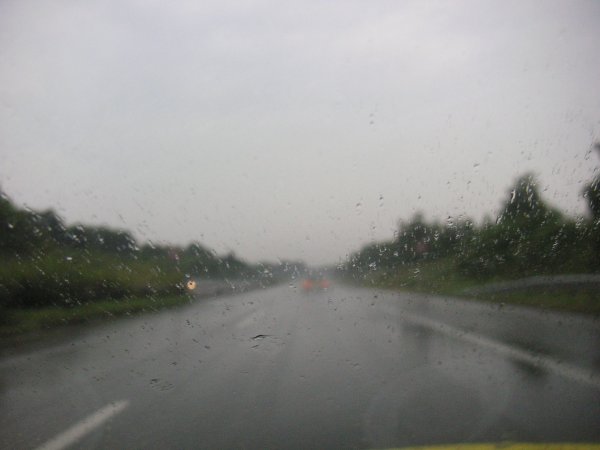 In the end of the morning the sky cleared up. With the current state of our rear tires after such a long trip it was quite a relief :).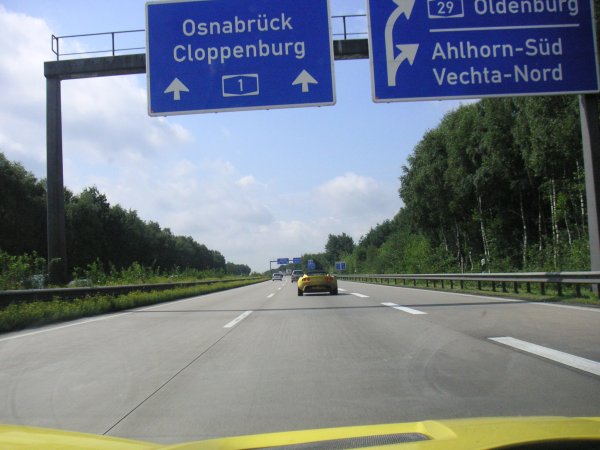 Just after 12:00 we stopped for lunch. The remainder of the route was pretty quick. Just before half past 2 we crossd the border with Holland.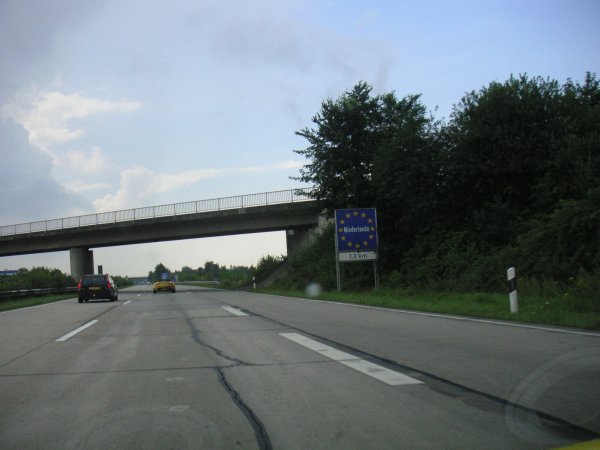 Before 16:00 we arrived back in Waddinxveen. Time to unpack. Tomorrow we're going to get a new set of rear tires, last week Arno oredered two new sets when we were in Norway.
It was a very nice holliday, with much better weather than we had two years ago. Defenitly something to do again ;).