Holiday in Scandanavia
Borgsjöbyn (S) to Røros (N)
Saturday 14th July 2007
Got up a bit later this morning as reception is only open from 09:00. After breakfast, shower and packing up we arrived at reception at 09:45. But it was closed and doesn't open untill 10:00 on Saturday. After waiting a bit we got driving, filled up the cars with gas and took the roof off!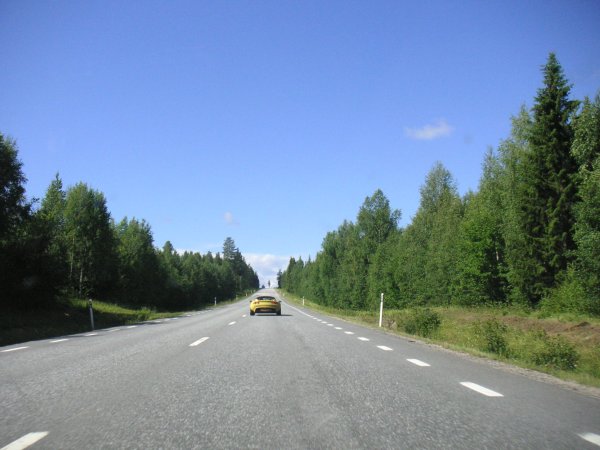 Today's route is going to Norway. Made some nice pictures on the way.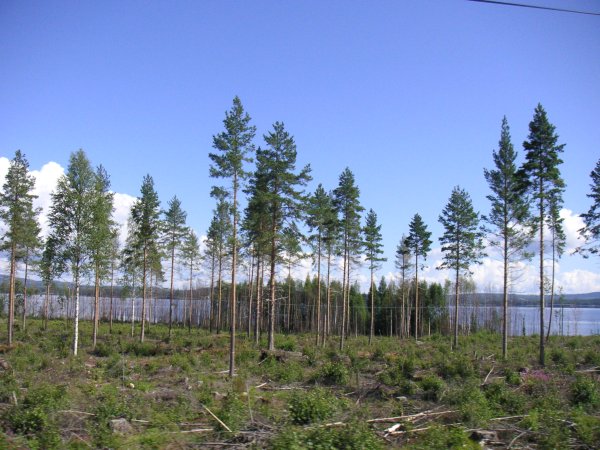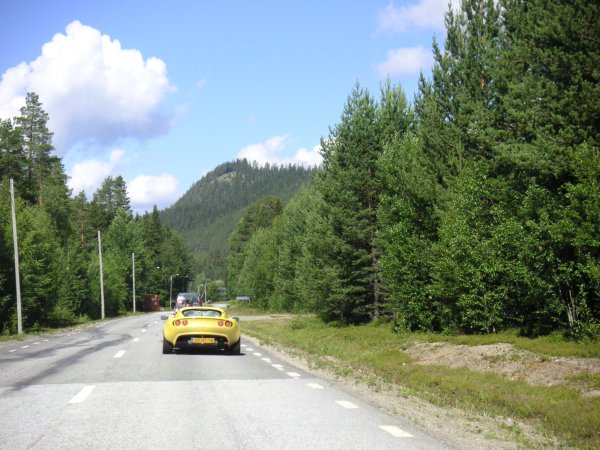 For lunch we stopped just for Vemdalen on a parkingplace. Strange enough there are almost no musquitos to bother you here, but there are loads of flies.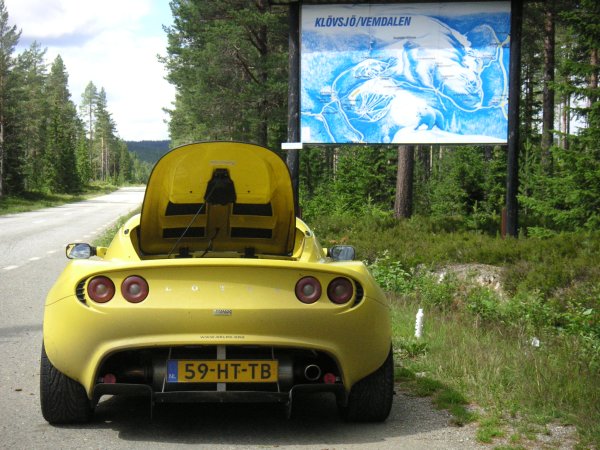 The air began to change around 13:00 and it looked a lot less invinting. We stopped shortly after to put the roofs on.
In the afternoon we finally saw a reindeer again. Didn't seem to be scared of cars, just kept walking in the middle of the road.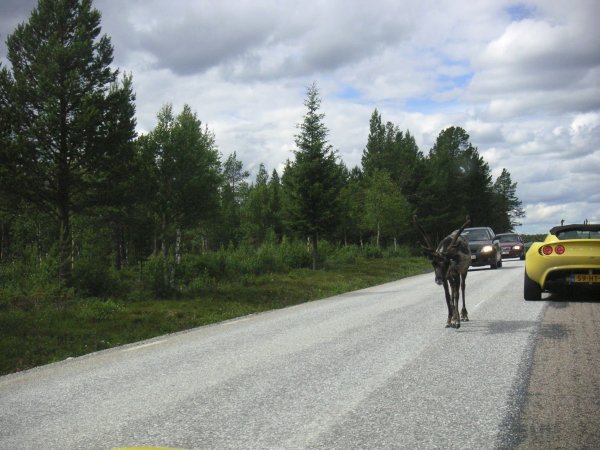 Just after 14:30 we crossed the border with Norway.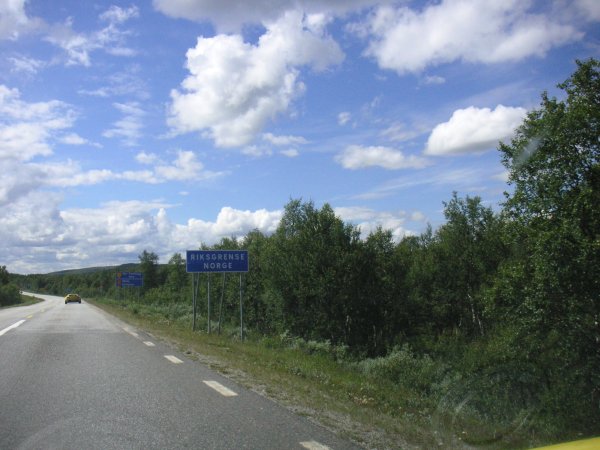 It is very noticable how the surroundings change and how Norway is different from Sweden and Finland. See the pictures below.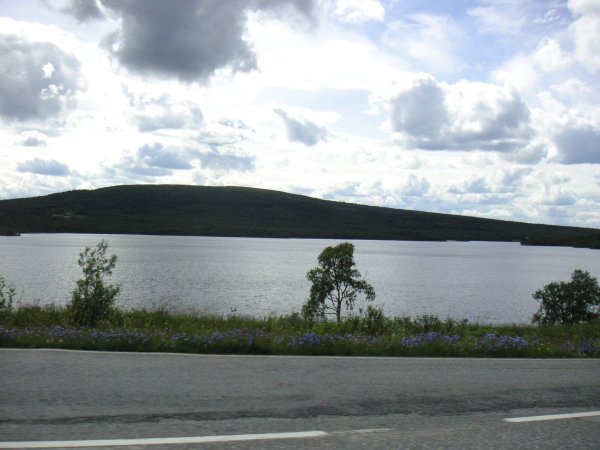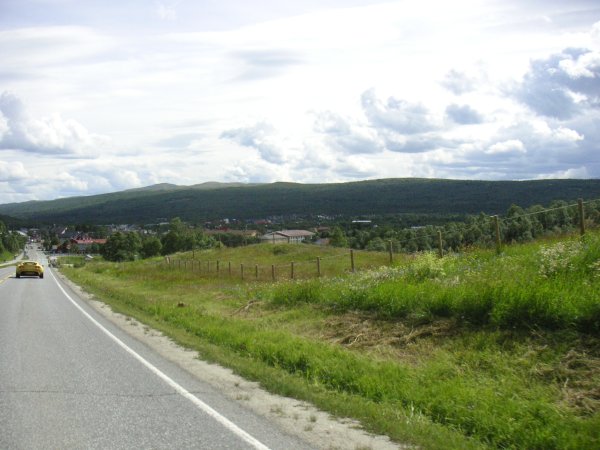 Driving is fun over here. It is tricky to get it captured on film with only one hand, but I tried again anyway.
We continued to Røros to get some groceries at the Coop Mega over thre. To be sure we also got food for Sunday, as it seems that most supermarkts are closed in Norway on Sundays.
Then we continued to the campsite in Røros where we got a cabin. It was no contest compared to two tents, a cabin is only NOK 250 over here.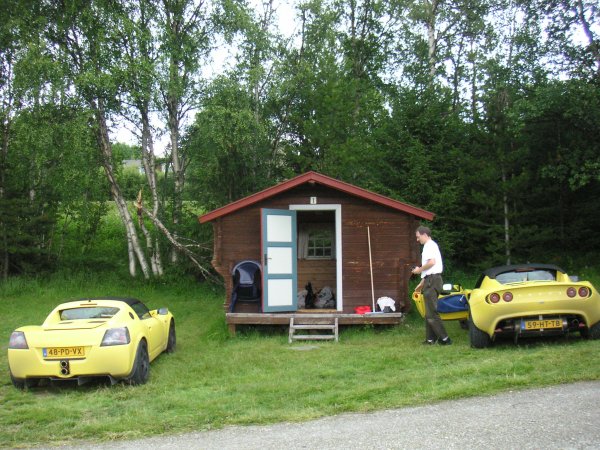 Made some dinner.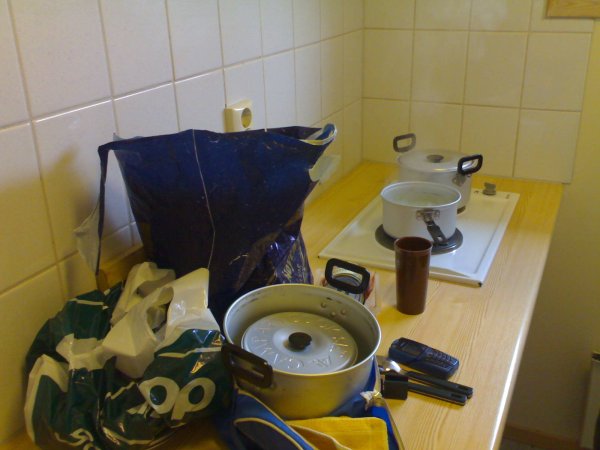 And as a desert we had Tjukkmjolk. You have to ofcourse, it is made in Røros!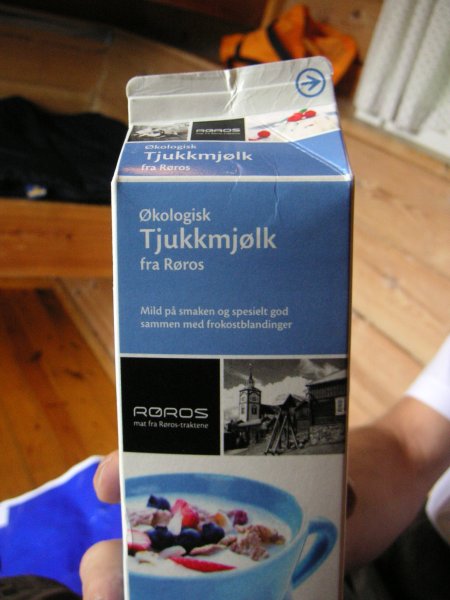 This milk is a lot thicker than normalk milk, but you can still poor it.
After dinner updated the website and relaxed a bit. Tomorrow we should end up near Trollstigen!