Holiday in Scandanavia
Waddinxveen (NL) to Kiel (D)
Zaterdag 30th June 2007
After a lot of days of preparing and planning, yesterday everyting was packed. Again, everyting fit into the car. I hope I packed it more hand this time. We'll see the next couple of weeks.
This morning Arno's parents came by to see us off.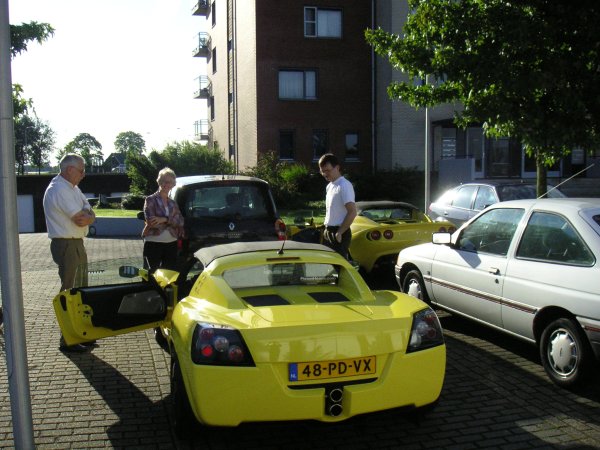 Around 07:50 we started our journey from Waddinxveen. The trip through the Netherlands was quick. After taking a short break we crossed the border with Germany around 09:50.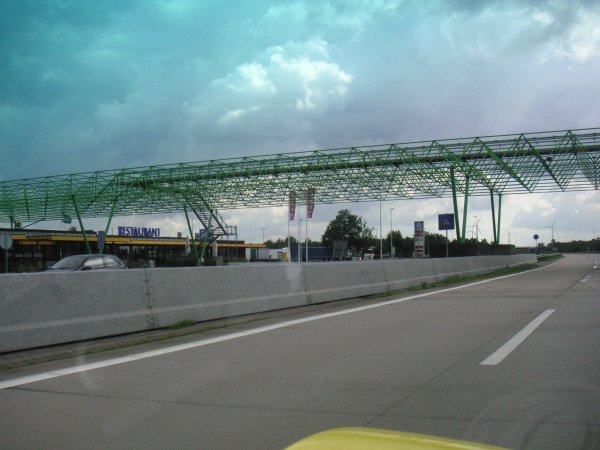 We had already seen there would be quite some roadworks on our route. And we did have some traffic jams.
We made our first tank stop around 11:20. We took a timeout for lunch at the same time. The weather was good, so we sat outside on the parking lot.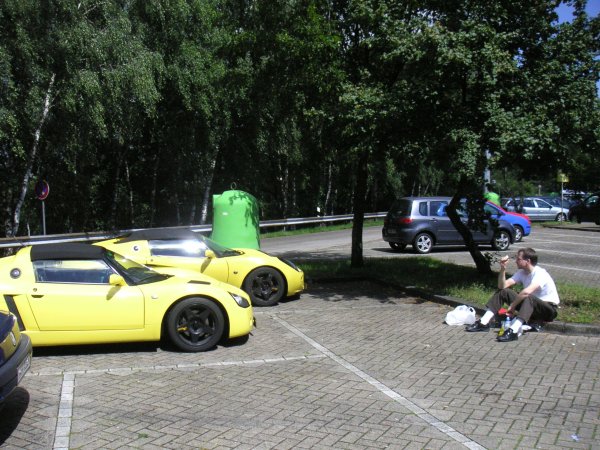 The next piece of the trip through Germany was quick. Around 13:40 we came to the Elbe tunnel.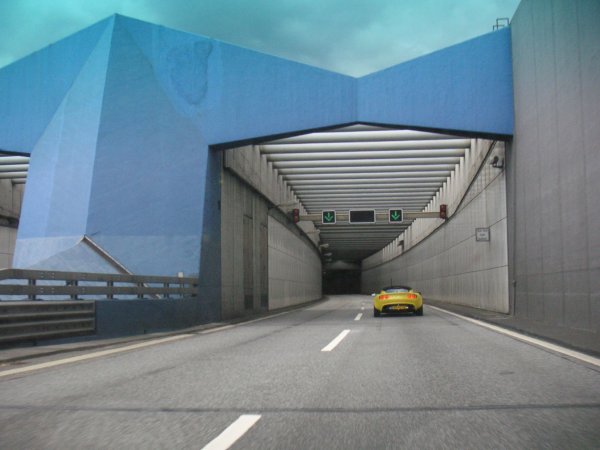 At 14:30 we took a short break again. We only had to drive another 50km to Kiel, so we had plenty of time.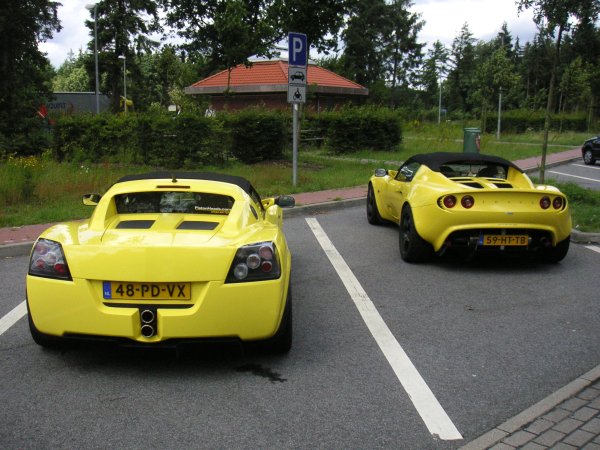 Around 15:10 we arrived in Kiel and entered the terrain to ship in. After we got our boarding passes we could enter the ship directly, without having to wait!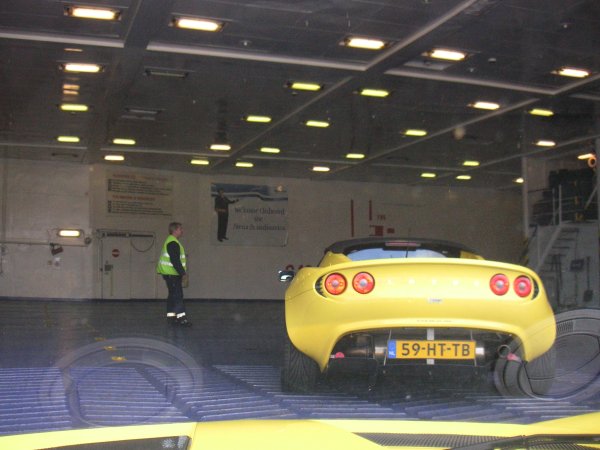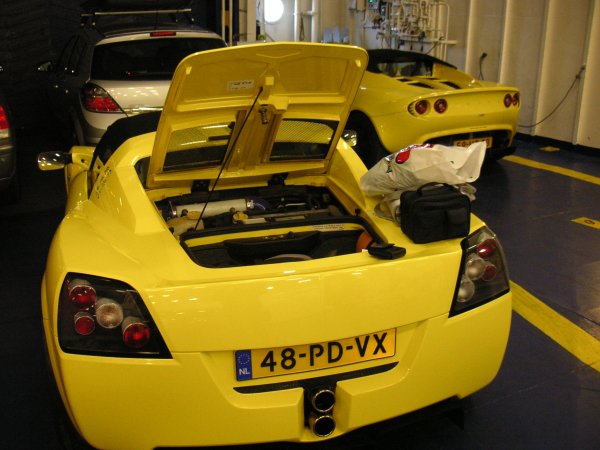 As the weather was still good, we first went up to deck to look around and get some fresh air.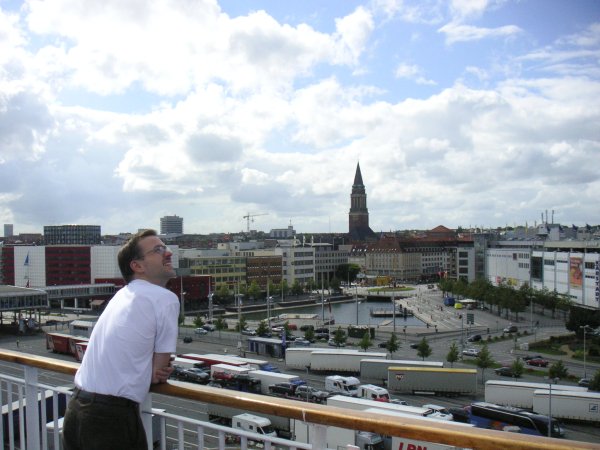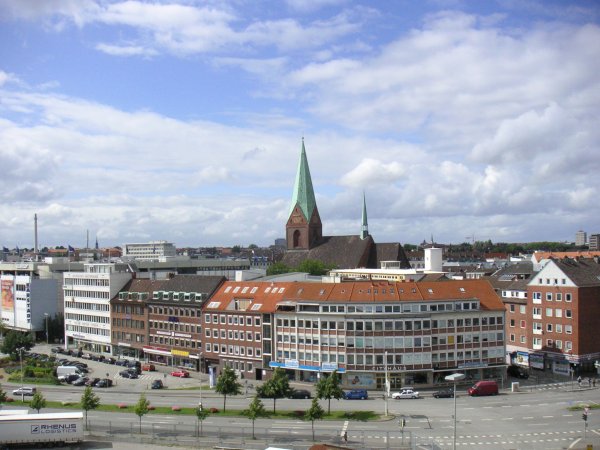 On the way back to the cabin, I took some photo's of the inside of the ship to give some idea of how it looks and how big it is.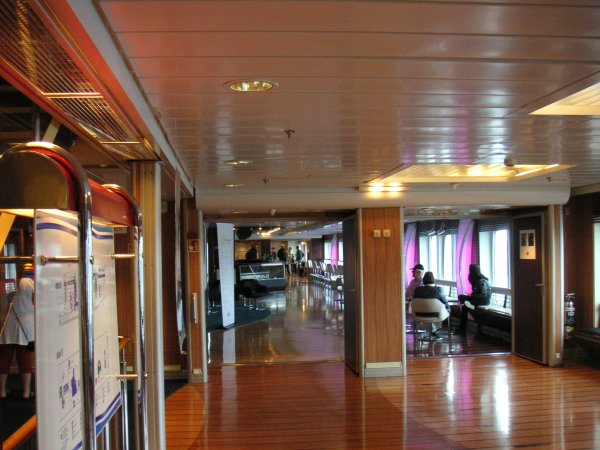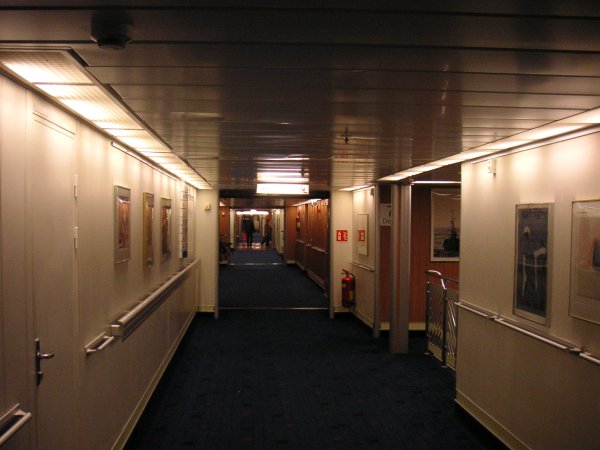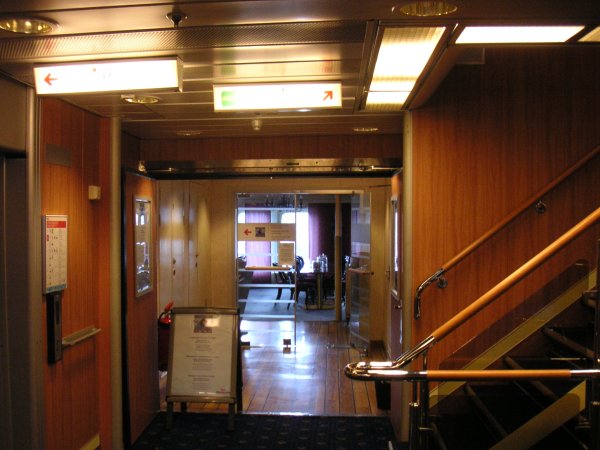 The cabin is very nice, roomy and well equiped.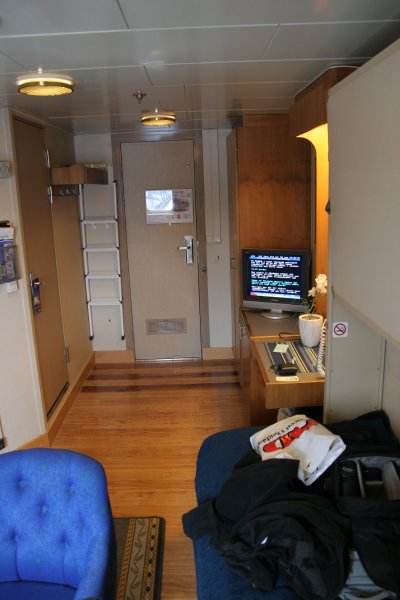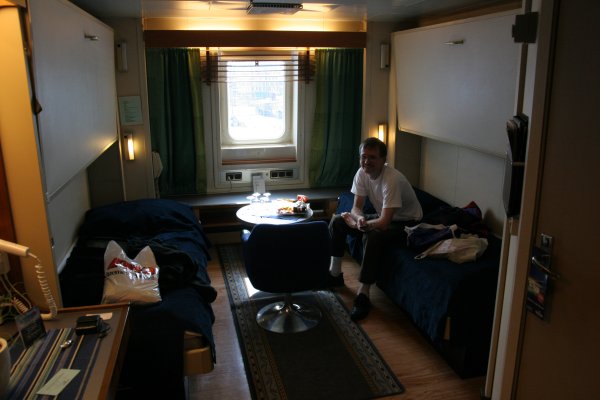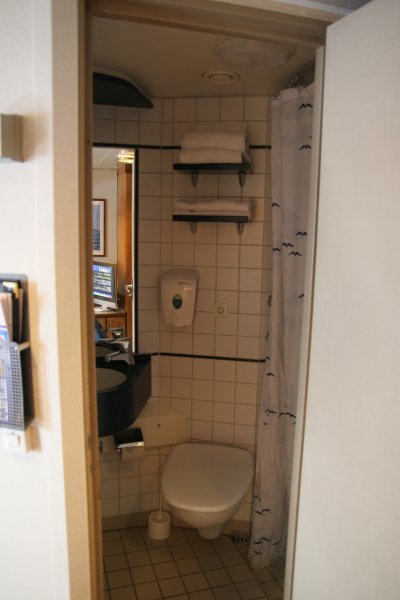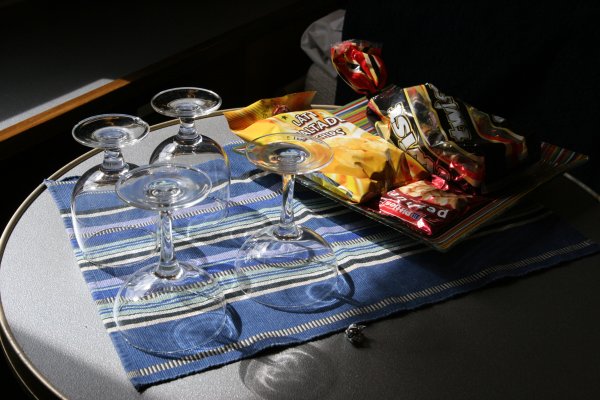 After planning next days route we went to have dinner. Again, the buffet was great! After dinner the ship was ready to leave. So we went up to deck again to take some photo's.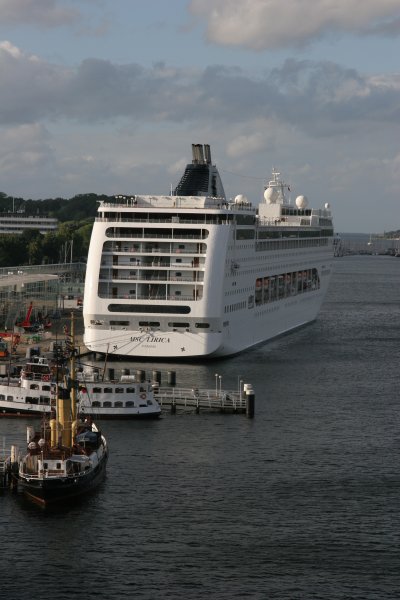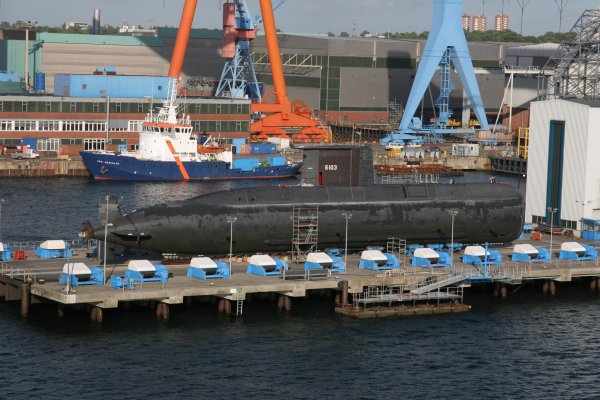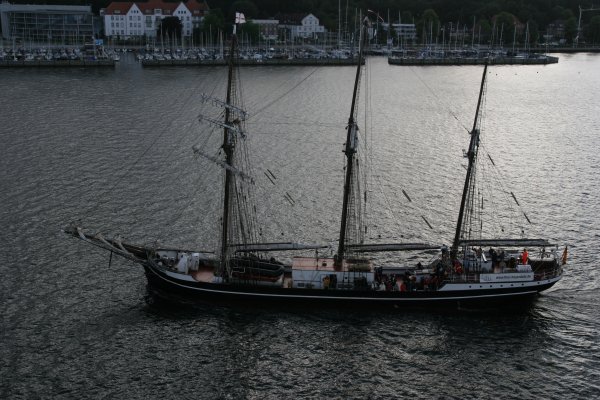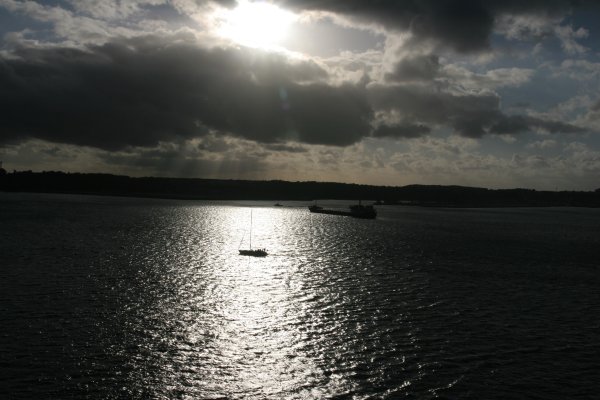 Back in the cabin worked on the website for a bit and relaxed.
Tomorrow morning, Zweden! :)