Holiday in Scandanavia
Waddinxveen (NL) to Kiel (D)
Saturday 23th july 2005
We were ready to leave at 08:00. Everything we could think of was packed. Amazingly it all fitted in the car, including the tents, sleepingbags etc.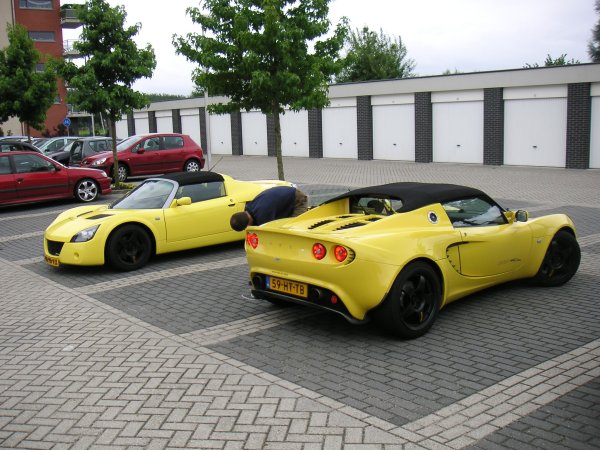 This day the journey would take us to Kiel in Germany. From there we will take the ferry to Götenborg.
Around 10:10 we crossed the border with Germany.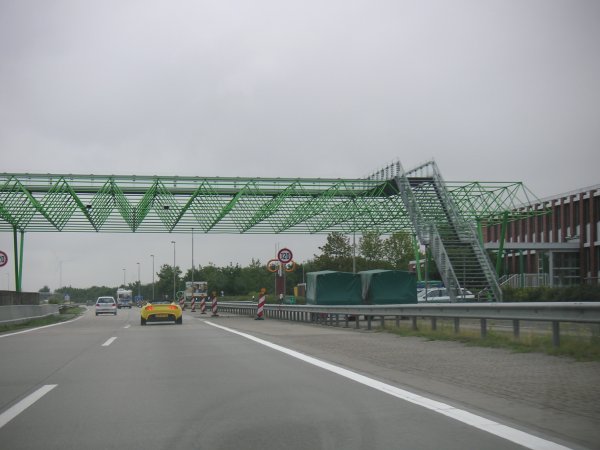 Unfortunatly there was quite a lot of traffic because of accidents.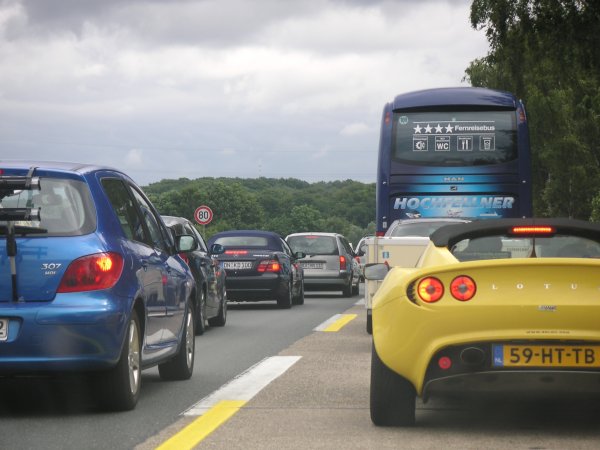 At 11:45 we had arranged to meet Michael at a Mac Donnalds on the A1. After we had lunch and relaxed for a while we continued the journey. Close to Hamburg traffic was really bad. Because of road works we got a lot of slow traffic. Before and after the tunnels near Hamburg it was also really busy. Near Kiel it all started to quiet down.
After we checked in, we had to wait a short wile before we could board.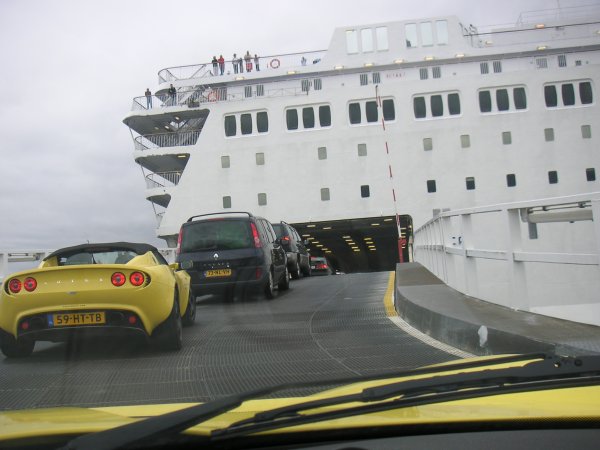 The cabin was really nice. Quite spacious, and equiped with everything you would need.
Then we first went to have diner. A bit busy at the buffet, but the food was really good and there was a lot of choice.
We finished diner in time to go on deck and see how the ship would leave the harbor. Around 19:30 we started to move.
The journey is around 440km. With an average speed of 23 knots we would arrive in Göteborg the next morning around 09:00.
After watchin some tv in the cabin (searching for some weather forecasts) and planning a route for the next day, we went to sleep.