Boot liner pushbuttons
The boot liner is held into place with velcro which is glued to the boot. Of course the part adjacent to the exhaust manifold tends to let go..
Inspired by the way Lotus solved this on the Elise I searched for push buttons. So I ended up with the following equipment to try and replace the velcro.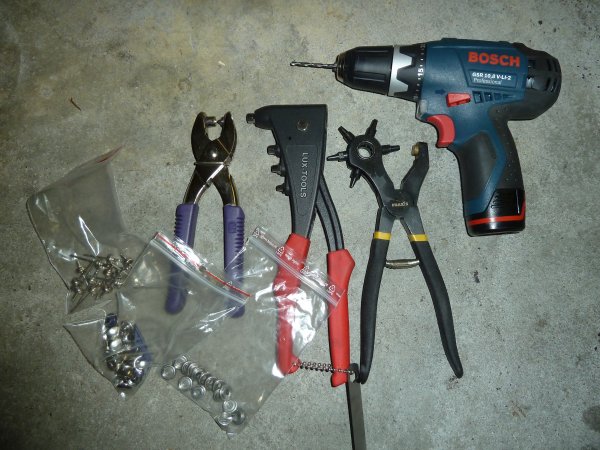 To start off I put the liner in place and used a drill to make a hole through the liner and the fiberglass.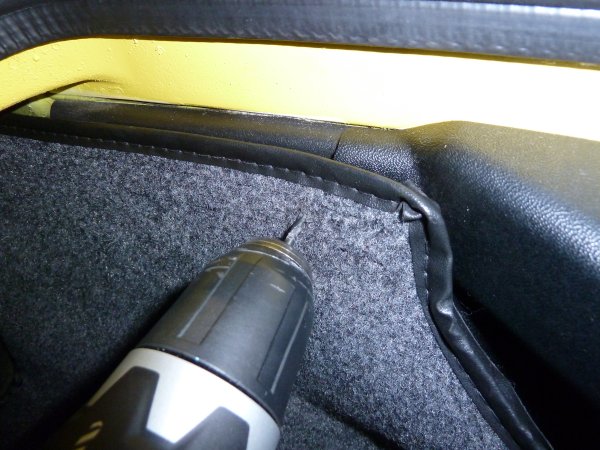 Then I got the back part of the pushbutton which is in rivet style.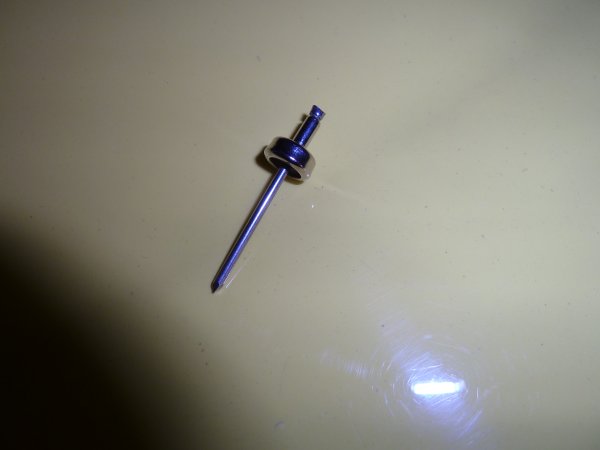 Put the rivet in the rivet gun..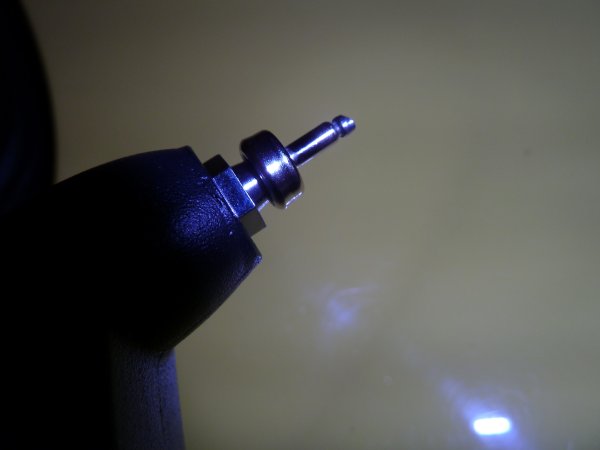 And put it in the hole in the fiberglass.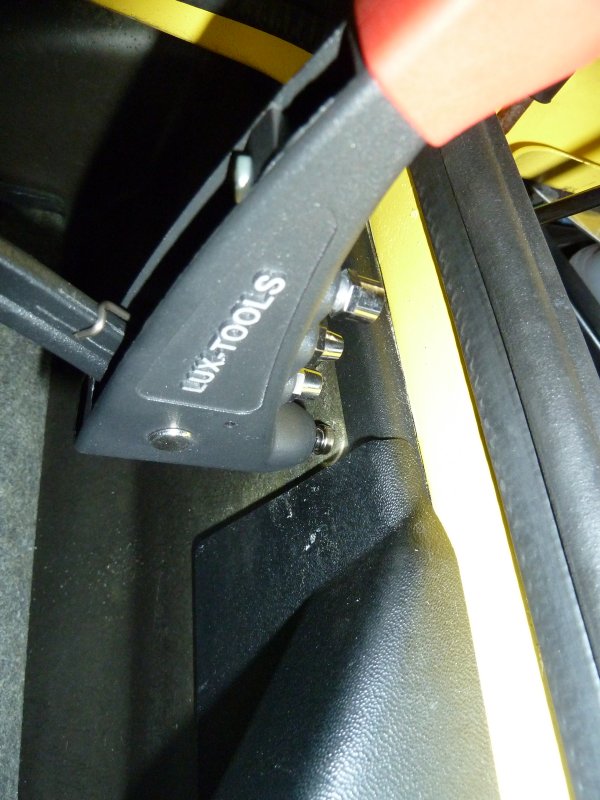 so you end up with half of the push button on the fiberglass.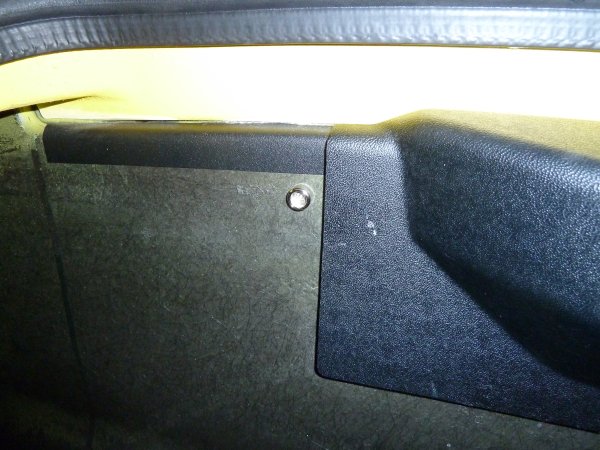 Before putting the button in place, make sure the hole is big enough in the liner.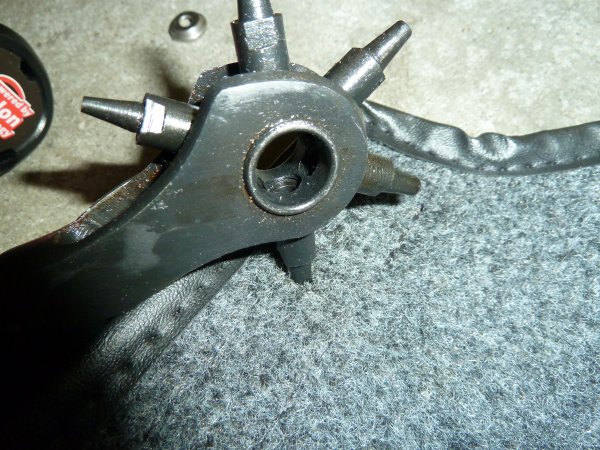 Then you get the button part.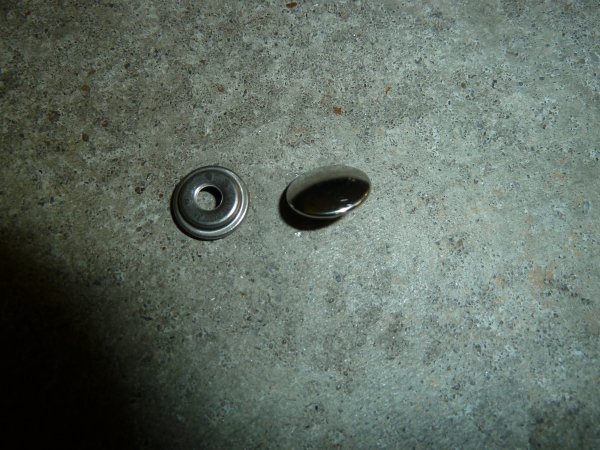 And place it on the liner.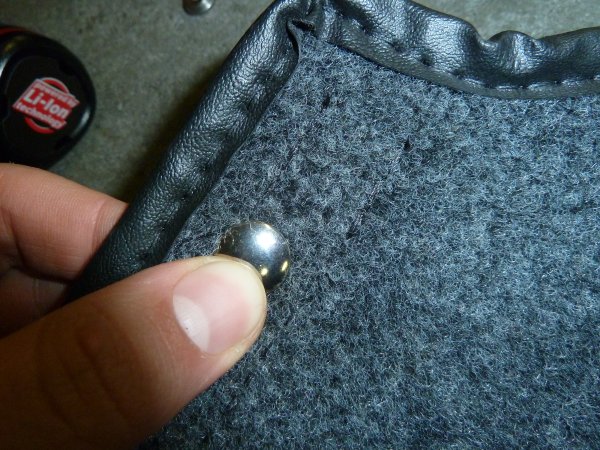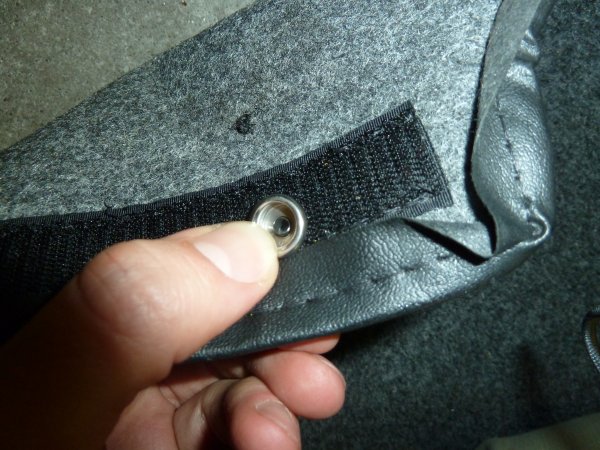 I got a special tool to put them in place, but I'm not too happy with it. It works, but not very well.
Now the button part is in place on the liner.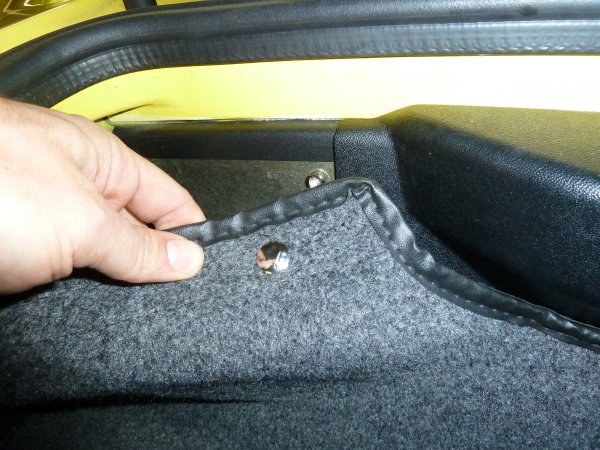 And it seems to work :)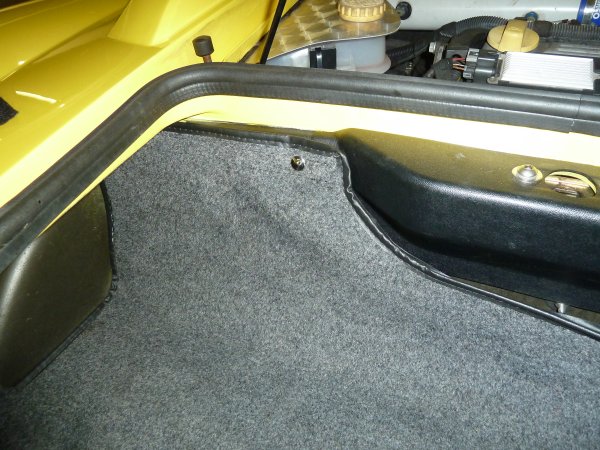 I ended up putting 4 pushbuttons on the liner. It seems to keep it in place very well and is still easy to remove.