Jackpoint discs
The rear most jackpoints on the car can only be used when the undetray is removed. This is not really handy when you just want to lift the car quickly on a bridge or jack stands. So I decided to order two discs from Regelin that can be used to space the distance between the undertray and the jackpoint.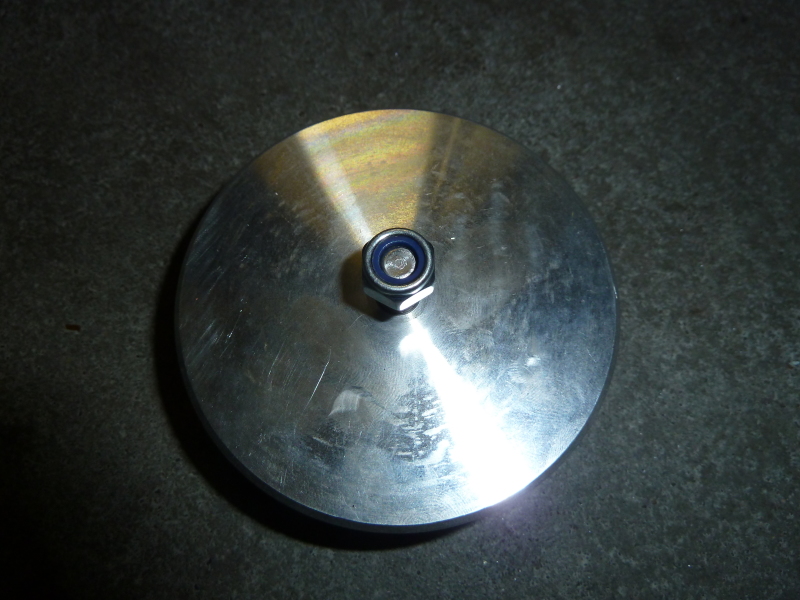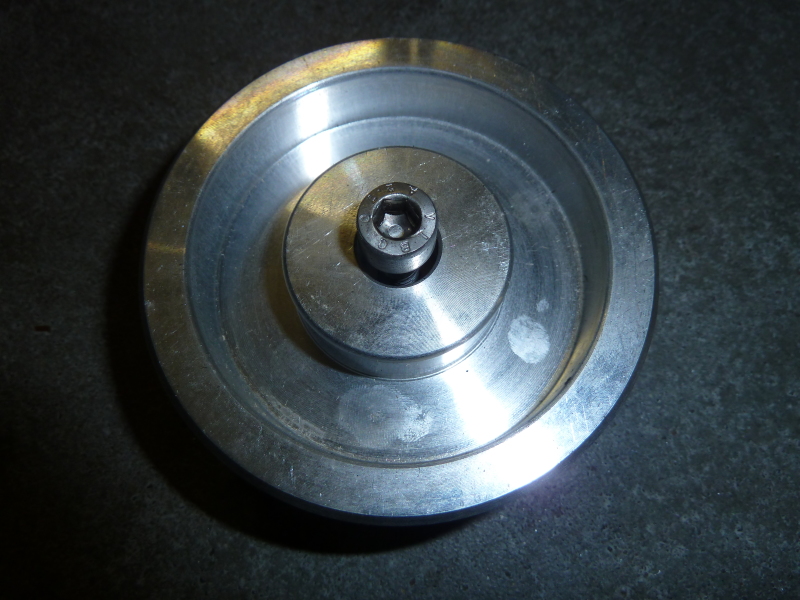 After removing the undertray the bolt that is in the hole that we want to use can be seen.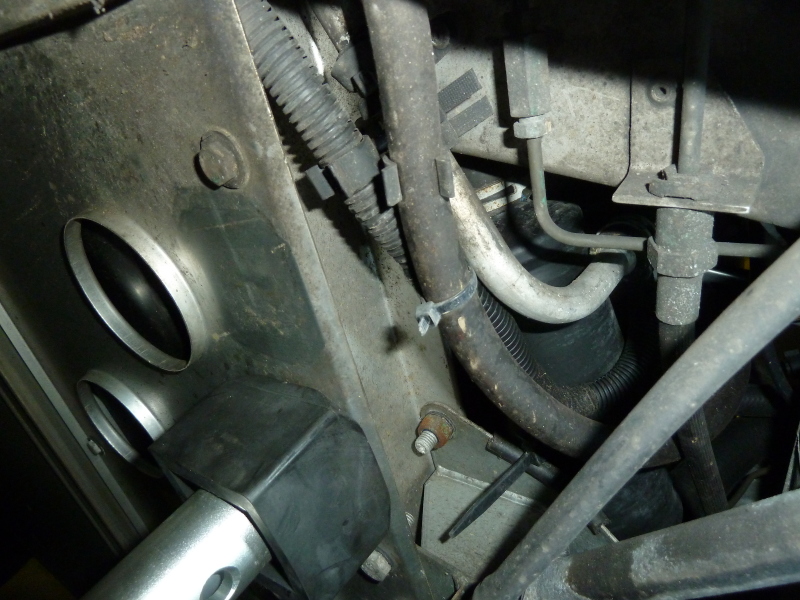 Remove the bolt.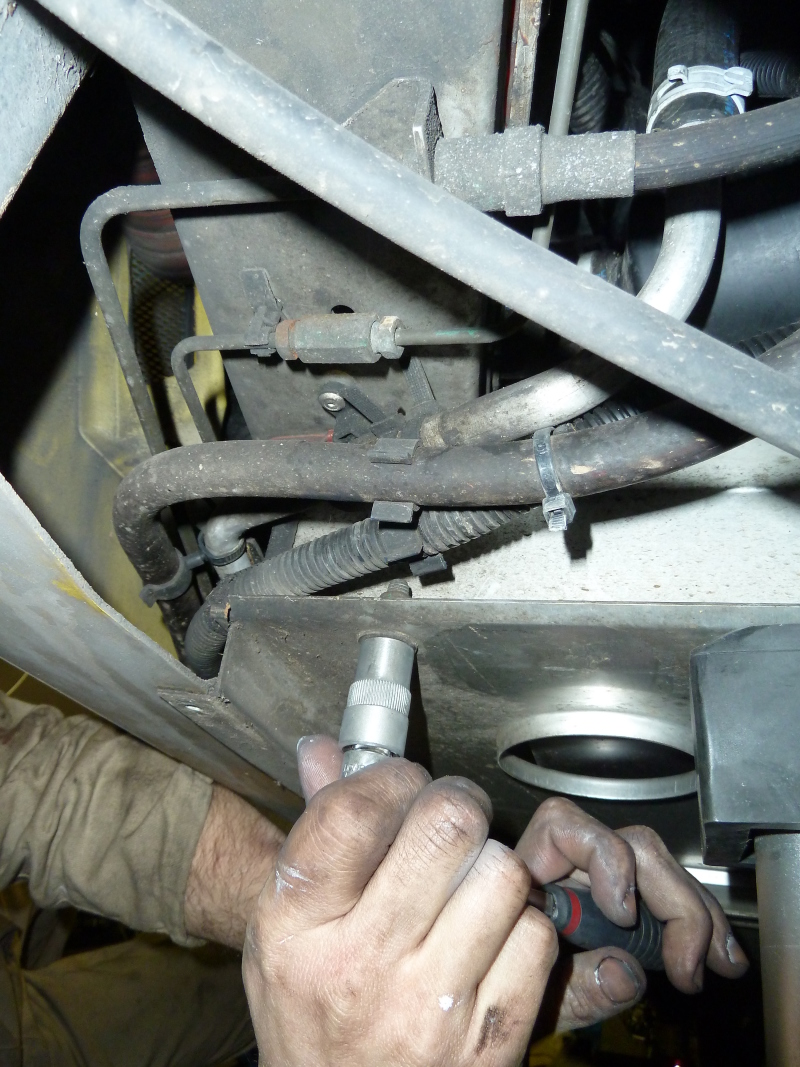 To prevent the aluminium from corrosion add some corrsosion block.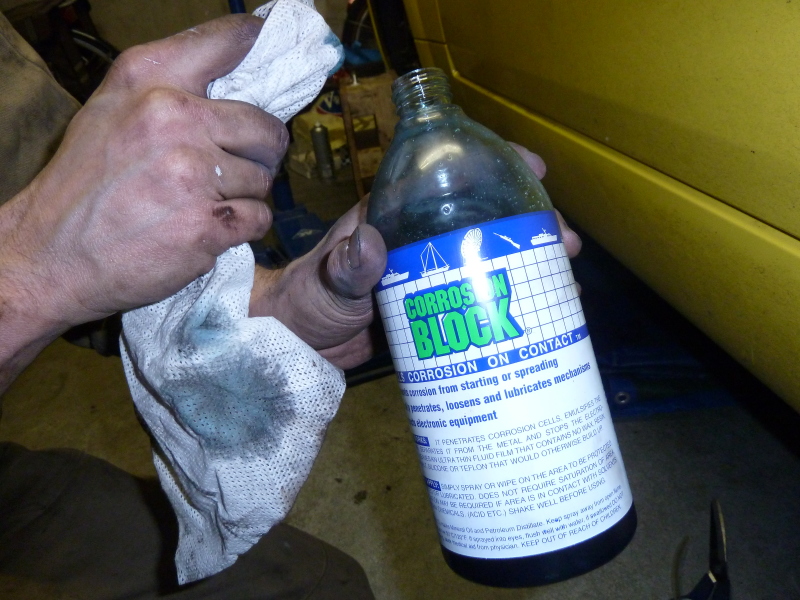 Next, put the disc in place, put the bolt through and tighten.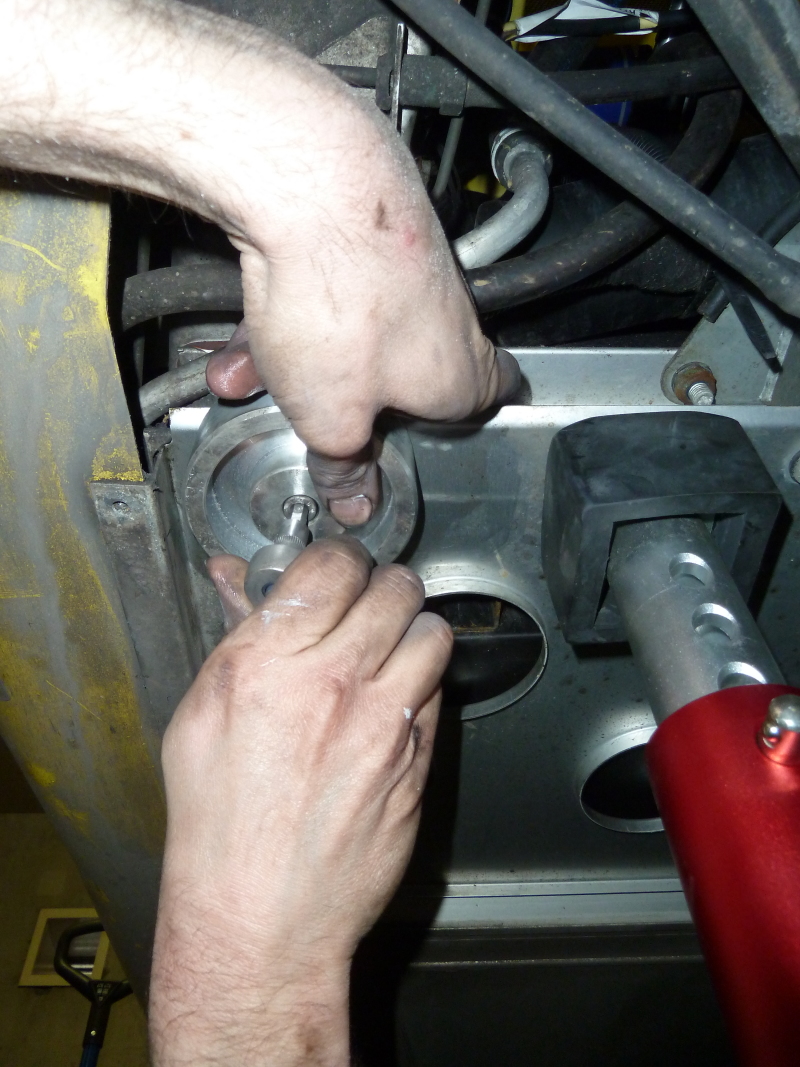 And there you have it, the disc is in place.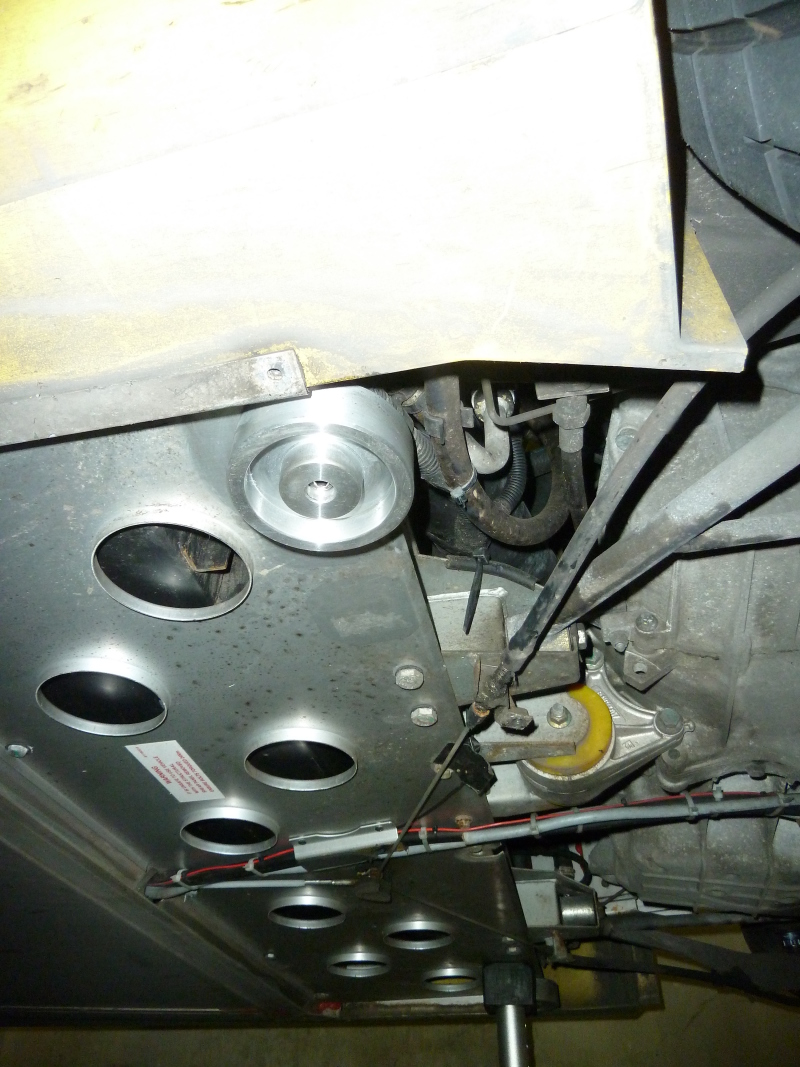 Now refit the undertray, and you can use this point as the rear jacking point.