Replace light switch
Two of the light switches stopped working. At least, the lights in the switches died. Unfortunately those can't be replaced. After searching for a replacement, I found that the original switches aren't very cheap.

City light switch 4800562 € 36,05
Dim light switch 4800561 € 50,39

But there is also a vectra part:

Airco switch 1846343 € 19.75

And this switch has the same backend as the original switches. As the price difference is significant, I ordered the airco switch.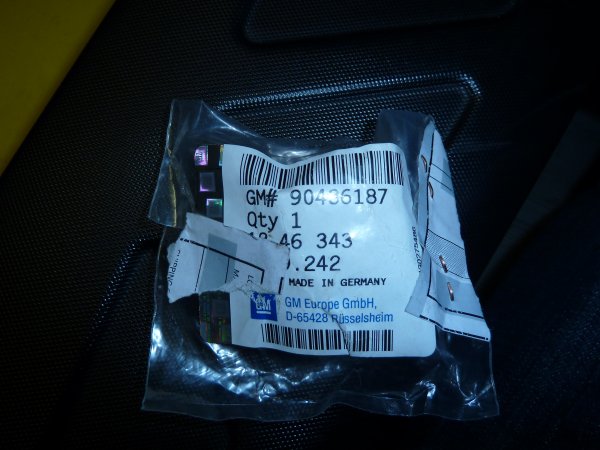 The front of this switch is different from the ones in the Speedster.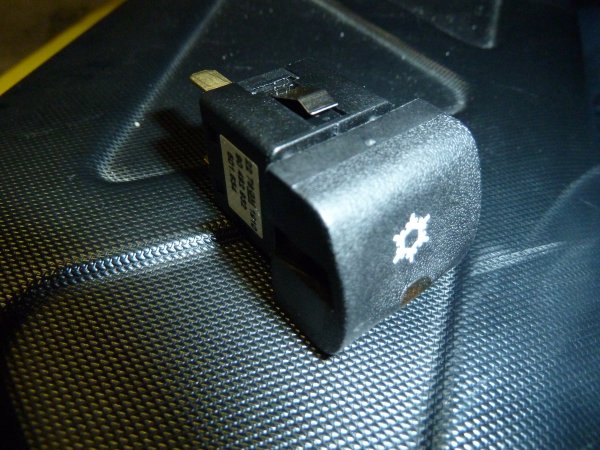 You can simply remove the front with a small screwdriver.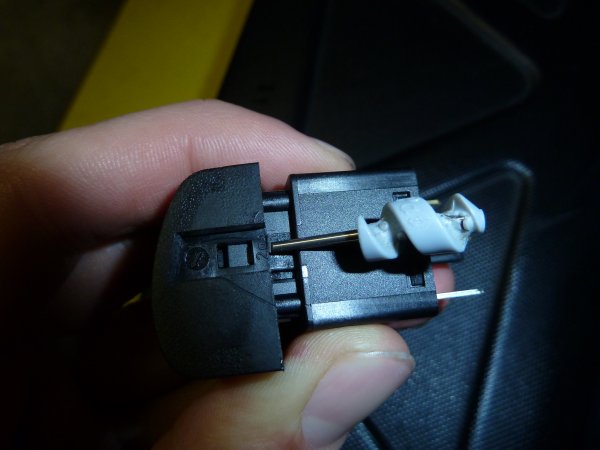 Be careful when removing the front. Inside the switch there are two little springs, they are easily lost.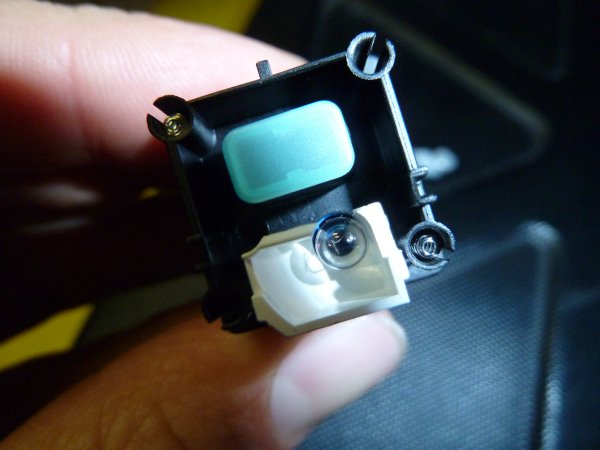 After removing the front of the original switch it can be clicked on the replacement airco switch to make a completely new and working switch.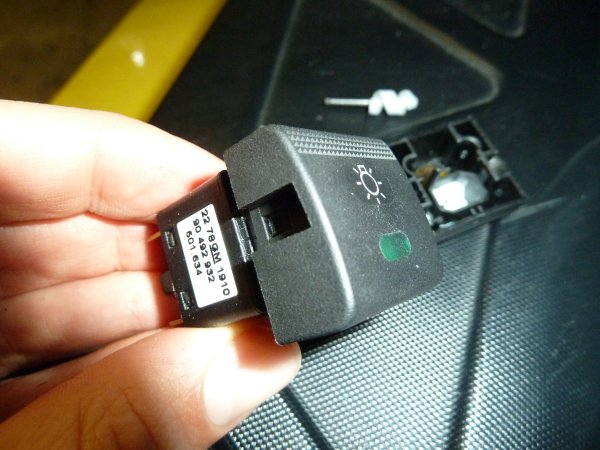 Quickly test the switch by pushing it on the contact block. Works like a charm.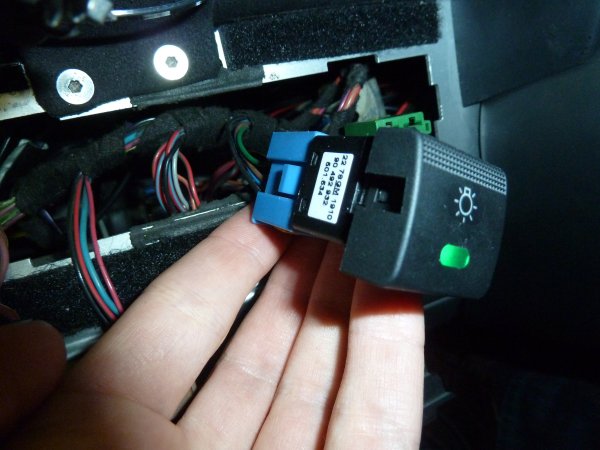 After putting everything back together, everything is in working order.