Grill
Today recieved my grill from Sam (from the Type 116 forum). Packaged very neatly: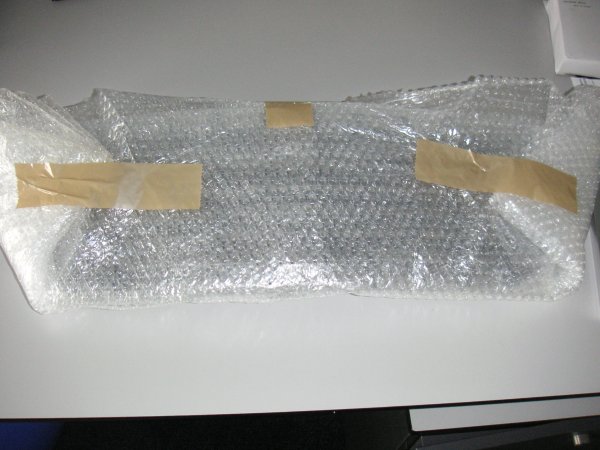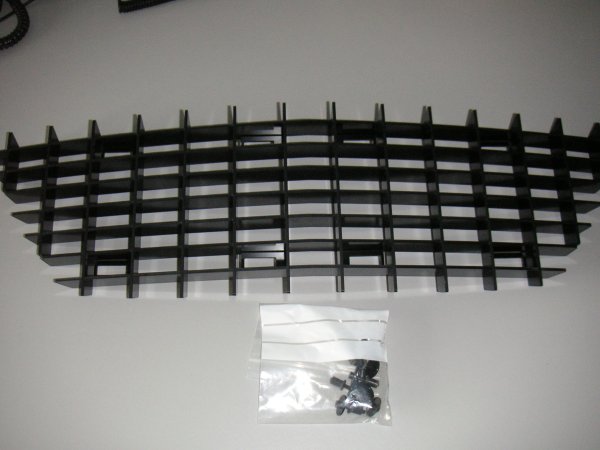 The grill comes with special bolts and nuts so the grill can be fitted with the clam on.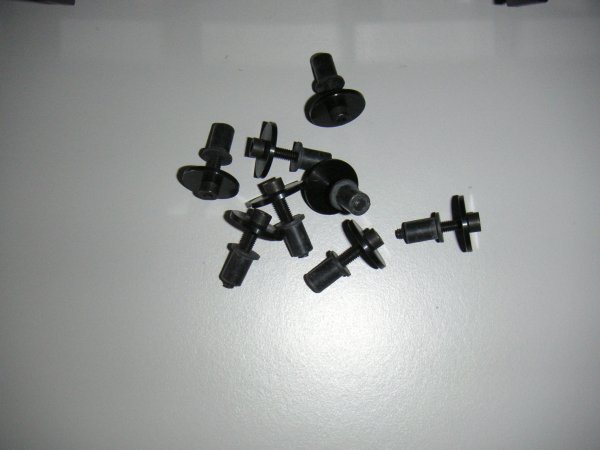 Just put the grill in place, push the bolts with the nuts through the mesh and tighten. Very easy.
Before: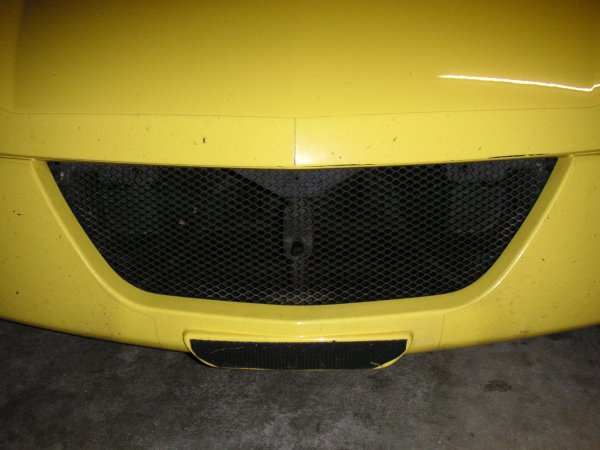 After: