Catch tank
To prevent oil from entering the engine through the intake, I fitted an oil catch tank. After some searching I found a relatively small Greddy unit.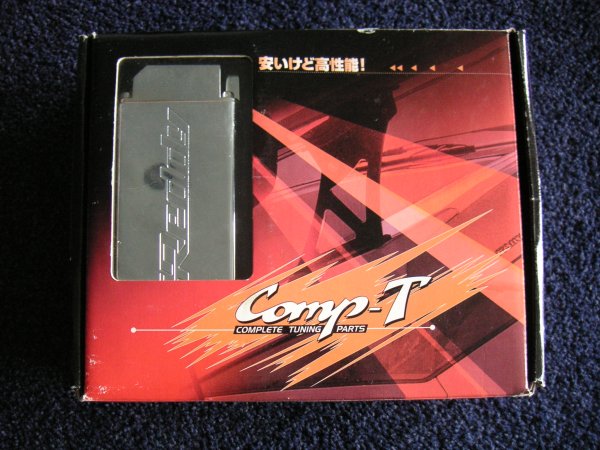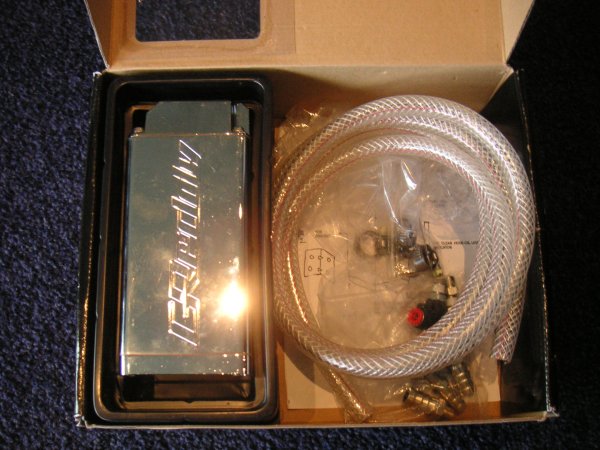 I want it to sit close to the intake, so I don't have to use long bits of hose. One of the best places seems to be the bar that support the standard airbox. I want to sandswitch a new bracket between it and the firewall.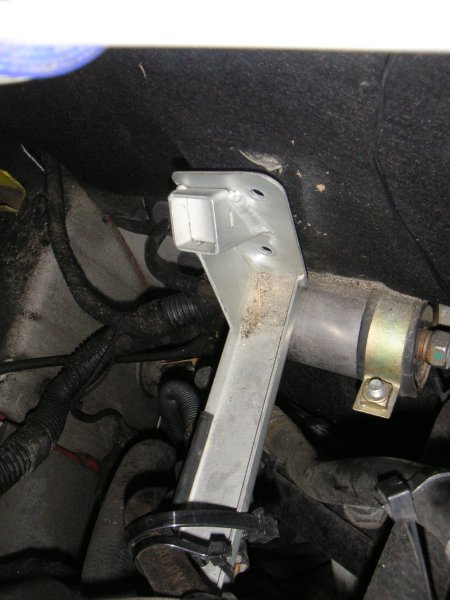 So I first made a template out of cardboard.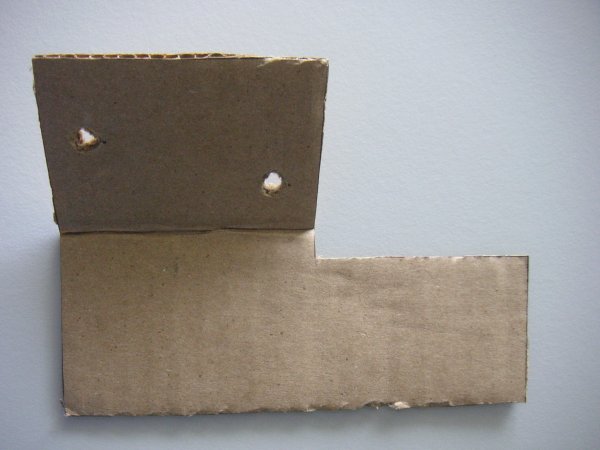 That seemed to work ok. So next step was to make it out of metal.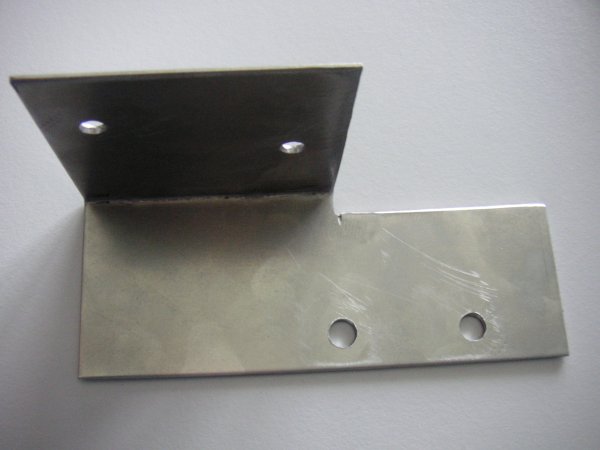 And put some paint on it to prevent it rusting.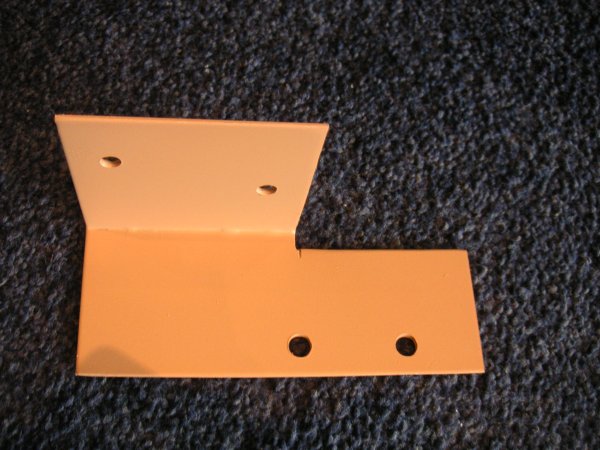 Putting it in place seems to fit fine.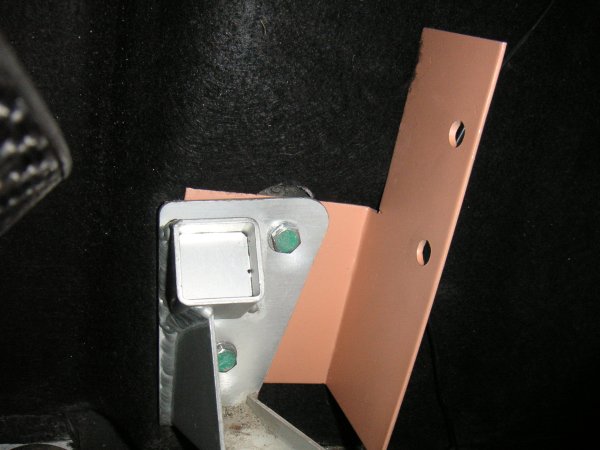 I assembled the catch tank and put the looking glass on at an angle so it will fit in the car.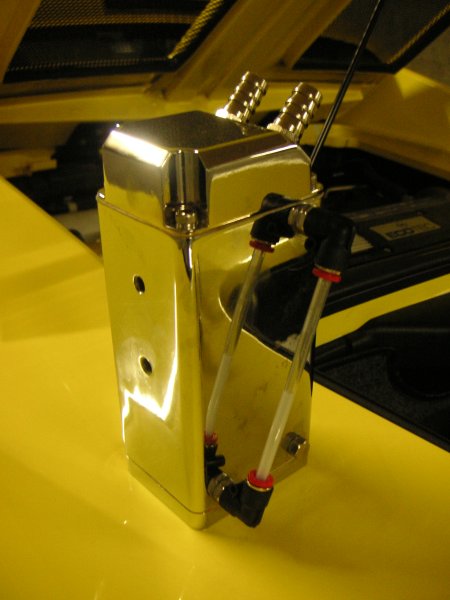 Next was to hang it from the bracket. Ofcourse use loctite on the bolts.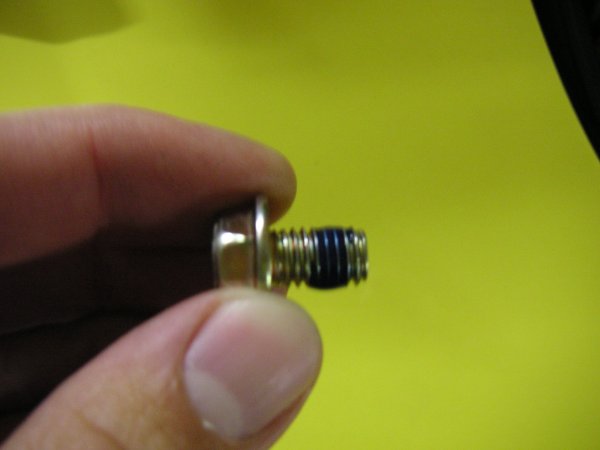 And bolt it in place.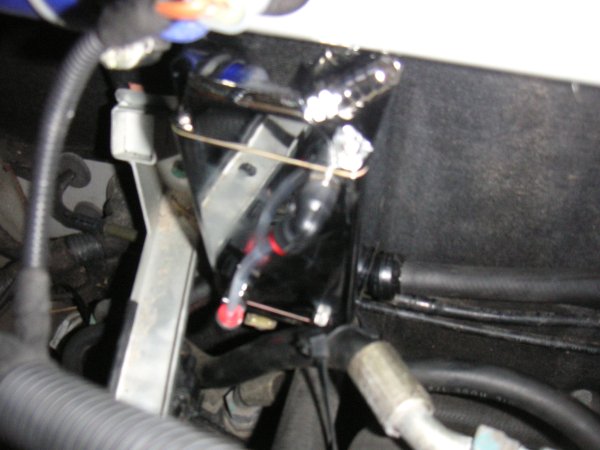 Last thing was to fit a new hose from the outlet on the cam cover to the catch tank. And back from the catch tank to the intake tube.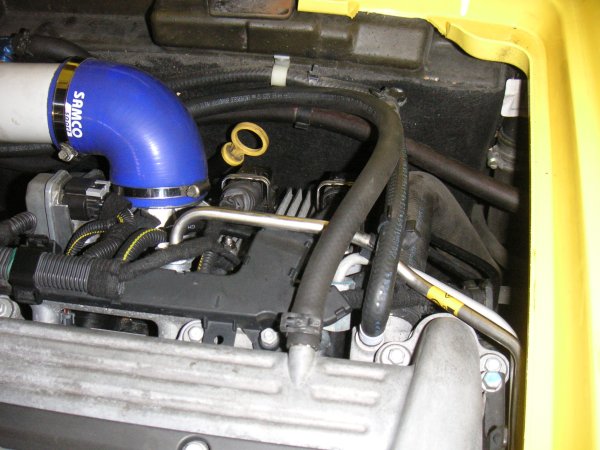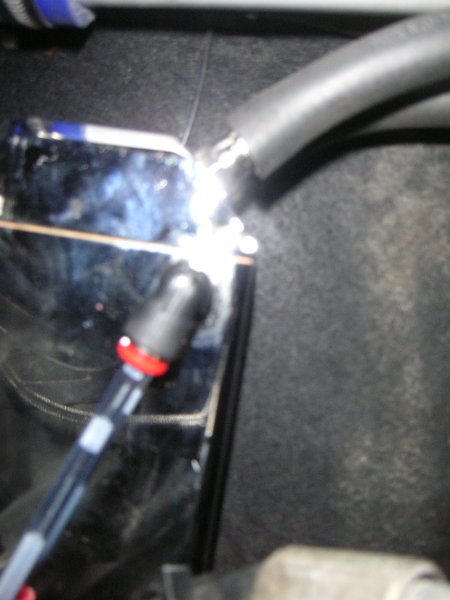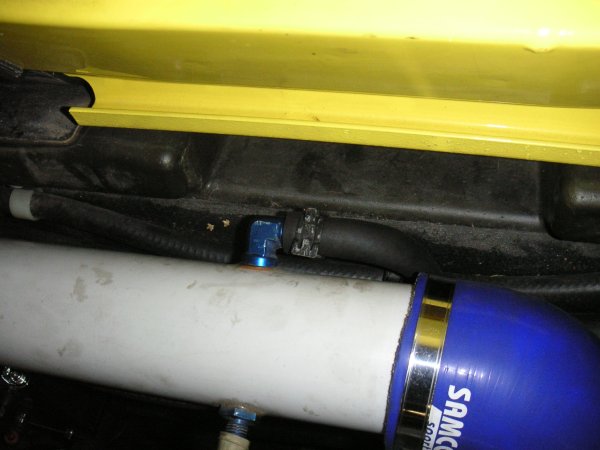 And all was done.