Engine label plate
The engine label on mine engine was getting worse.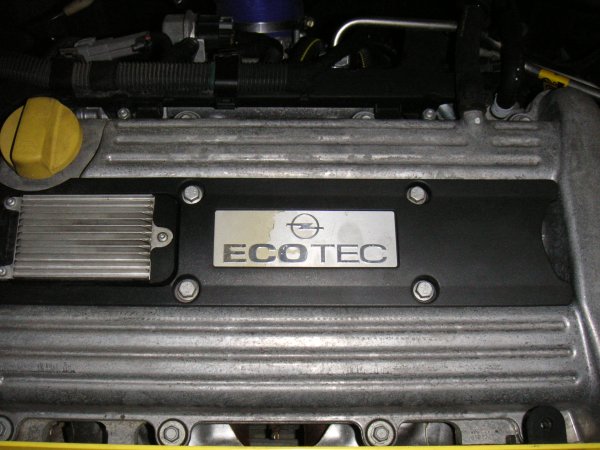 On the forum there were new plates for sale with the Speedster logo. But it was also possible to get them with another text. So today I recieved my new plate.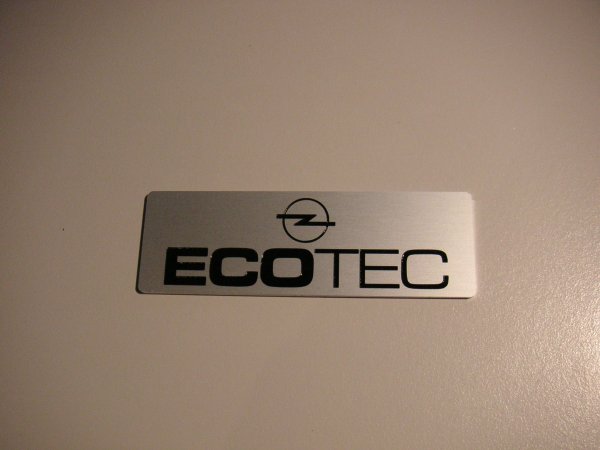 I directly removed the old plate. When you compare the old and the new plate, you can diretly see the difference. The new plate is from thick aluminium, with coloured letters and logo. The old plat is from thin alumiunium.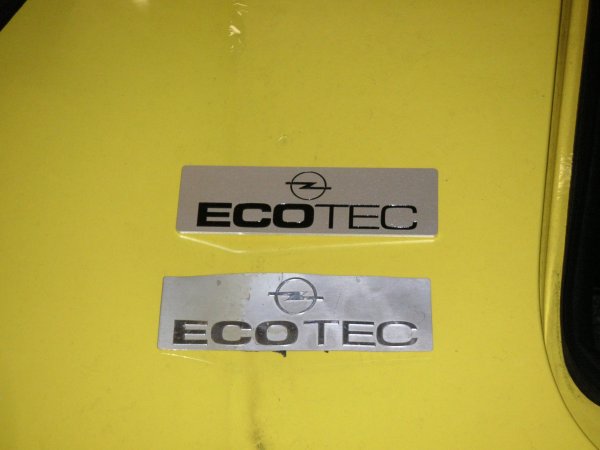 And the final result looks like this, put in place with montagekit.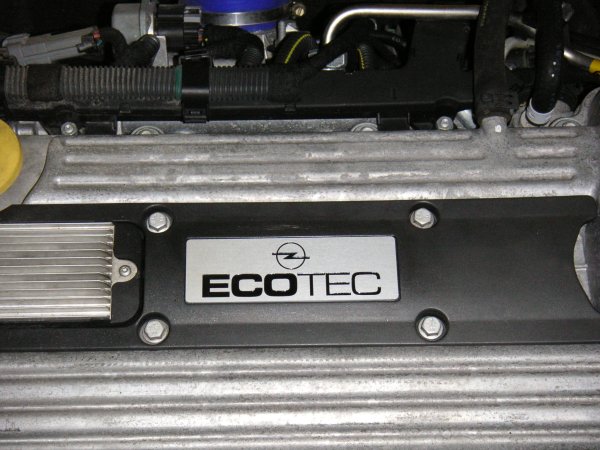 This one should last a lot longer.