Black filler cap
I've had plans to make my fuel filler cap black for quite some time now. A while back I aquired an extra filler cap and surround, so I could experiment disassembling it without problems. After some searching I found a nearby company that could anodise the filler cap and surround, Nederlandse Anodising BV.
The result was very good. Not only did they anodise all components, they also removed all the scratches.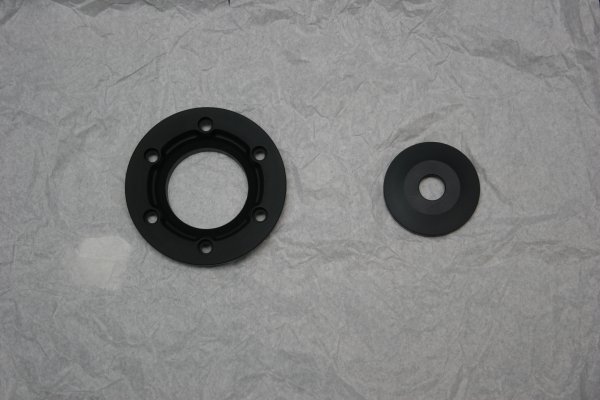 Filler cap and surround in black
At the Opel dealer I ordered a set of black bolts for the surround. These are used on the VXR. The part number is:
Bolts for the surround: 48 01 713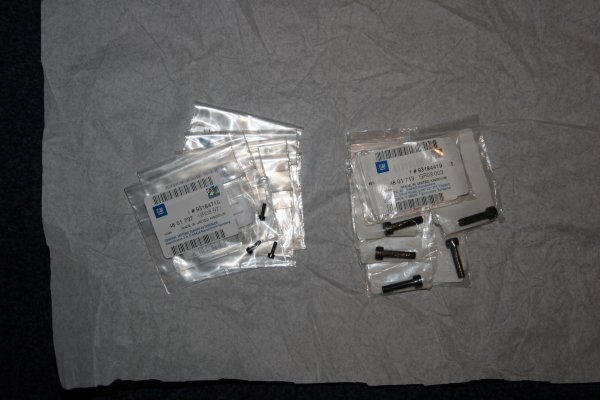 It is advised to put some silicone spray on the parts before putting it together.
After doing that I started disassembling my original filler cap.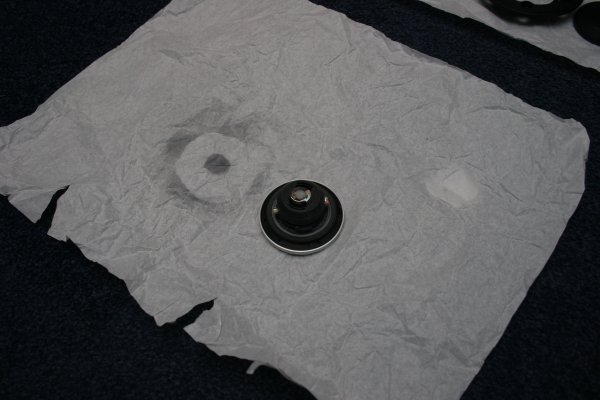 First remove the little clip at the rear that keeps the lock in place.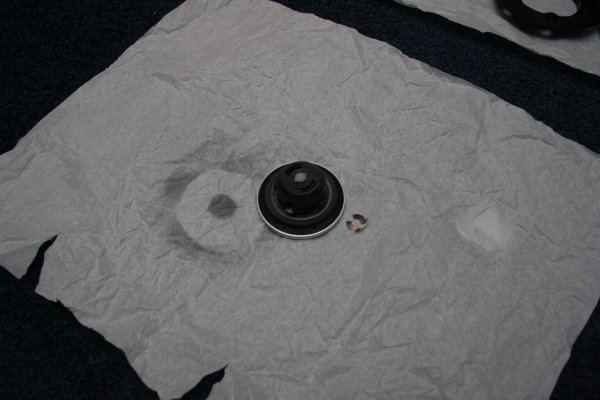 Then carefully pull the lock out. Be ware that no parts fall from the lock! They are quite loose.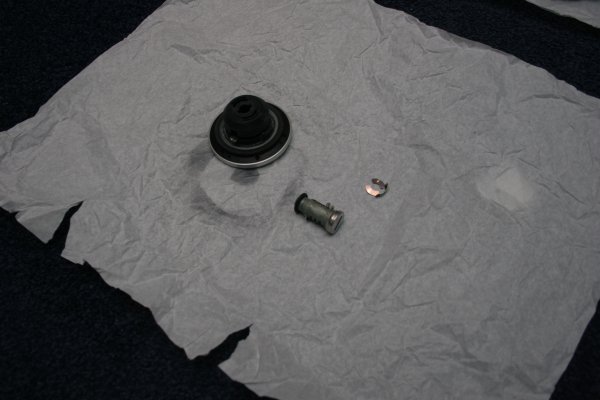 Then you need a pointy object to pry the aluminium loose from the plastic. This can be a hard job, be carefull not to damage the aluminium.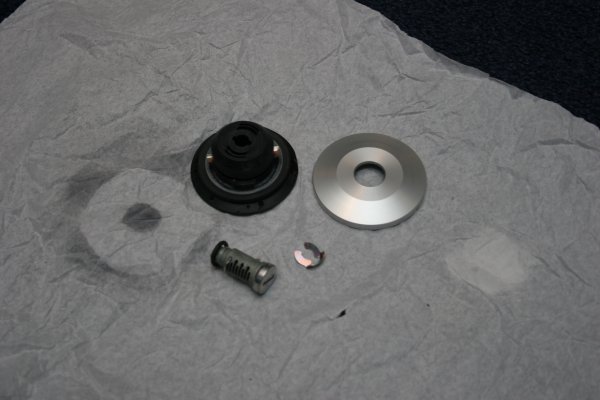 The cap can now be assembled. Click the black cap back on the pastic, slide the lock in and put the clip back.
Now over to the car to assemble the parts.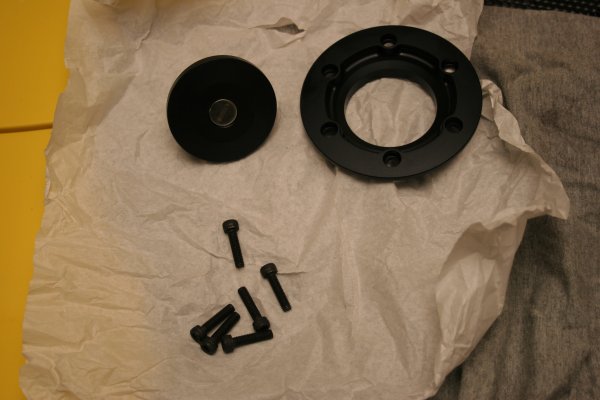 Remove the bolts from the surround.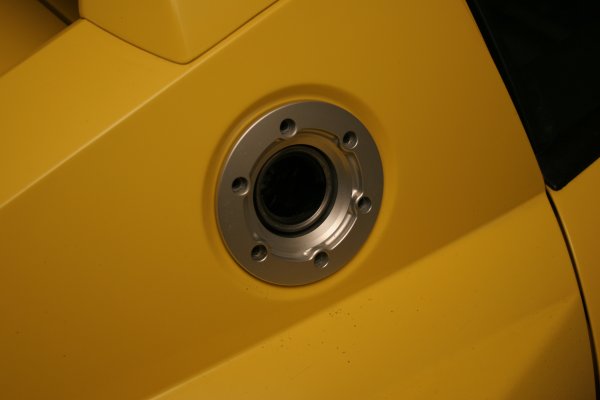 At the rear there is a soft ring. This is probably to protect the paint from damage.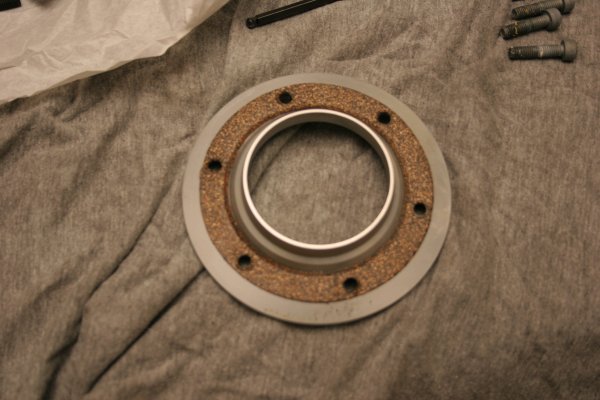 With some patience it is possible to get it loose from the surround.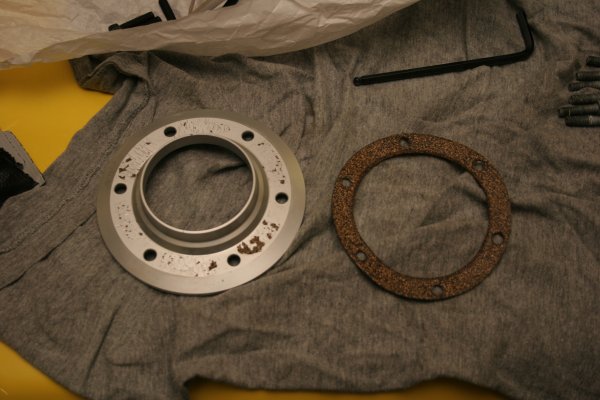 Before putting the new surround on, clean the paint first.
Then you can put the new ring on (with the soft material below) using the black bolts.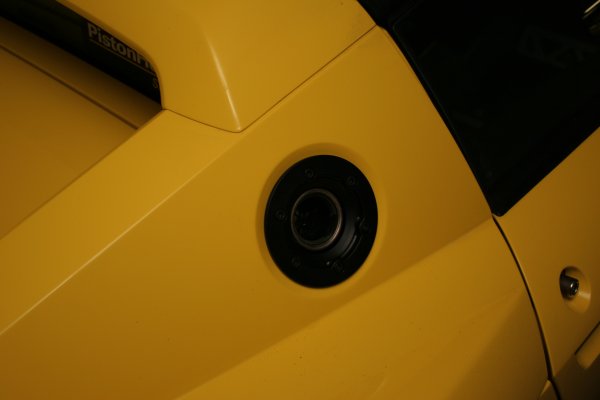 And finally put back the filler cap.