Window protection
As preperation for the holliday in Scandinavia I looked at some protection for the rear window. It wouldn't be the first time that a stone enters the car (when driving with the hood down) and destroying the rear window.

So I got some plastic from the local buildingmarket and templated a protector for the rear window.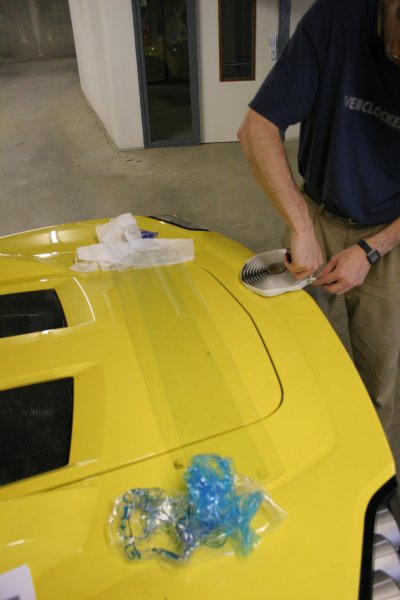 I used the same stuff they use on the windscreen to get it to stick to the rear window. Tried double sided tape before, but it wouldn't hold in the heat.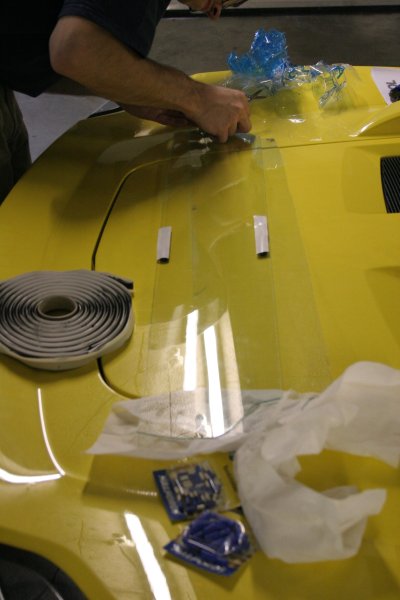 It wasn't entirely straightforward to get in (you need two people), but it works very well. You don't even notice it when driving the car.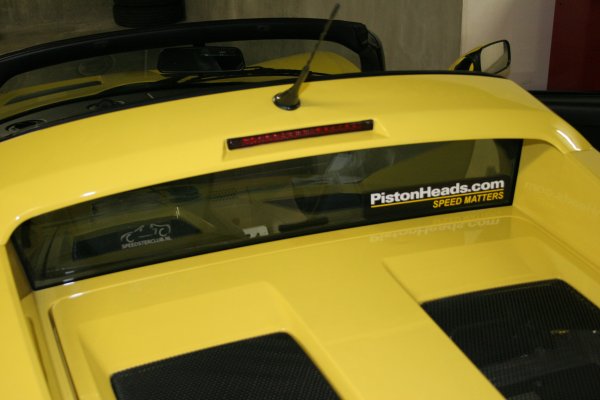 And in practice it really works. Allready held of 2 stones that otherwise would have hit the window quite hard.