Windscreen wiper
My windscreenwiper was getting bad. As replacing it at the dealers is pretty expensive I went looking for an alternative. At the Halfords they have a 60cm version (for the Zafira etc) which fits just fine. From other people I've heard wipers from Praxis also fit.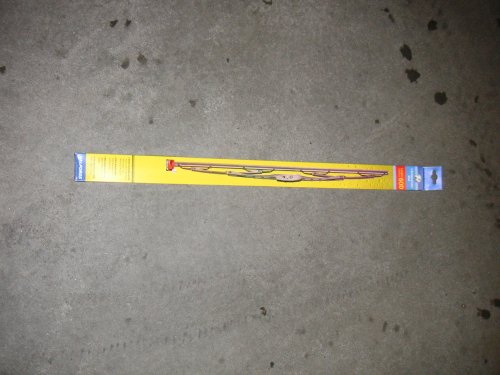 Mounting the new wiper is easy.
Put the noselid up and move the wiper from the screen.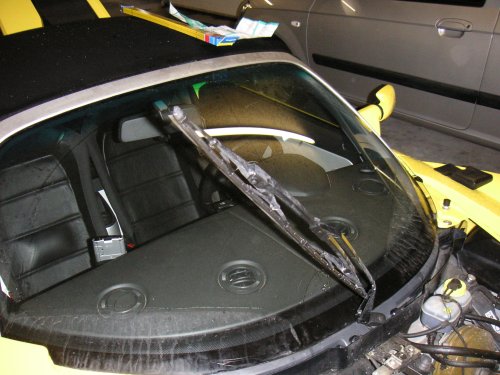 Slide the old wiper from the arm, freeing up the hook.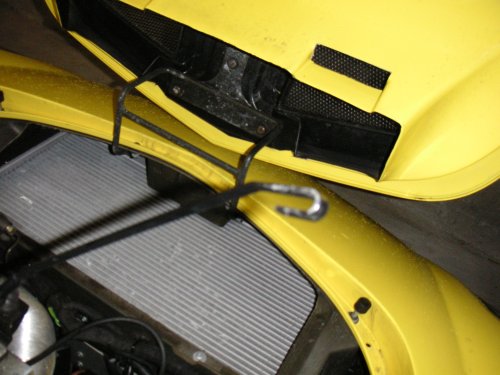 Slide the new wiper on the hook until you hear the click.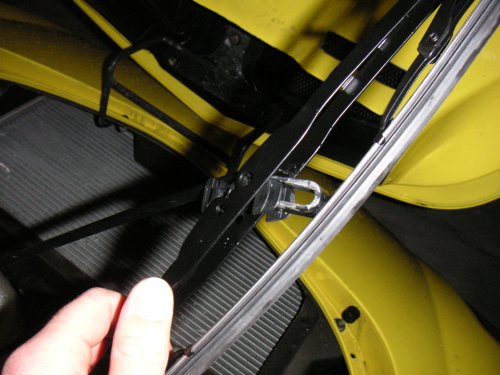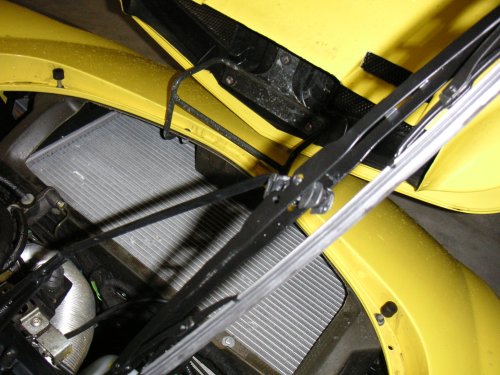 Done!