EGR gasket
Was back at the dealer today. The engine seems to hold in sometimes. Even though there was not fault code, the EGR valve will be replaced under warranty, as this is common source of this complaint.

My mechanic did some research for me if it was possible to deactivate the EGR valve completely in the ECU. Unfortunatly this doesn't seem to be an option. To prevent this problem from occuring again he found a nice solution. When removing the EGR valve you see two holes which the EGR valve joins together and controls the flow through.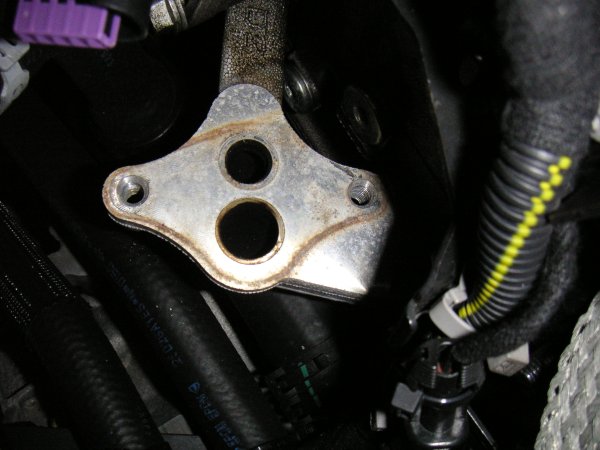 He made a new gasket to fit between the holes and the valve, which only as one hole. So it allows the EGR valve to be controlled like the ECU is used to but it doesn't actually allow for the exhaust gasses to go to the intake manifold.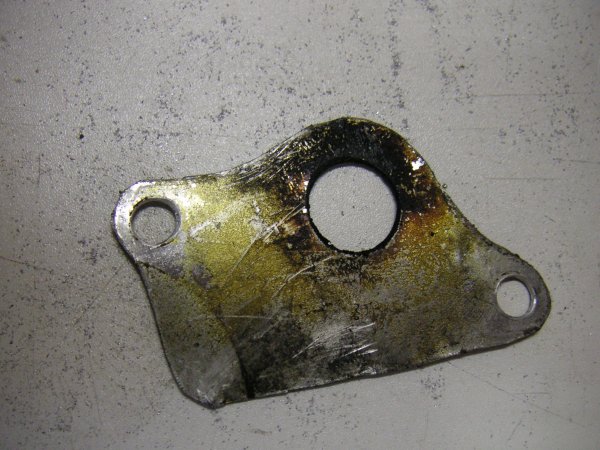 (gasket in the picture was after I removed it from service, over 50.000km later.)
After using this gasket the problem hasn't occured again.