Debadge rear
The speedster logo on the rear of the car was broken on mine. So I decided to remove the speedster logo. Having seen some pictures of other Speedster without any badges I also removed the Opel logo. I think it is WAY too big.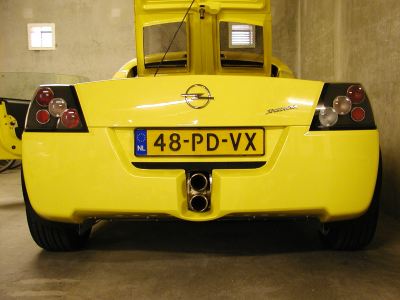 With all the badges
Unfortunatly somebody has tried to repair the Speedster logo. After removing it I was left with some REALLY hard glue on the part which was broken off.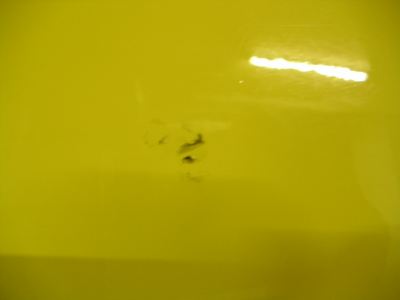 The glue
Fortunatly I still had my Zaino Z-18 claybar and the Z-7 car wash. Took me more than an hour, but I got it removed without damaging the paint.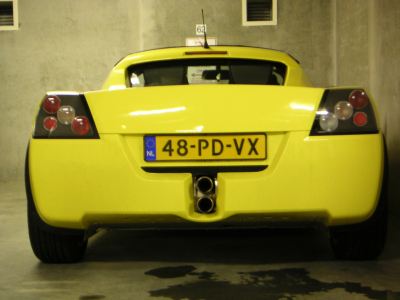 Debadged