Water pump
During the last maintenance it became clear the coolant pump was leaking. No reason for panic, but prudent to replace it before going on holiday. First order some parts.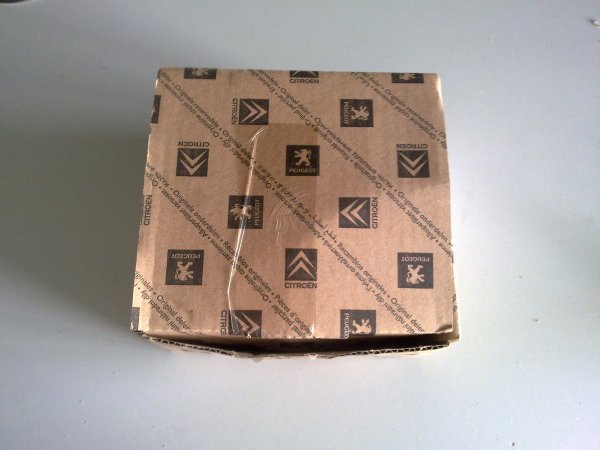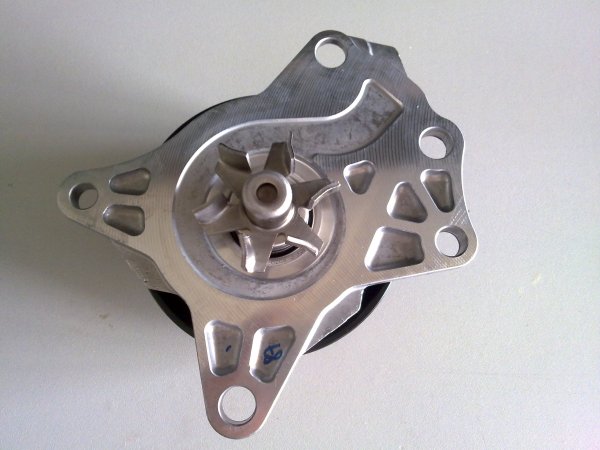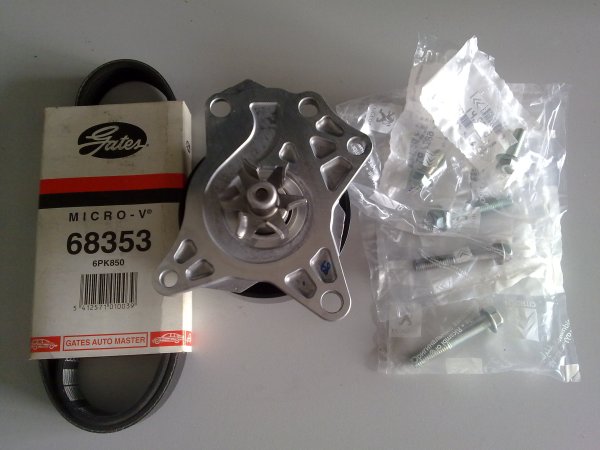 Then fitting. First remove the belt. To remove, two bolts fixating the alternator should be loosened zo the alternator can pivot. The belt should now be loose.
Now the belt can be removed.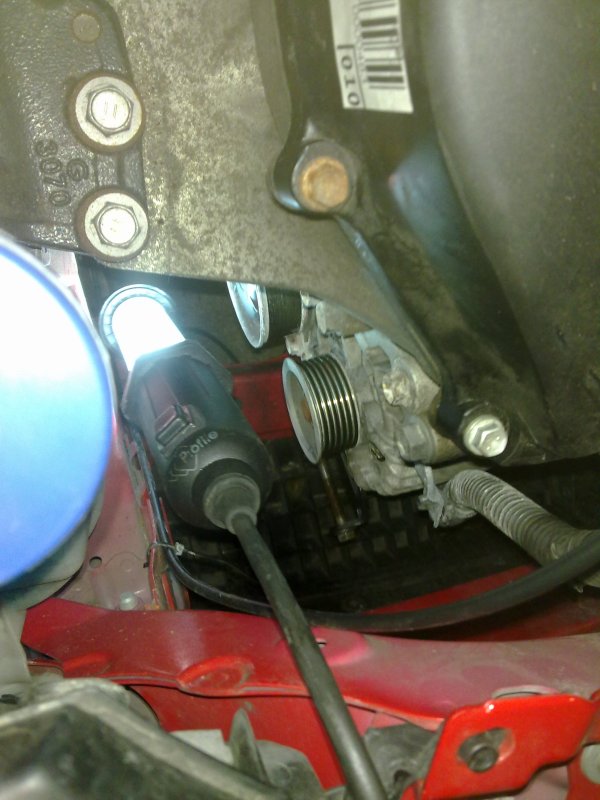 Now it is just a matter of loosening the bolts holding the water pump in place. Don't forget to put a container below to catch the coolant.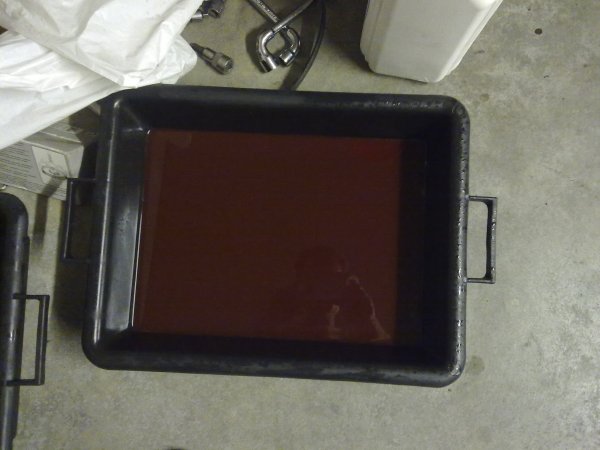 When all the bolts are remove the water pump comes straight off.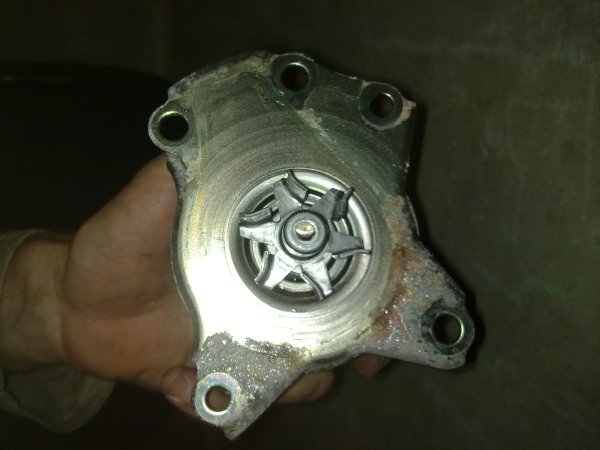 The old and new pump are pretty different. It is clear Toyota did a parts redesign here.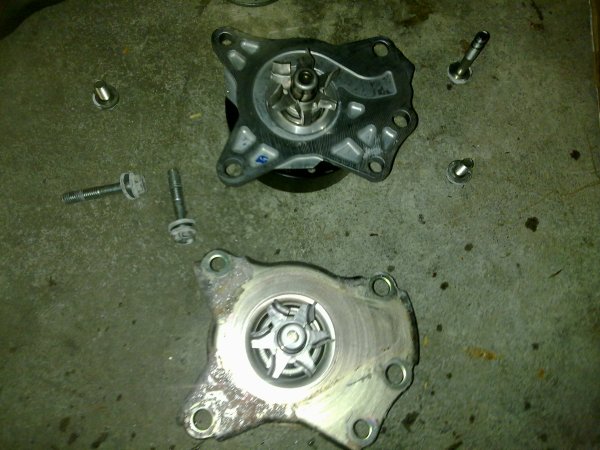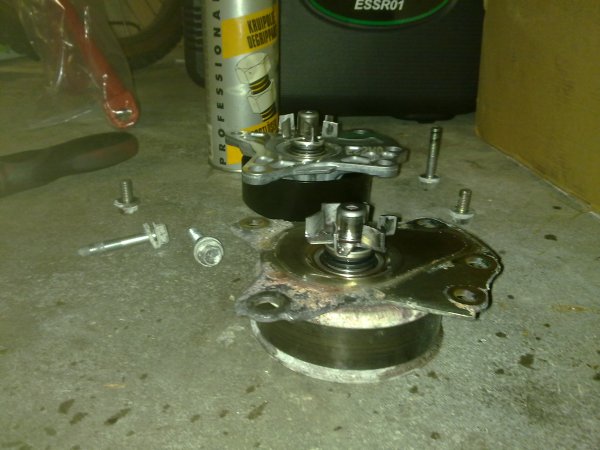 Remove the old gasket from the engine block.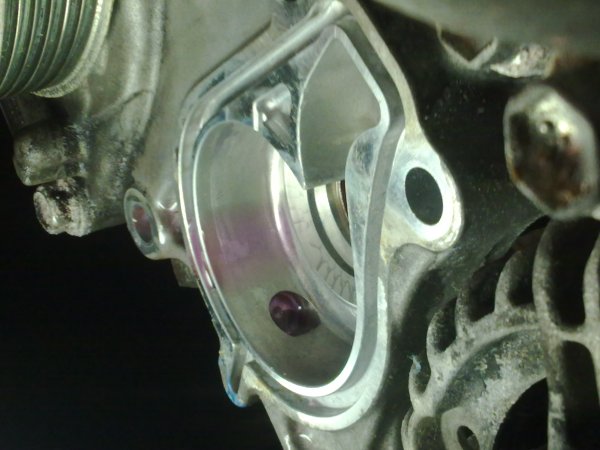 The new one can be put into place now.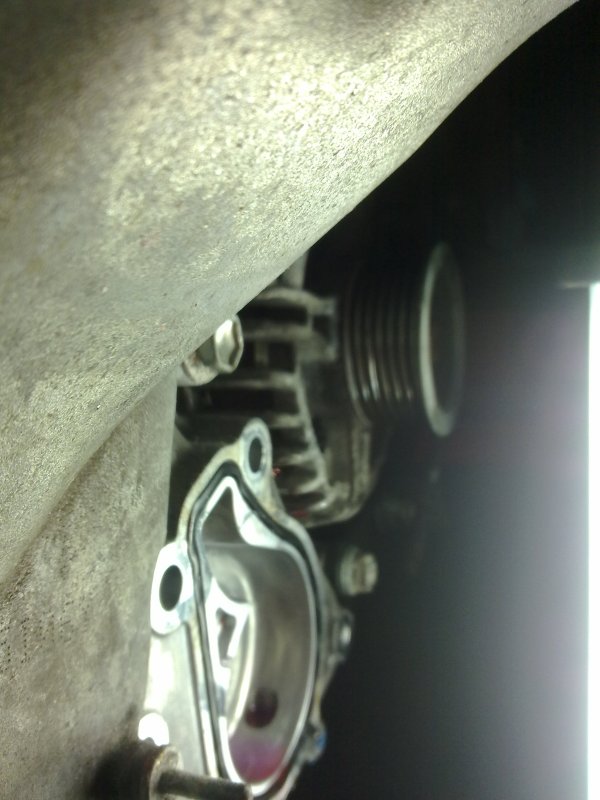 Put some loctite on the new bolts.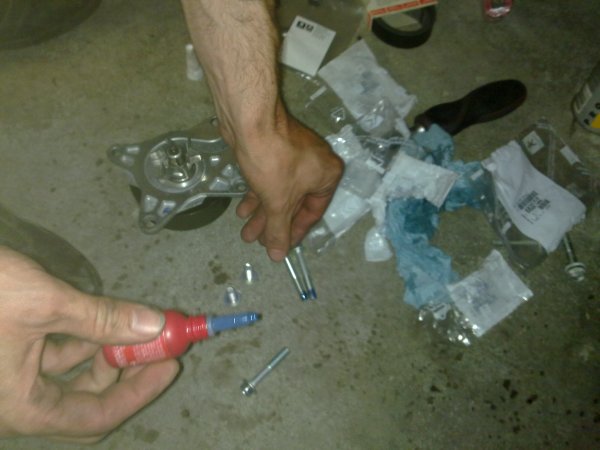 Place the new pump and put in the new bolts.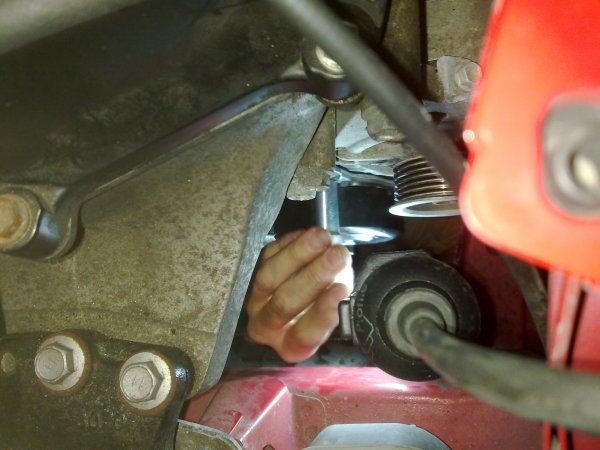 After placing and tightening the belt, fill up the coolant system from above. The engine can now be started and warmed up. Check the coolant level and if everything is function ok. All done.