Bracebar
For the C1 (and also the 107 and Aygo) there is a cheap brace bar available that can be placed underneath the car, between the two wishbones. The idea is that the front end of the car becomes stiffer and will distort less when cornering, giving a sharper steering response.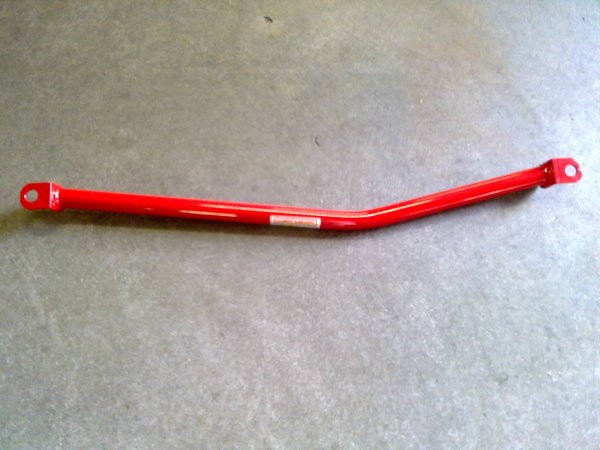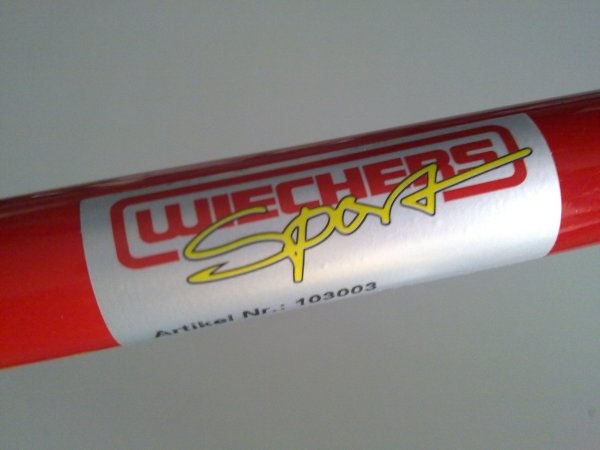 To place the bar, two bolts need to be removed from the wishbones. These are tightened up pretty well, so it can take some persuasion to get them loose.
It's funny to see that the bolts are a bit more narrow towards the end, probably to ease installation in the factory.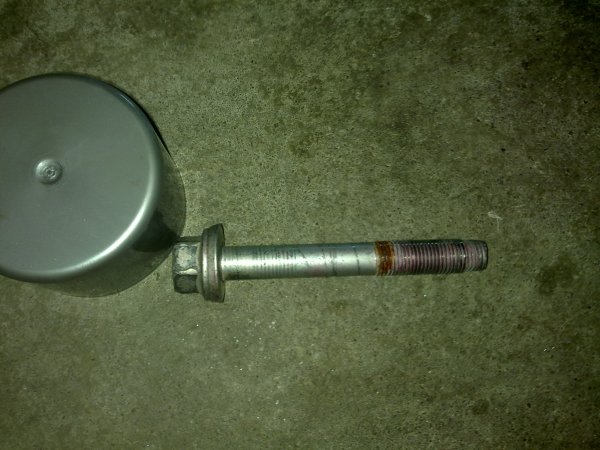 Then it's just a matter of putting the bar in place and putting the bolts back.