Windscreen wiper
On ebay bought a Bosch Aerotwin AR650S wiper.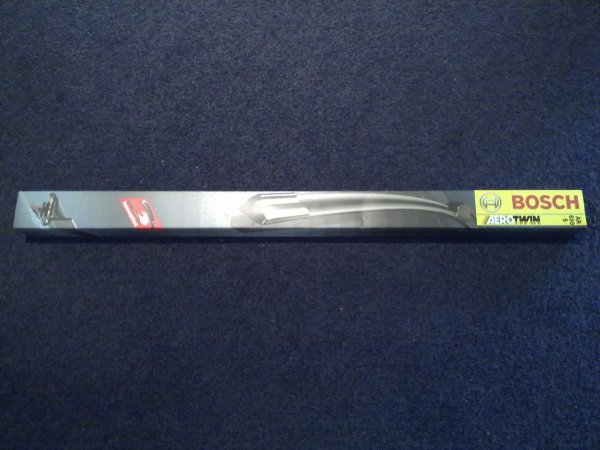 Fitting it is pretty easy. On the old wiper you unlock it at the underside of the wiper.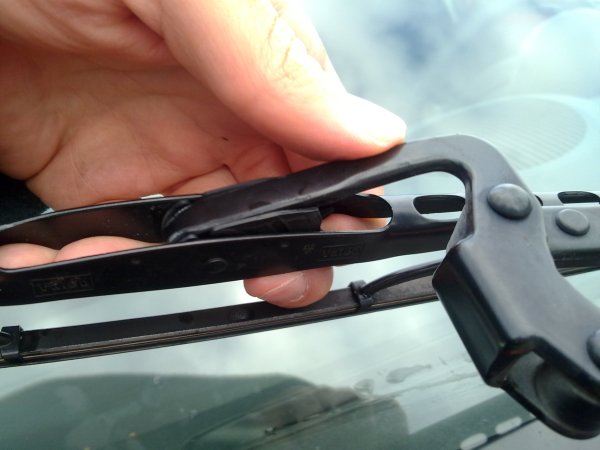 So the wiper should now slide off the hook of the wiper arm.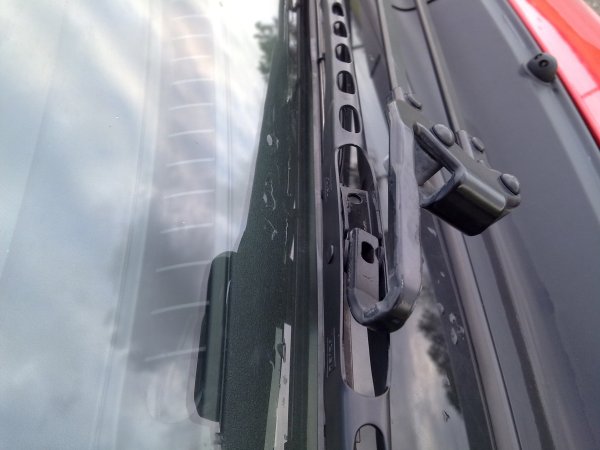 Next, lift up the cap of the new wiper, and slide the hook through.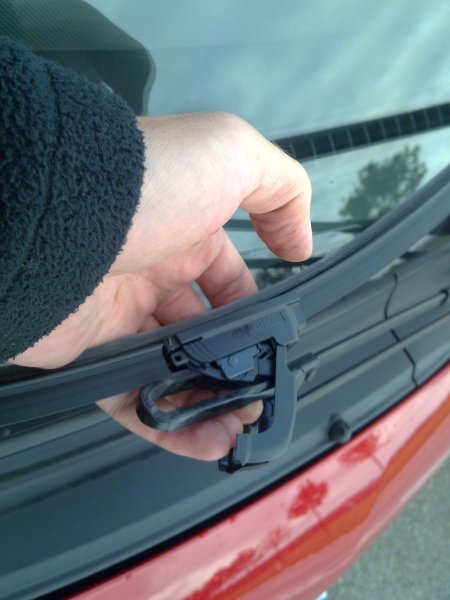 Push the wiper all the way on the hook so it makes a click noise.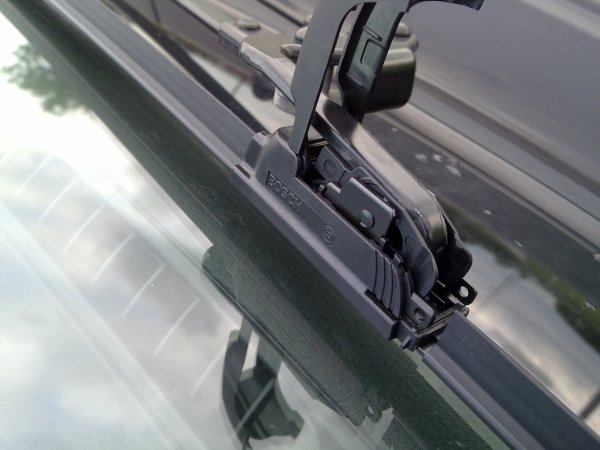 Last, put the cap down.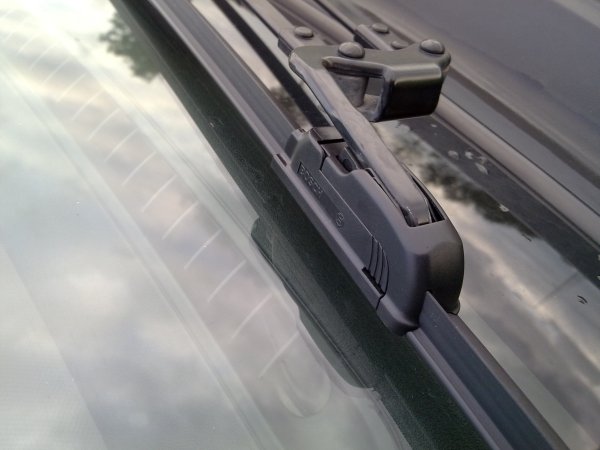 Installation finished :). Looks pretty nice and works a lot better then the original one.