Summer tires and wheels
For the summer I still have my summertires from my last car (Toyota Starlet). They haven't done many miles and are pretty grippy:

Toyo Proxes CF1 175/60R14

But they are too wide for the standard rims that come with the car. So I decided to use those for my winter tires and look for new rims for the summer tires.

After some searching for 14" black wheels (like the black/red combination), I found some very nice ones that are pretty cheap: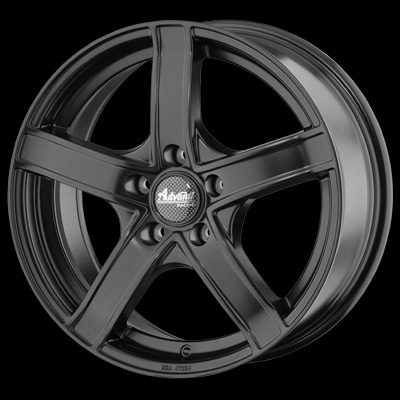 They are Advanti Garro Black in 6,0 x 14", so wide enough for the 175 tires. The are delivered very complete, 4 rimms, new bolts, center caps and a complete TUV certificate for C1.
So brought them to Roline (my favorite tire toko) to put the tires on.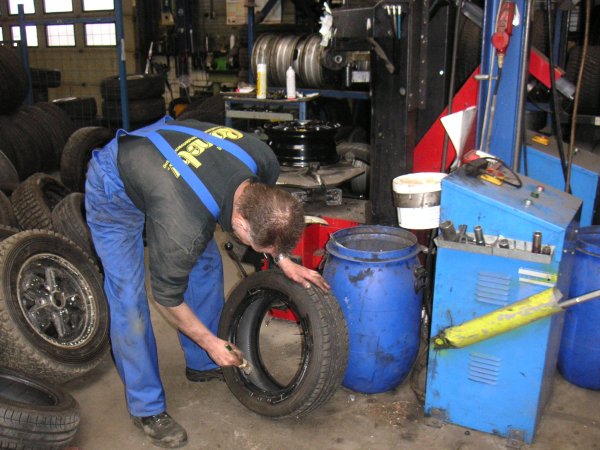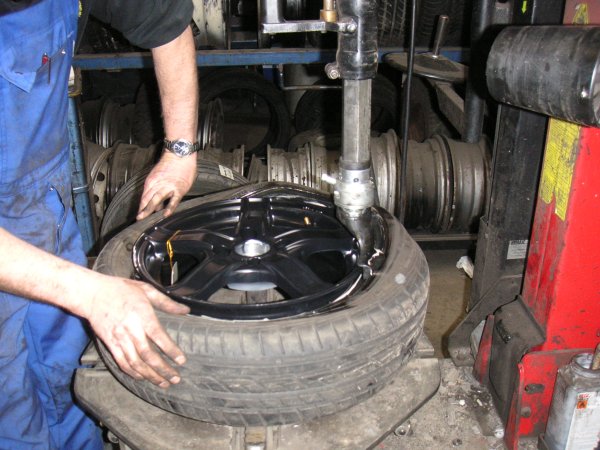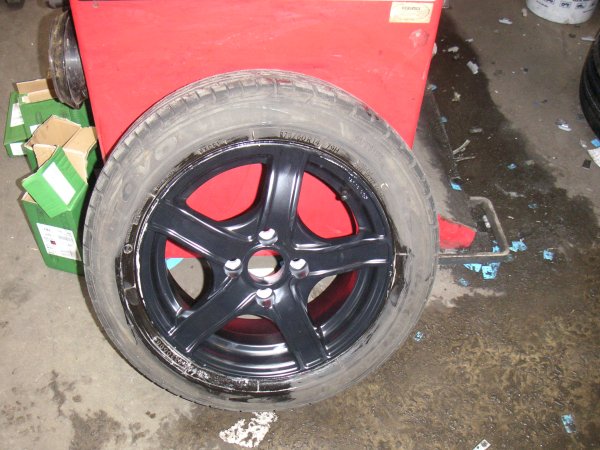 Fitted to the car they look like this: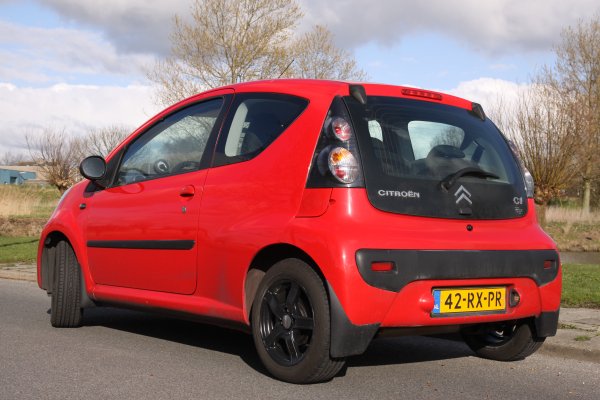 Compared to the standard 155 tires they are a huge improvement, cornering speeds are pretty interesting :)