Interior light delay
A bit of an irritator is the interior light. As soon as you close the door, it goes of. Not very handy for finding the ignition.

So on ebay I bought an interior light delay. Fitting it is pretty straightforward. Remove the interior light.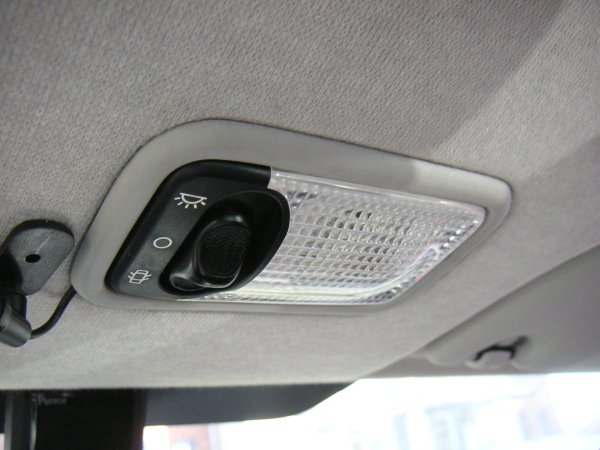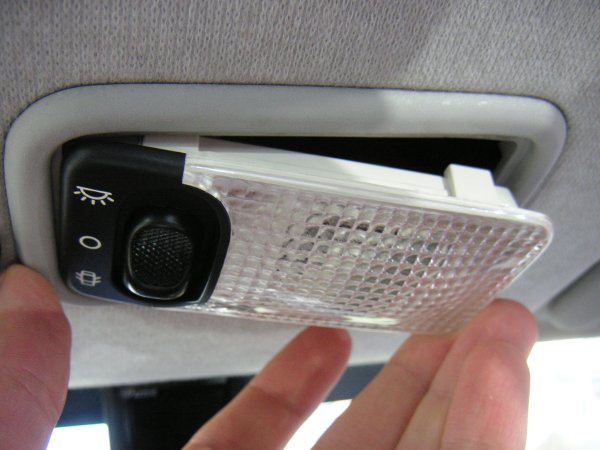 Then 3 wires are exposed.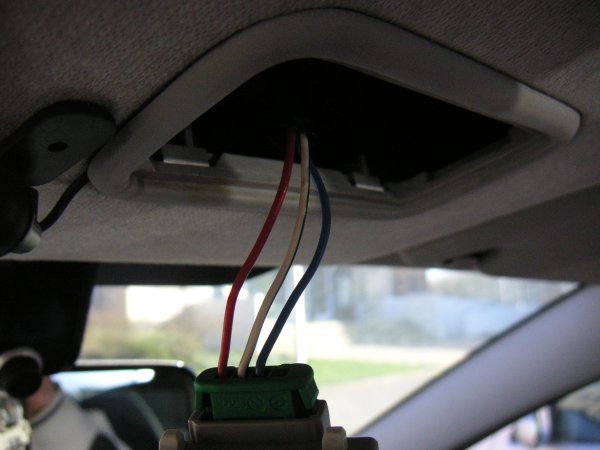 To connect the light delay, connect:
Red from the light delay to red from the light
Black from the light delay to white/black from the light
Wires need to be soldered in parralel.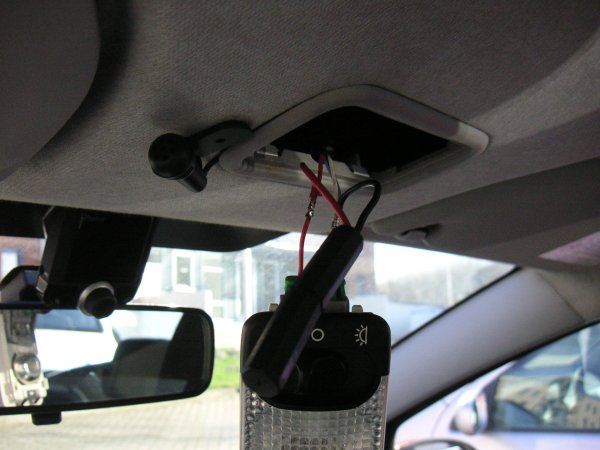 Isolate the wires and tape everything together.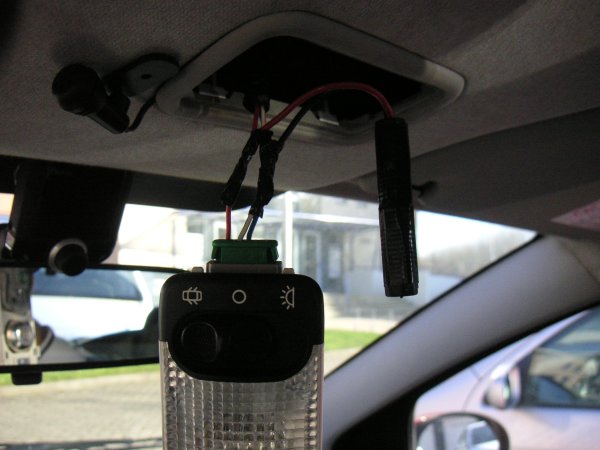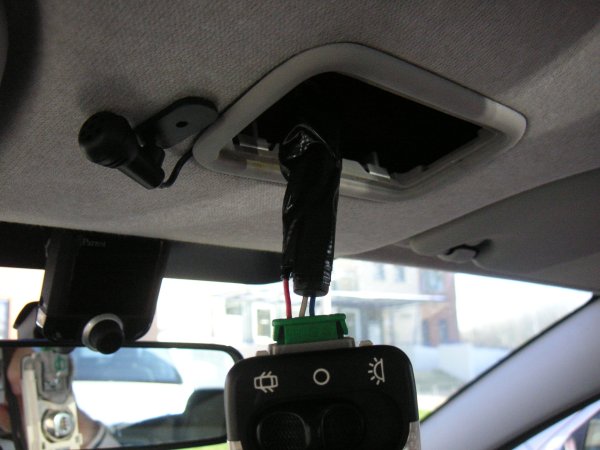 Put the light and the wiring back. Now the light stays on for about 8 seconds after closing the door: