Tripcomputer (Scangauge)
After my very good experiences with the Scangauge in the Speedster I also want one in the C1. It is even more usefull in this car, as it doesn't even have a water temperature gauge.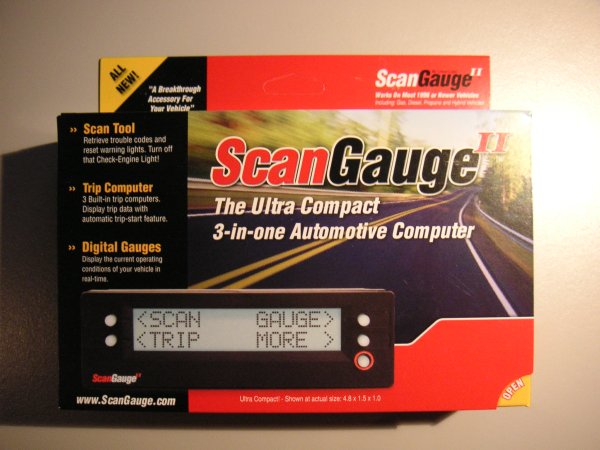 Fitting it is not very difficult. Remove the part where the radio is in (remove ventialtion speed knob, the screw that it hides and pull the panel off).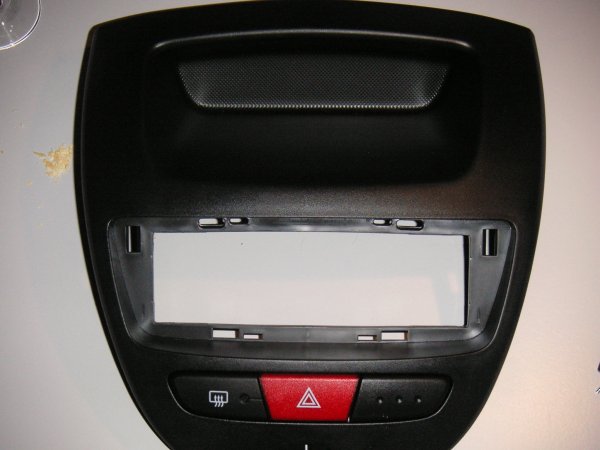 I put on some masking tape, disassembled the rear of the scangauge, put lines where the hole needs to be for the cable, and cut it.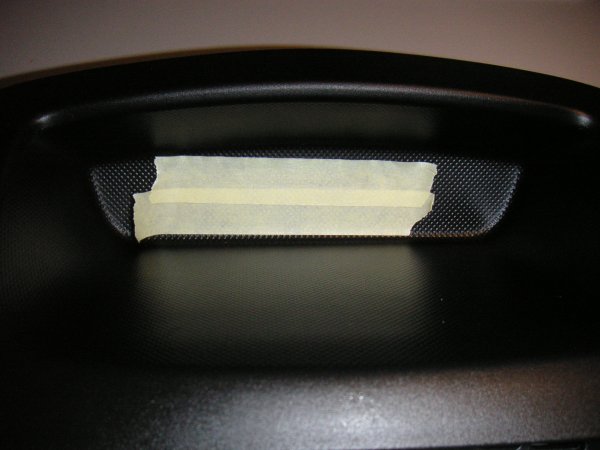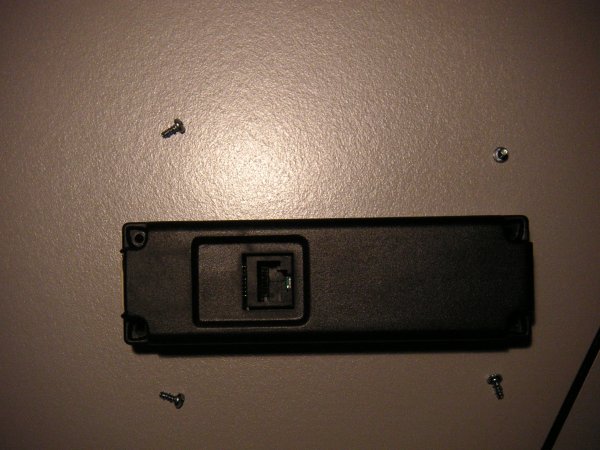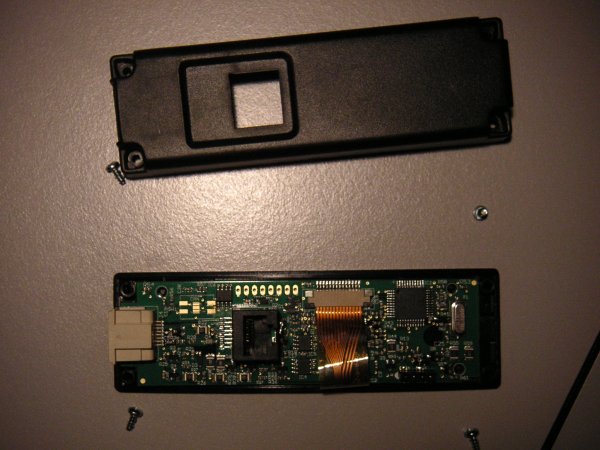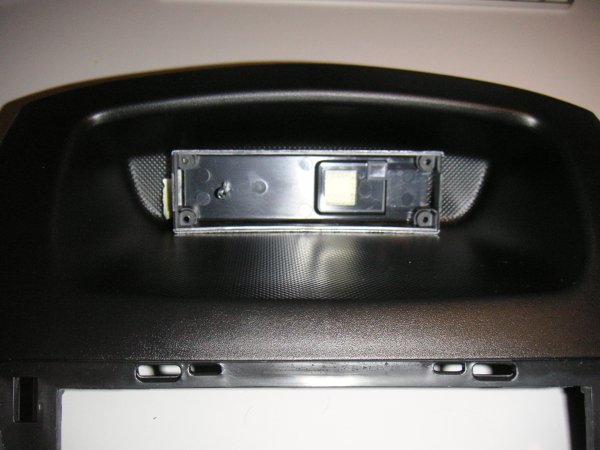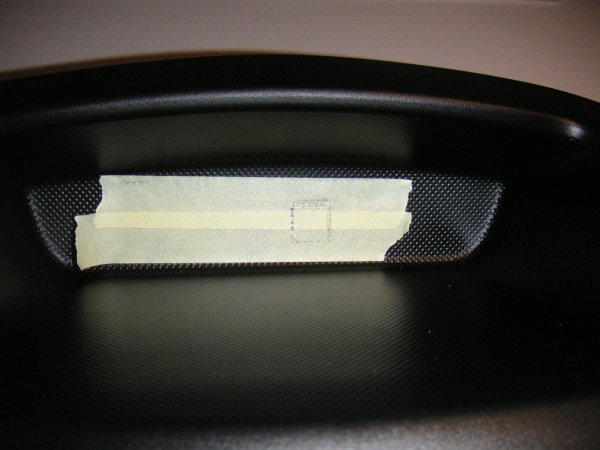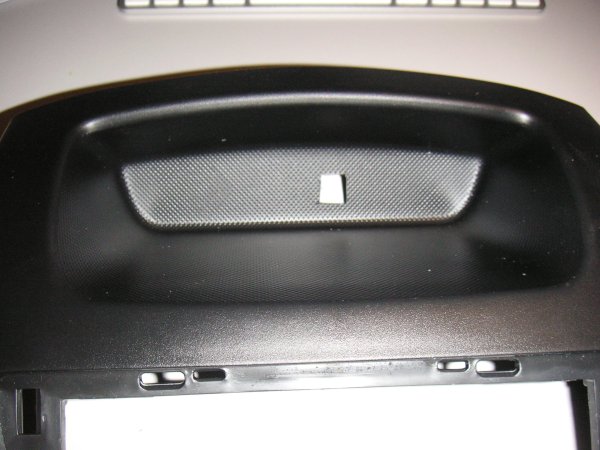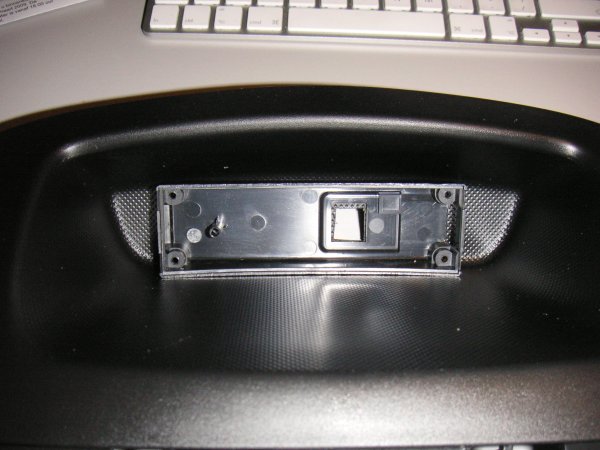 Then, assemble the scangauge, put some strong tape on the bottom and put it in place.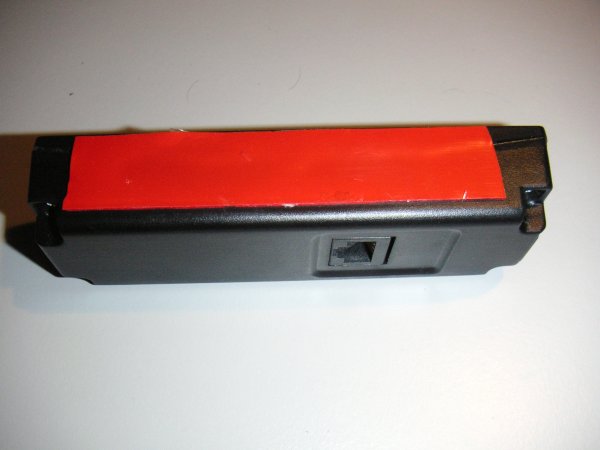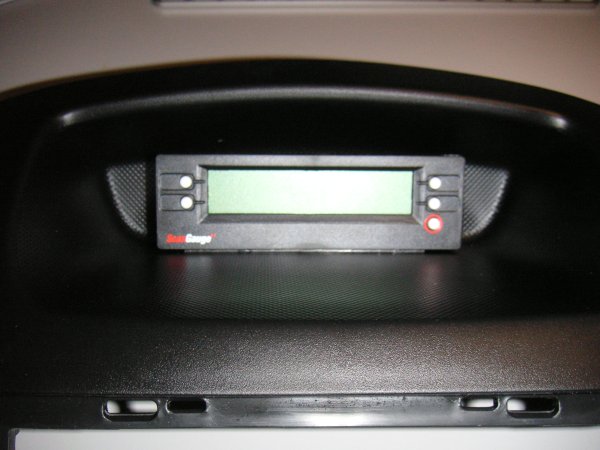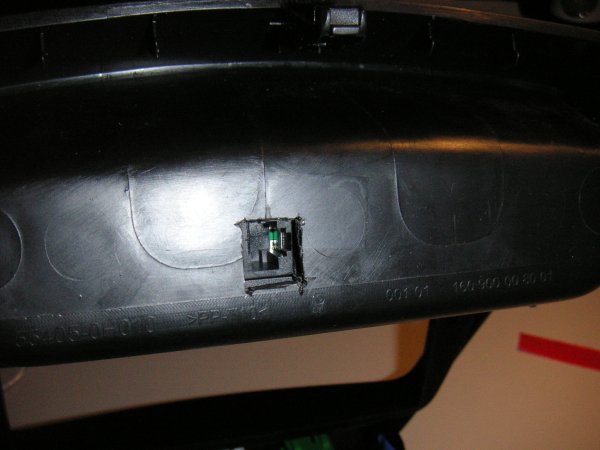 To pull the OBD cable through, I used a bit of electrical wire, taped the connector to it, and pulled it up.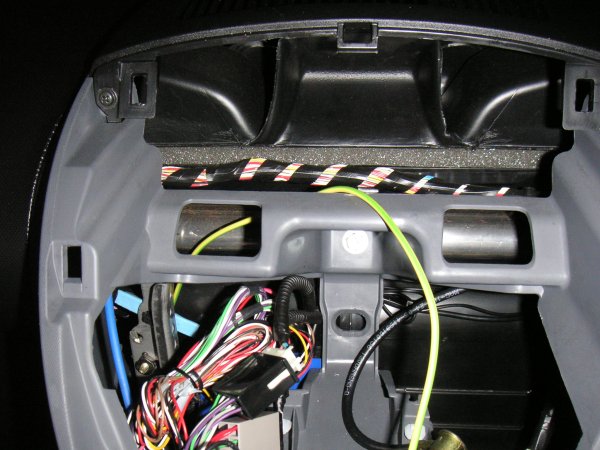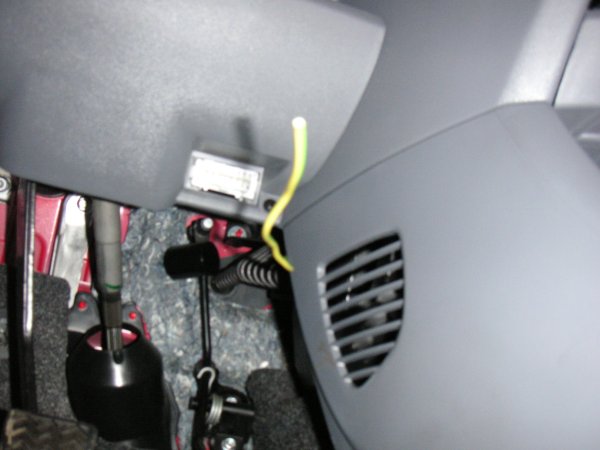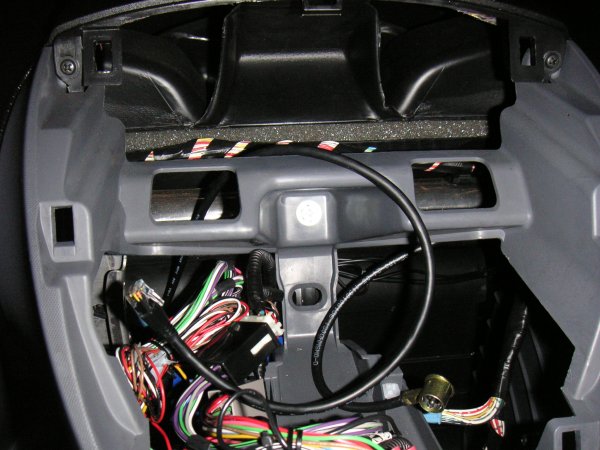 And connect the OBD plug.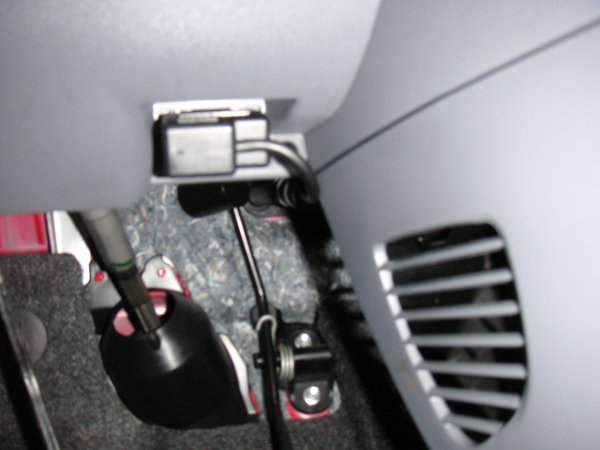 Now assemble everything and you're done.