Dashboard lid
Standard the dashboard storage on the C1 looks like this: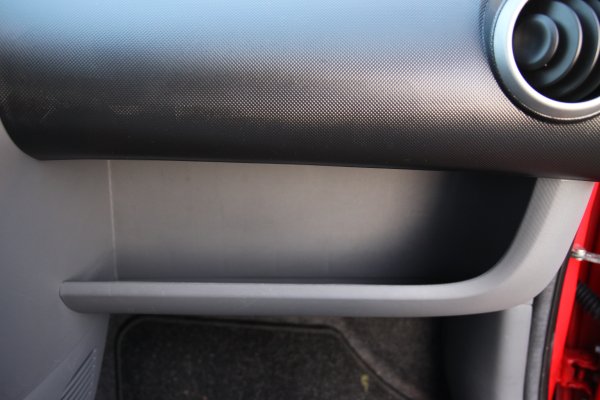 So no lid, which is pretty anoying. So I bought one of these at the dealers: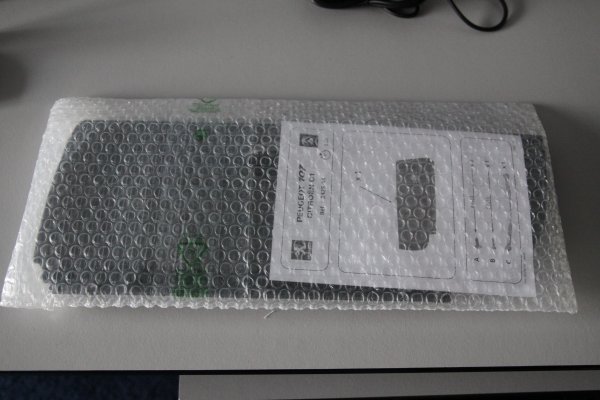 The lid has a cupholder and a clip for paper.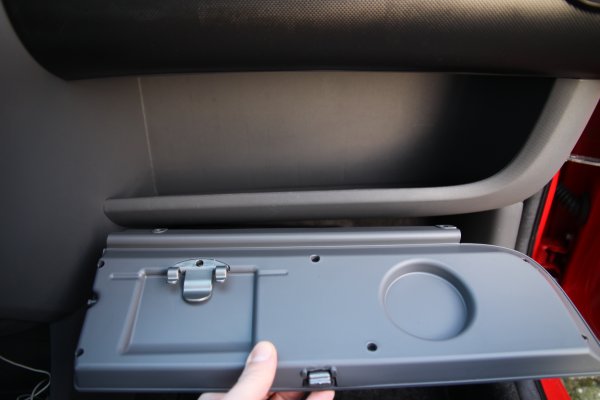 Fitting it is a doodle. Just put in 2 screws and the lid is in :). Then you only have to fit a little strap to keep it from hinging down to much. Quality of that bit isn't too great.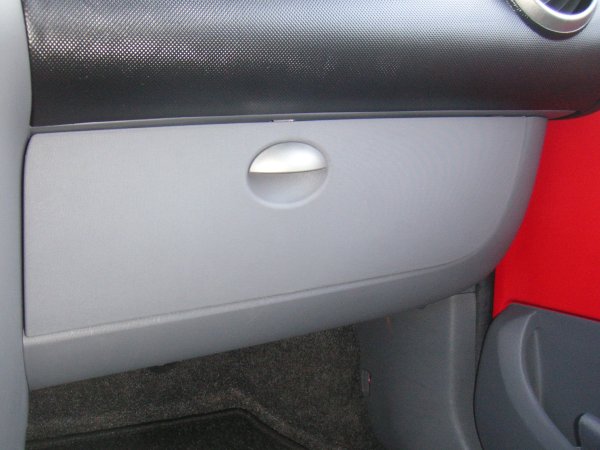 Finished part make the dashboard look a lot nicer.