Maarten Memorial 2008
This year was the fifth edition of Maarten Memorial. As an experiment I have tried to update my blog during the day with pictures and movies. Seems to have worked out quite well, 8 different updates during the day, event was almost live :)

As an addition to the blog, I put some of my other material on this page.

After arriving and stickering the car, I took some photo's of the beautifull collection of exclusive cars.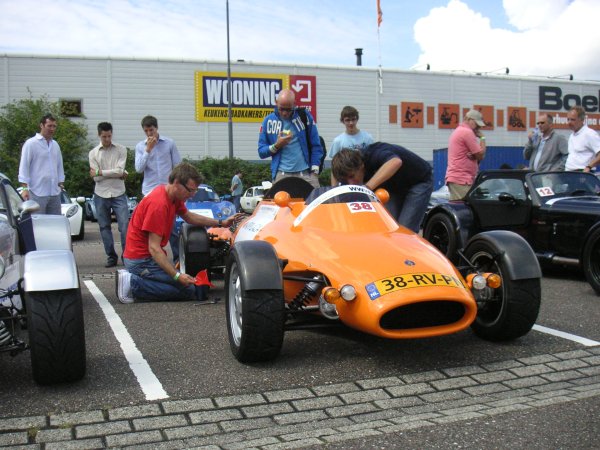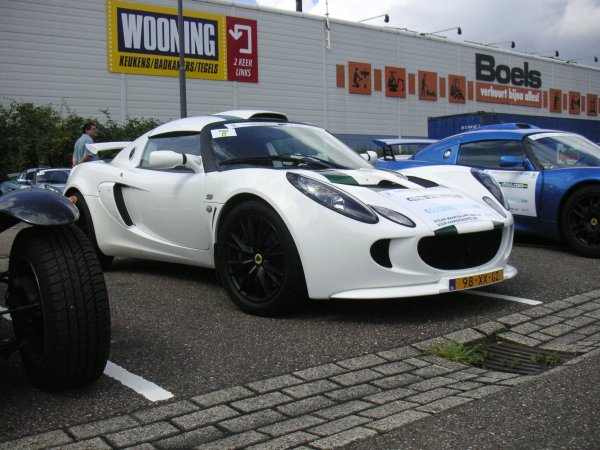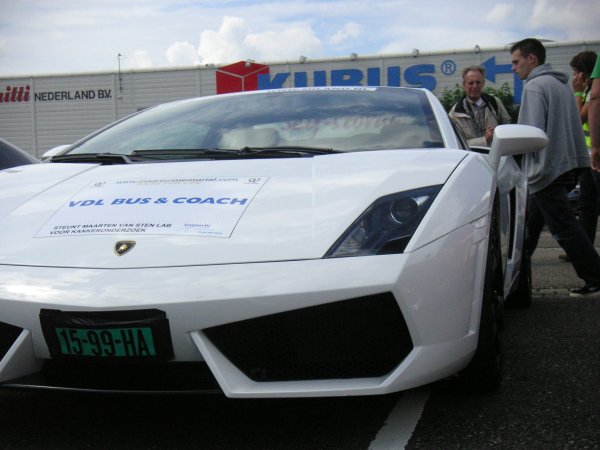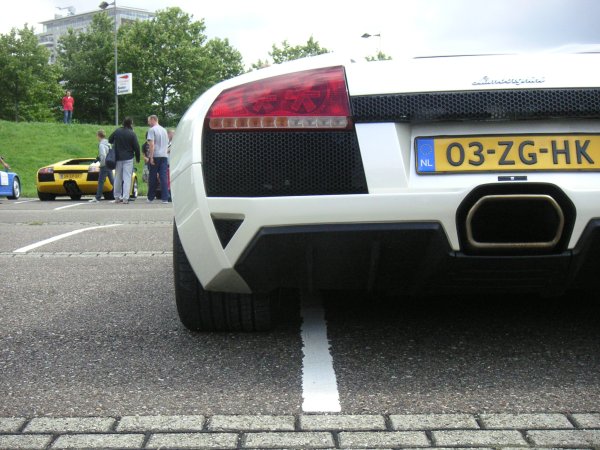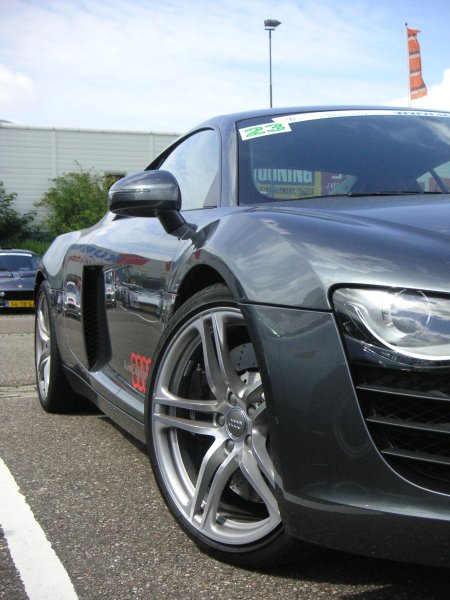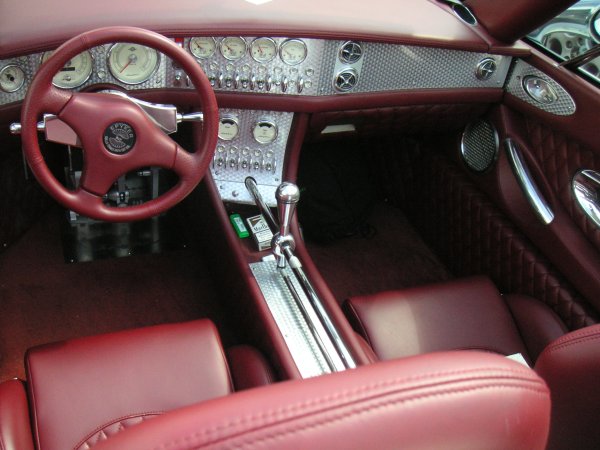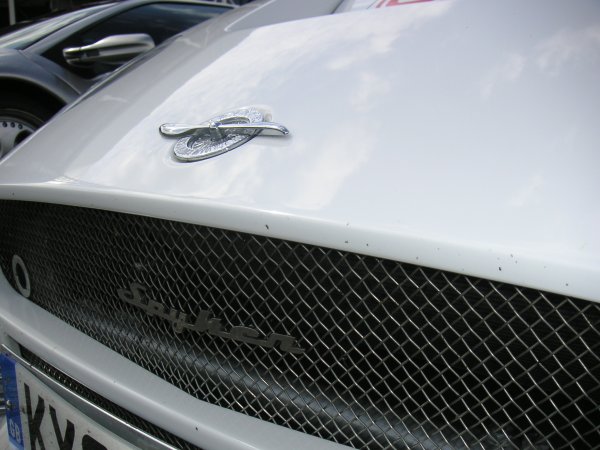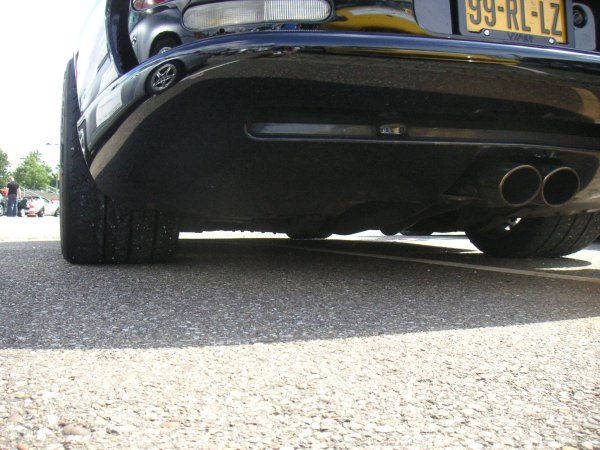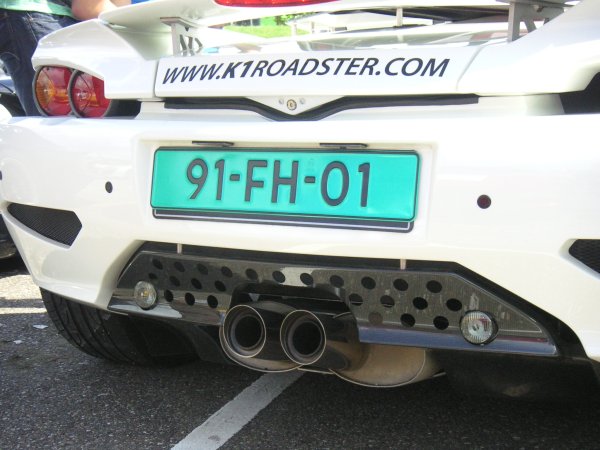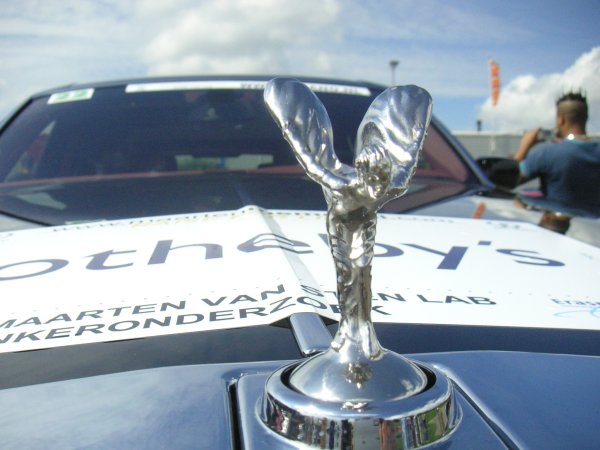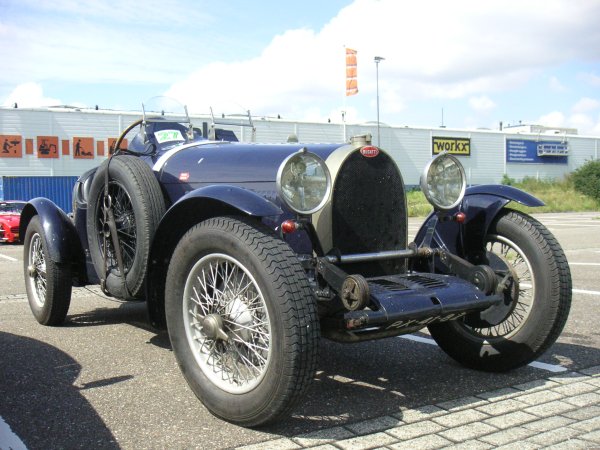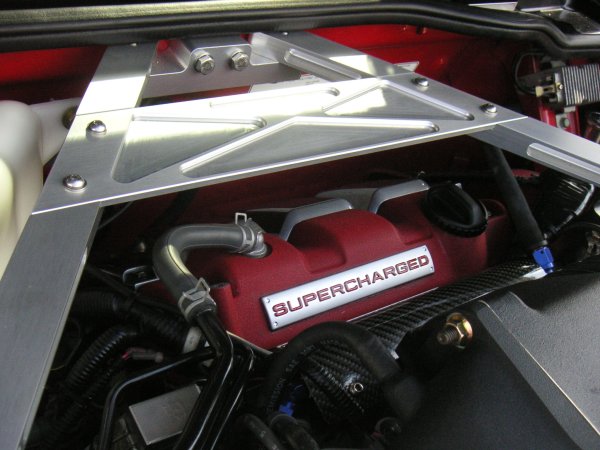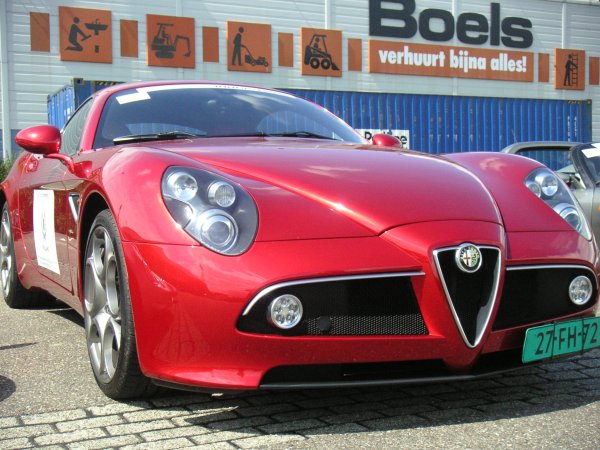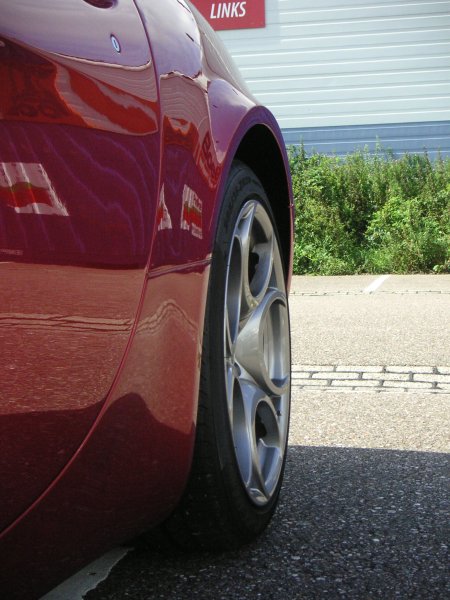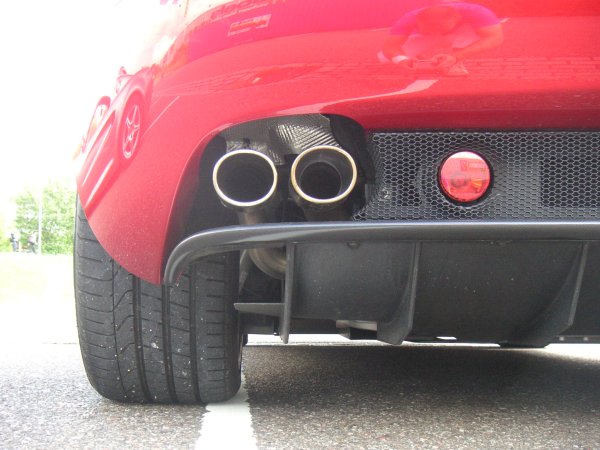 After a good lunch there was a short briefing and we started of driving to Amsterdam. The weather was great, even a bit on the warm side. We drove the whole route with the top off and the windows down :).
In Amsterdam we stopped at the Pitstop for a sound test. Not something my car is set up to do, my exhaust system was designed for good flow and low noise. At maximum rpm it put ou 105db with is not very high.
After the sound check we drove on to Zandvoort to get a bite to eat and prepare for some laps on the circuit. Unfortunatly the weather wasn't looking too great. All sessions were driven in the rain. Fortunatly it wasn't as bad as last year. The track didn't really get time to get wet, so there still was plenty of grip.
After the laps on the circuit it was time for one minute of silence in memory of Maarten.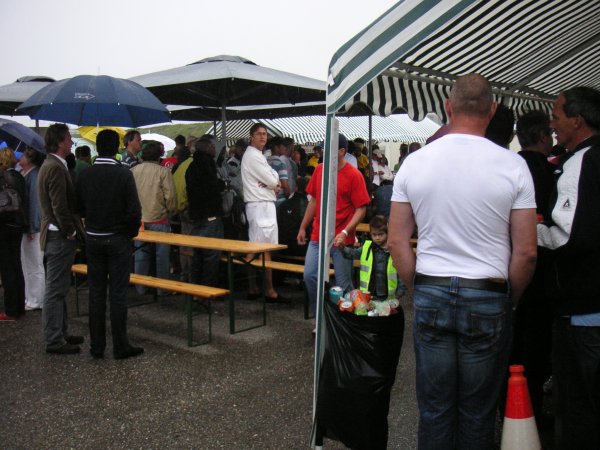 Then the auction started. Despite the rain there was some crazy bidding on the differrent objects, very nice to see.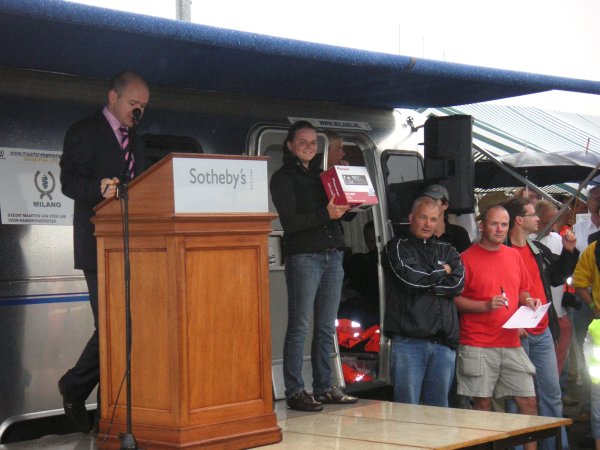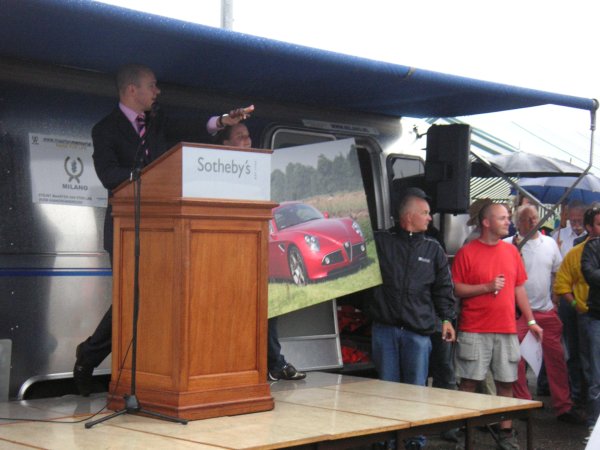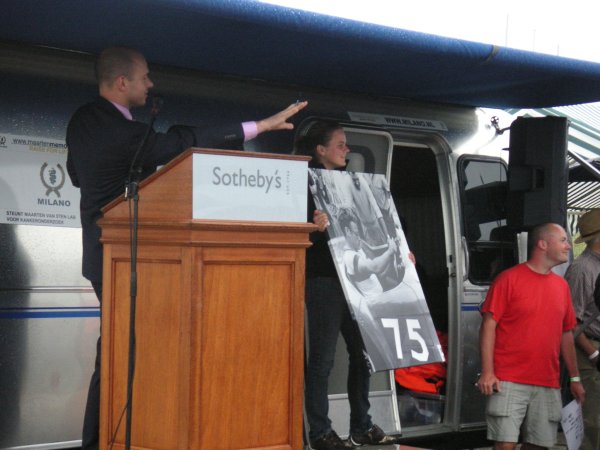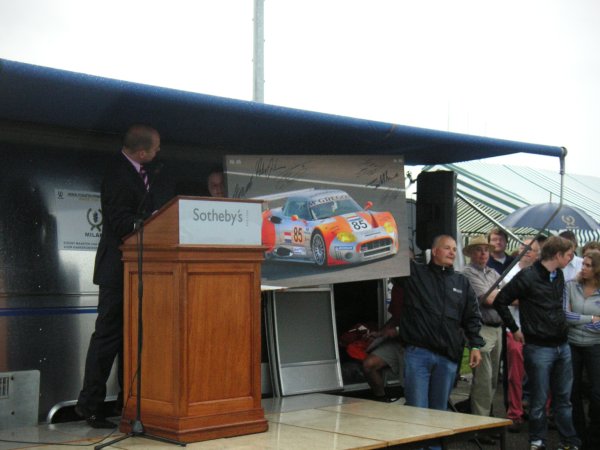 After the auction there was a big thank you to all the volunteers who put loads of hours into organising the event.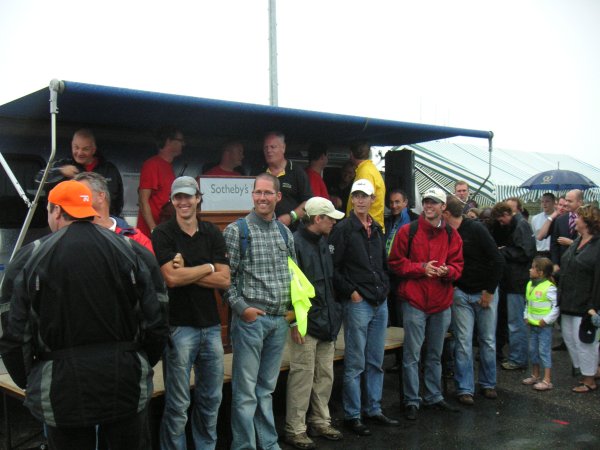 Finally the check was presented with the amount of money raised this year. A staggaring EUR 129.000!!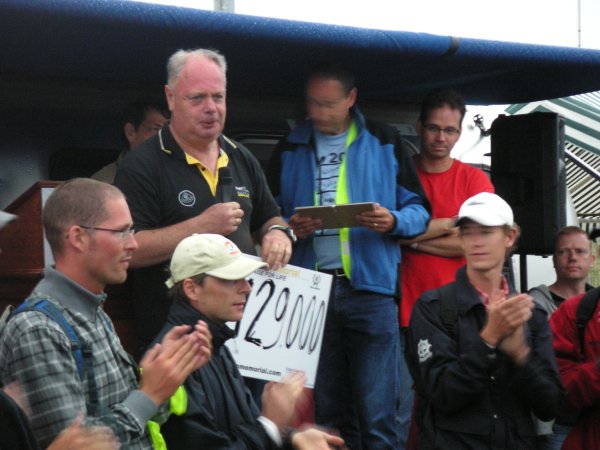 Then it was time to return to Rotterdam and bring all the passengers back. Quite a long day, we arrived there around 22:30.
After a quick stop at the local Mac for a milkshake I set off home with a very happy and satisfied feeling. And from what I could see I wasn't the only one :D
From here I would like to thank everyone that made this event possible again, really great work! And ofcourse a very big
Thank you!
to all people that have sponsored! Really nice to see such a huge amount of money being raised again in such a short time. I think the reaction from one of my sponsors really sums this up (translated from Dutch):
"Wowww.... all small amounts really help ;-)"
Thanks to all and see you next year!